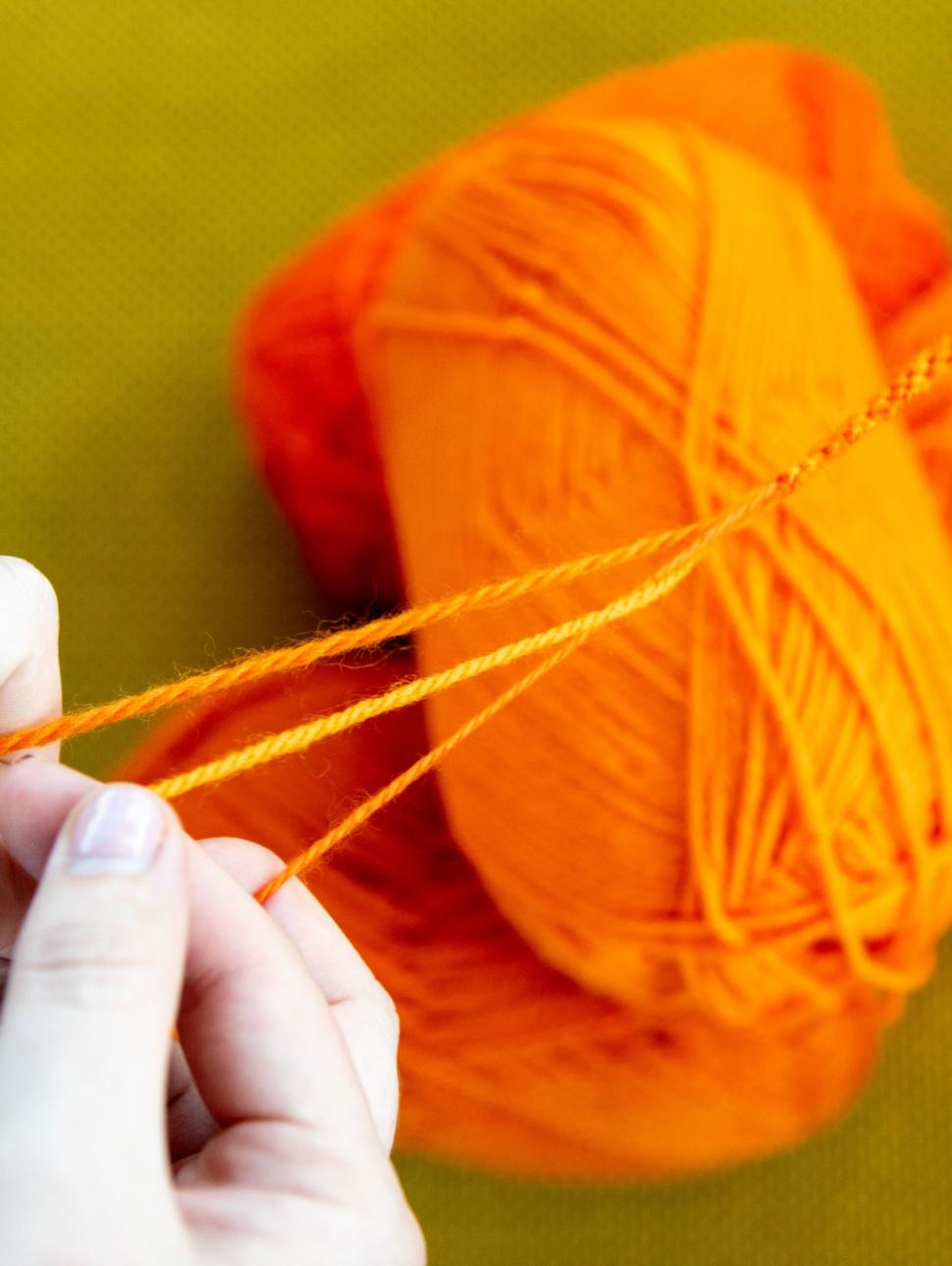 16 Days in WA to Stop Violence Against Women
Dates
Saturday 27 November – Sunday 5 December | Various times
Cost
Craft workshops
Free, drop-in
See session times below.
Yoga session
$20-$25
See session time below.
Bookings
Limited capacity for yoga session. Book now to reserve a place.
It's time to educate, motivate and advocate for a difference in our community.
The annual 16 Days in WA to Stop Violence Against Women campaign takes place from 25 November (International Day for the Elimination of Violence Against Women) to 10 December (Human Rights Day). You are invited to support this initiative by joining us to learn what we can do to be an ally to women, and how to be an advocate within your community.
---
Craft workshops
Saturday 27 & Sunday 28 November 2021 | 10am - 3pm
Saturday 4 & Sunday 5 December 2021 | 10am - 3pm
A special 'ties of non-violence' workshop where guests can make bracelets as a bonding gesture to give to the ones they love, and a celebration of the end of violence against women. Running both weekends from 10am to 3pm.
Location: Level 3
---
Yoga session with Kylie Pearsall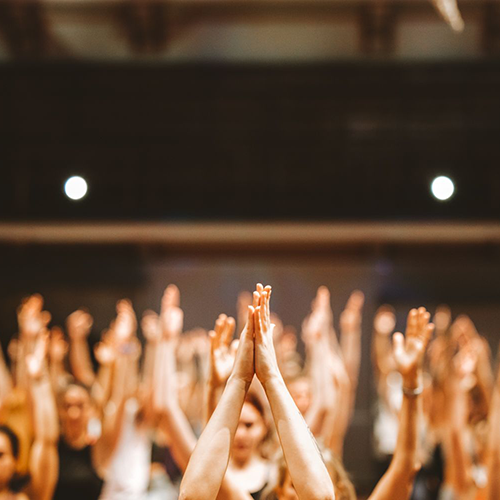 Sunday 28 November | 9.30am - 10.45am
A percentage of the proceedings from our Power Flow Yoga session on 28 November will be donated to White Ribbon. This special class will celebrate the divine feminine and ahimsa (the yogic principle of non-violence).
Location: Stan Perron WA Treasures exhibition, Hackett Hall
---
If you register for a tour, program or an event, general entry is included in your booking.