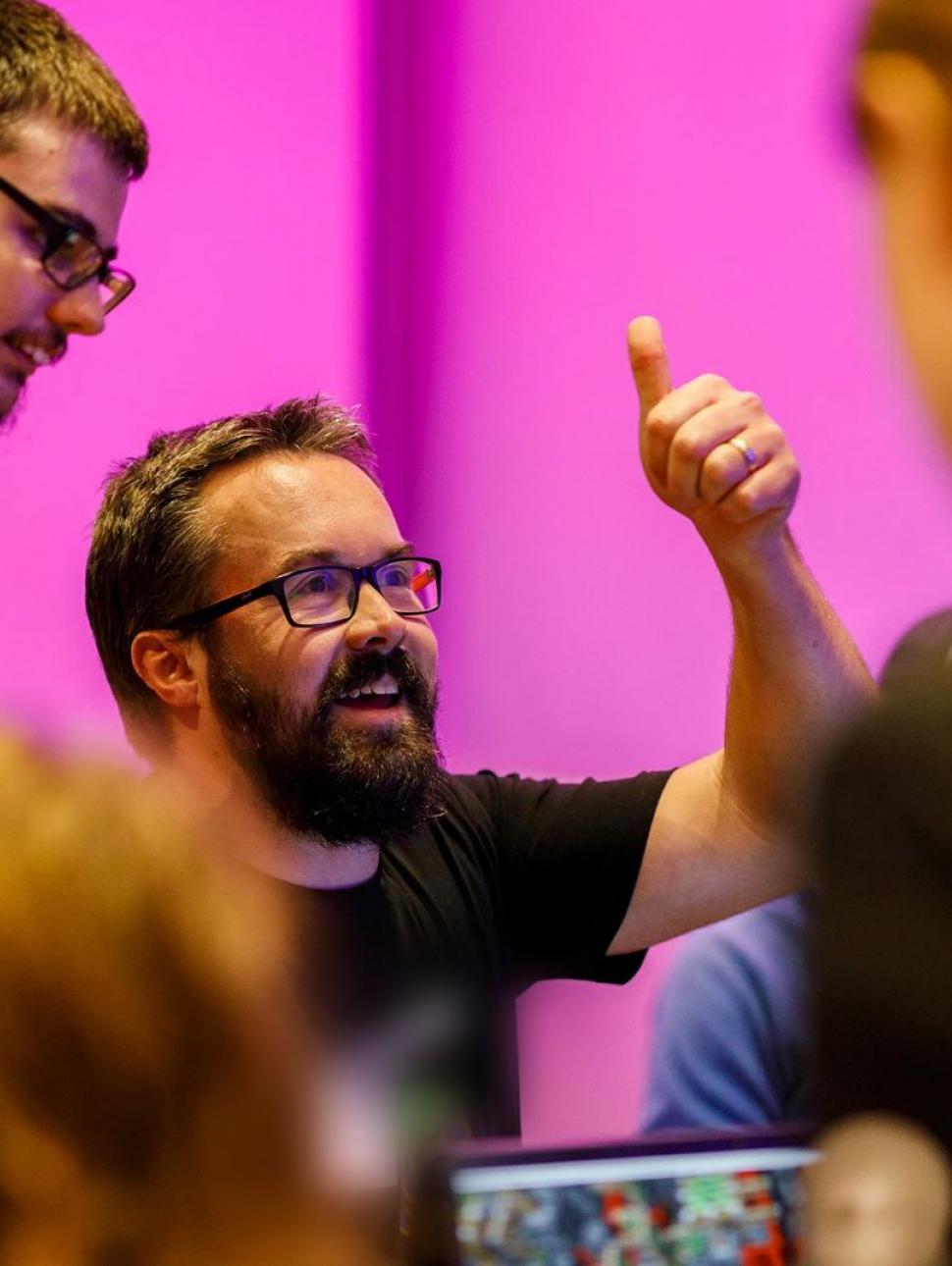 Dates
Saturday 2 July | 10am-4pm
Dinosaurs may be extinct, but our evolving digital technologies can bring them back to life – dive into the art of 3D modeling in this full-day workshop!
Learn all about the background research required and the variety of disciplines that work together, often across international borders to create large scale 3D models like those on display in the Portals to the Past and Dinosaurs of Patagonia exhibitions. 
Then, try your hand at creating your own 3D dinosaur using the well known and freely available Blender software.
This workshop will specifically cover the following:
Creating a 3D model

Extruding, stretching and rotating faces, vertices and edges

The very basics of how to UV unwrap

Texture painting models

Rendering your model as an image in Blender

Exporting your model as a viewable file format
All equipment required will be provided. Live your dream of becoming the next 3D animator for Jurassic World Dominion, just for a day. 
---
Deep Dive
Are you one of those who likes to immerse yourself in thought, idea or subject? Our monthly Deep Dive program provides an opportunity to do just that. Through a blend of formal and informal workshops and approaches we'll dive into contemporary and thought-provoking topics to grow your skills and expertise. For discerning and enquiring minds! 
Related exhibitions
Dive into the chronicles of this ancient past, travel through the deserts of Patagonia, reveal mysteries of nature and understand your place as a human being in the complex balance of our natural history.