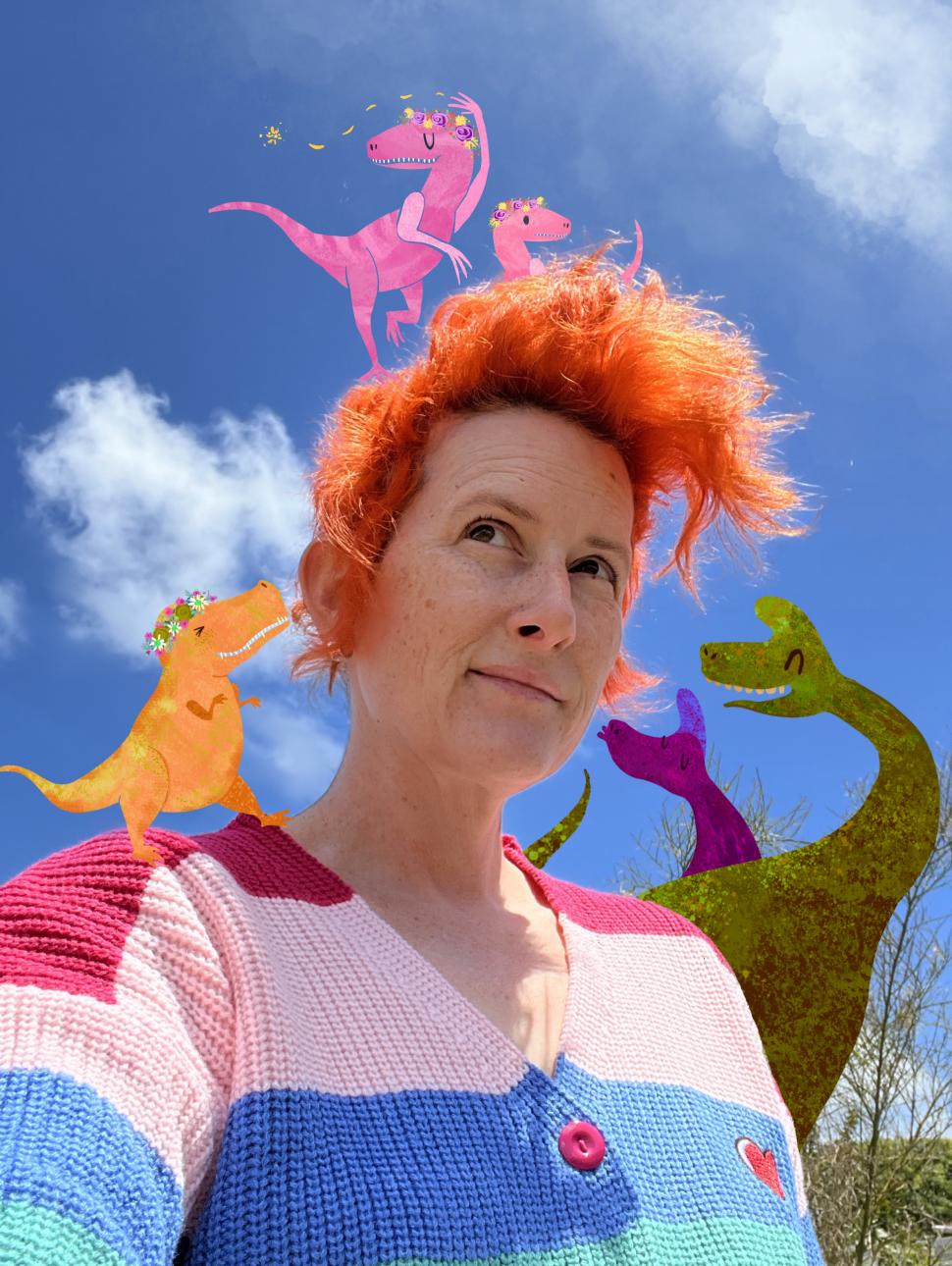 Dates
Wednesday 6 July | 10am - 1pm
Tuesday 12 July | 10am - 1pm
Drop and leave program
Cost
$45 per participant 
Ages
Recommended for children aged 8 to 12 years old
Enrolment Form
On booking your place below please also complete an enrolment form here
Have you borrowed every possible dinosaur book from the library and now need something different? Perhaps it's time to illustrate and create your own book!
Join award-winning artist Samantha Hughes in a morning devoted to dinosaur drawing mayhem and the production of your very own Big Book of Dinosaurs!
During this workshop, participants will:  
Explore the Museum's resident dinosaurs for inspiration
Experiment with a range of illustrative techniques to create your dinosaurs, real or imagined 
Produce your very own Big Book of Dinosaurs to take home. 
---
Drop and leave programs
Drop and leave programs enable juniors to experience the Museum independently, discover and learn something new in an area of interest and access materials and resources that would not normally be available at home. All programs are managed and monitored by our experienced Learning and Engagement staff.
Related exhibitions
Dive into the chronicles of this ancient past, travel through the deserts of Patagonia, reveal mysteries of nature and understand your place as a human being in the complex balance of our natural history.