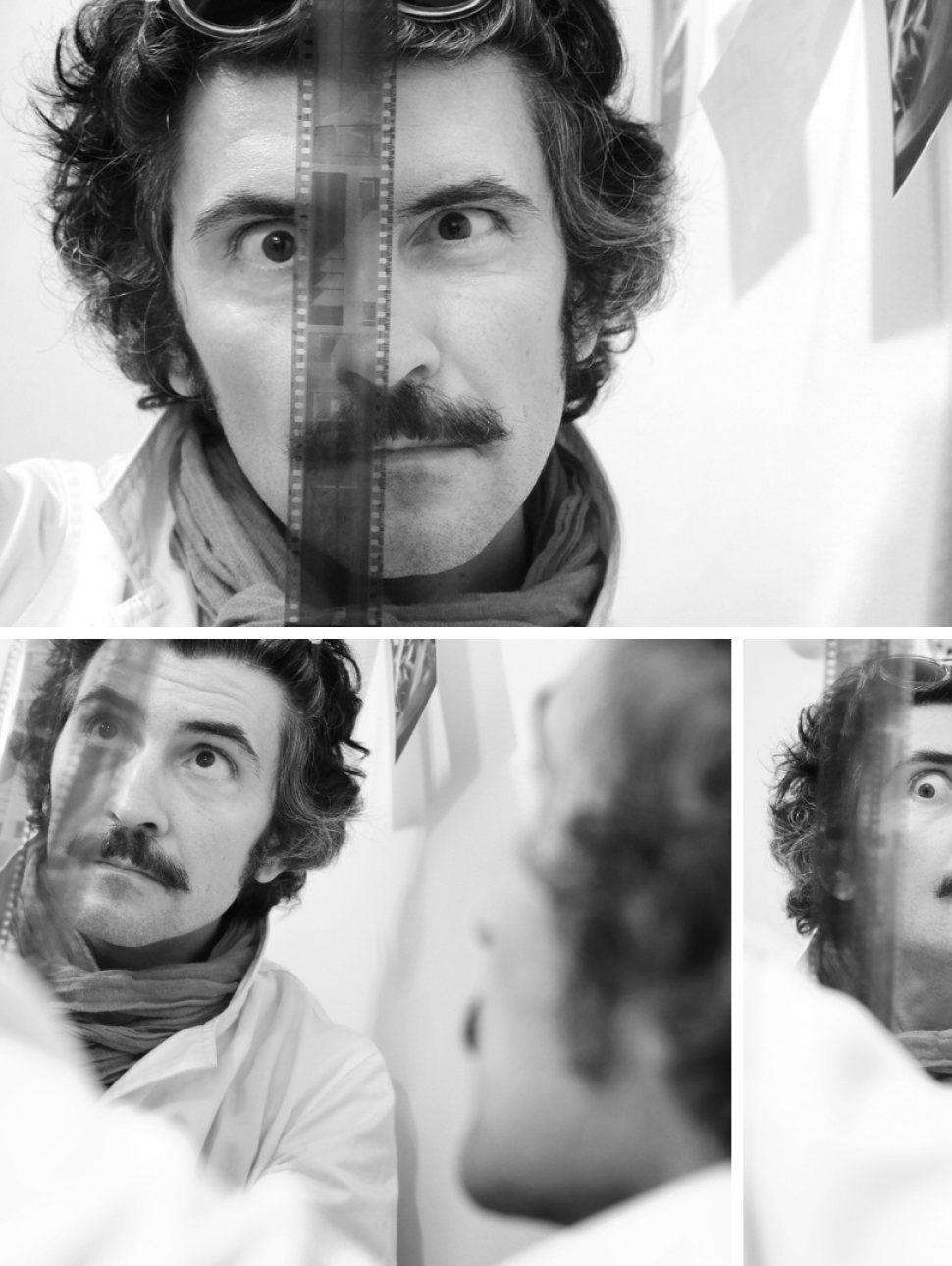 Café Scientifique
Cost
$5pp
This is a 16+ event.
Presented by Alliance Française 
Café Scientifique is a series of short conferences focusing on young French researchers within the Australian community. 
"The Politics and Literature of Pierre Drieu La Rochelle" — Presented by Dr Clément Extier
Session 3 | Friday 10 September
Poet, novelist, soldier of the First World War, member of the Parisian literary avant-garde in the 1920s, propagandist for the Parti Populaire Français in the 1930s, and eventually head of the most prestigious publishing house in France during the Second World War due to his fascist ideology, Pierre Drieu La Rochelle (1897-1945) is hard to pigeonhole. His trajectory in 20th century France raises many political and literary issues that seem particularly resonating today.
Clément Extier holds a PhD in Modern French Literature and has a special interest in the articulation of politics and literature. Join Clément in this exclusive seminar that not only provides an overview of Drieu's life and works but addresses some crucial issues regarding fascism, political aesthetics and the shape of memory. 
---
Organiser: Alliance Française [www.afperth.com.au]
Location: Woodside Learning Studios
If you register for a tour, program or an event, general entry is included in your booking.