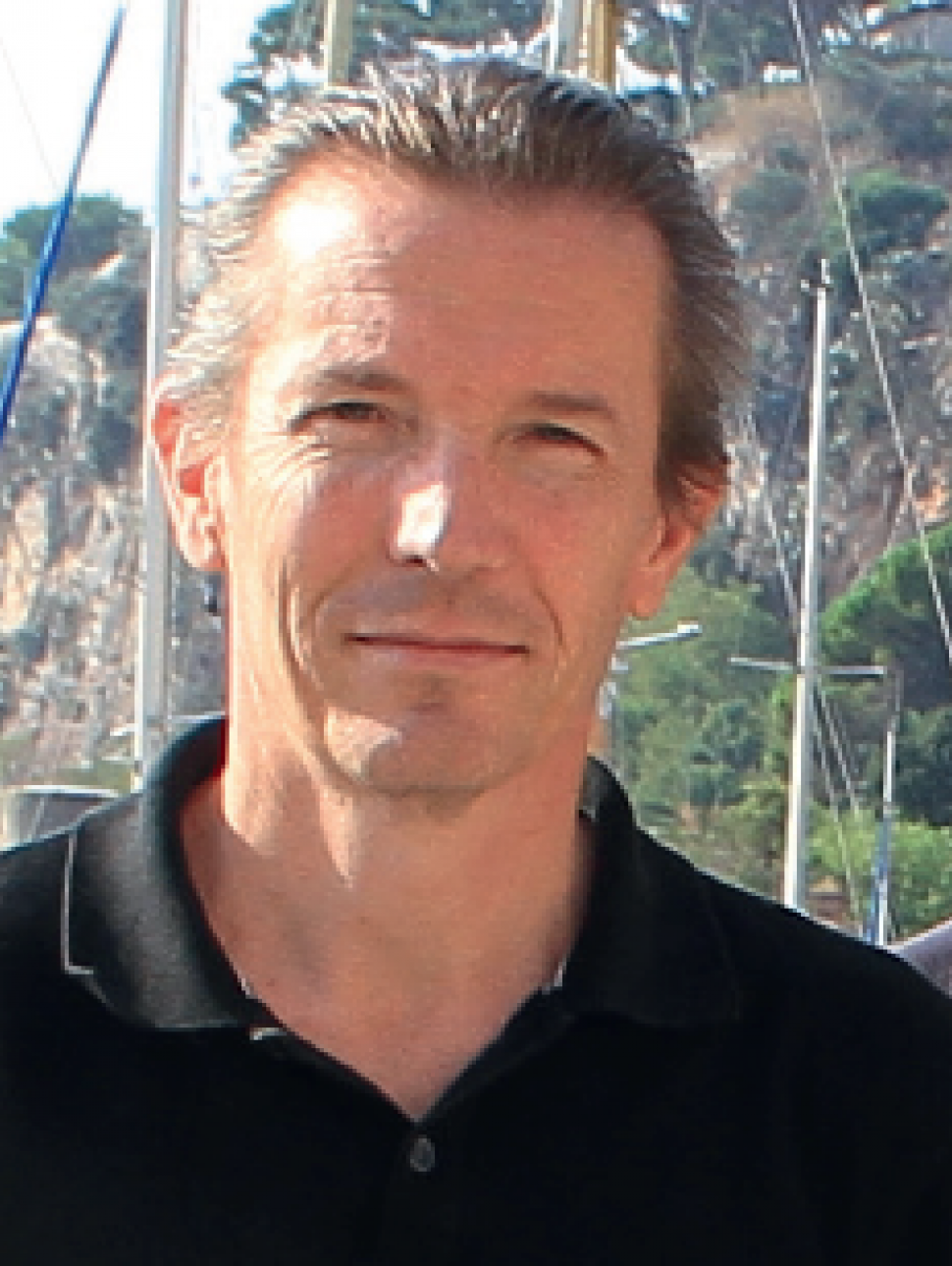 Café Scientifique — Alliance Française
Dates
Friday 16 April 2021 | 10am - 11.30am
Friday 23 July 2021 | 10am - 11.30am
Friday 10 September 2021 | 10am - 11.30am
Cost
$5pp
This is a 16+ event.
Café Scientifique is a series of short conferences focusing on young French researchers within the Australian community. 
"Small critters, big effects - how the realm of microscopic oceanic algae influences our climate" — Presented by Prof David Antoine
Session 2 | Friday 23 July
Prof. David Antoine holds a PhD in oceanography, is a senior scientist with the Centre National de La Recherche Scientifique in France and leads the Remote Sensing and Satellite Research Group at Curtin University, Perth (http://rssrg.org). 
David is currently investigating phytoplankton - microscopic algae that live in our ocean and play a very important role in regulating the climate of our planet.
Upcoming sessions:
Session 3 | Friday 10 September: Topic TBC
---
Organiser: Alliance Française [www.afperth.com.au]
Location: Woodside Learning Studios
If you register for a tour, program or an event, general entry is included in your booking.