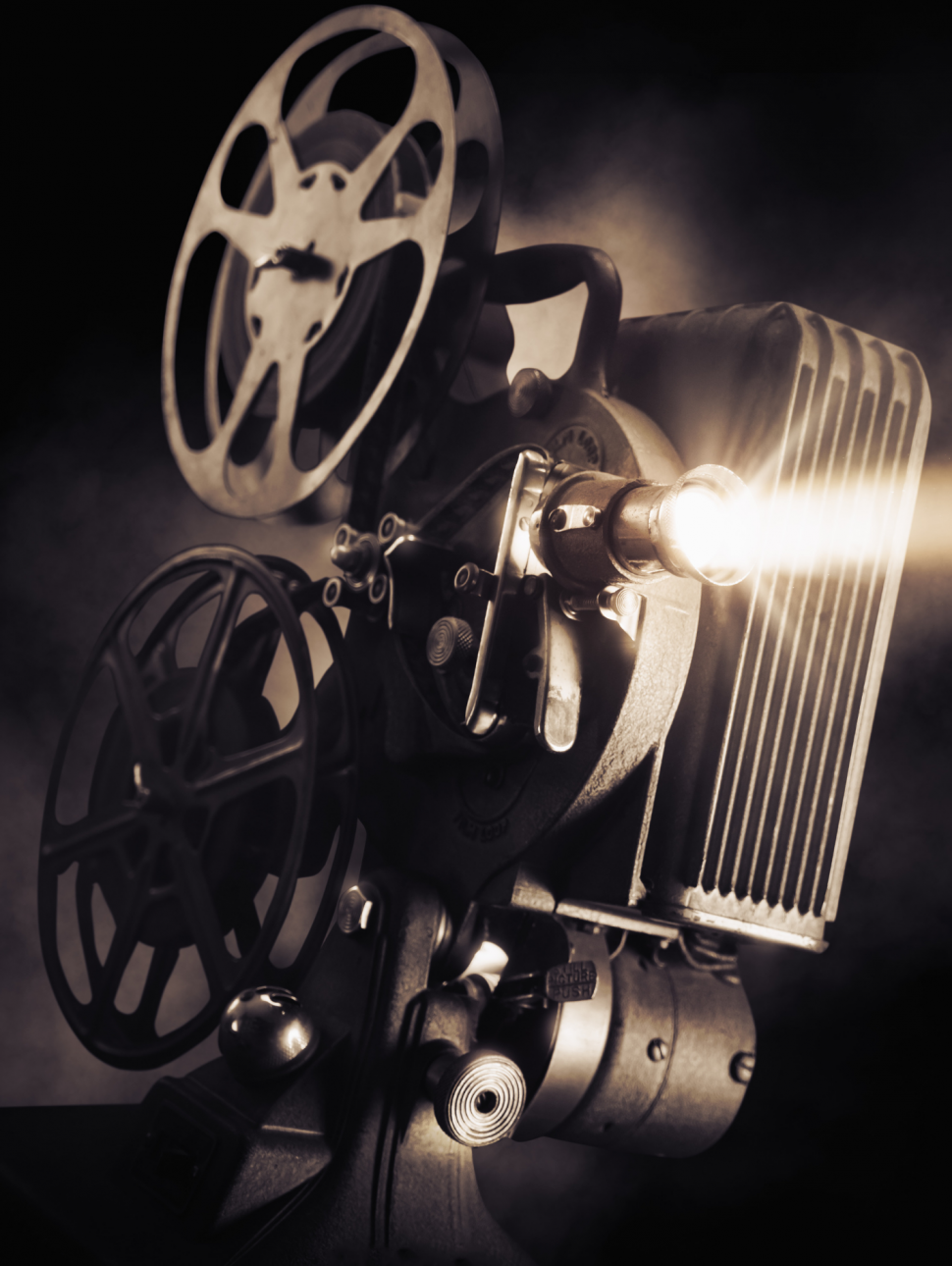 Presented by Alliance Française
Culture & Language is an ongoing series that explores French fashion, music, cinema and theatre.
Note: The events in this series will be presented in French. They are suitable for intermediate level speakers and above.
---
Cinema — Paris and the Cinema, a love story that lasts
Session 3 | Friday 13 August
Cinema was born at the end of the 19th century, when the famous Lumière brothers showed the very first film in the games room of a Parisian café.
Since then, Paris and the big screen have been intimately linked, from Montmartre and Amelie Poulain to to the Montparnasse of Agnes Varda. Join us on a cultural journey to revisit Paris through cinema.  
Upcoming sessions:
Session 4 | Friday 12 November: Theatre — Festival d'Avignon 
---
Organiser: Alliance Française [www.afperth.com.au]
Location: Woodside Learning Studios
If you register for a tour, program or an event, general entry is included in your booking.