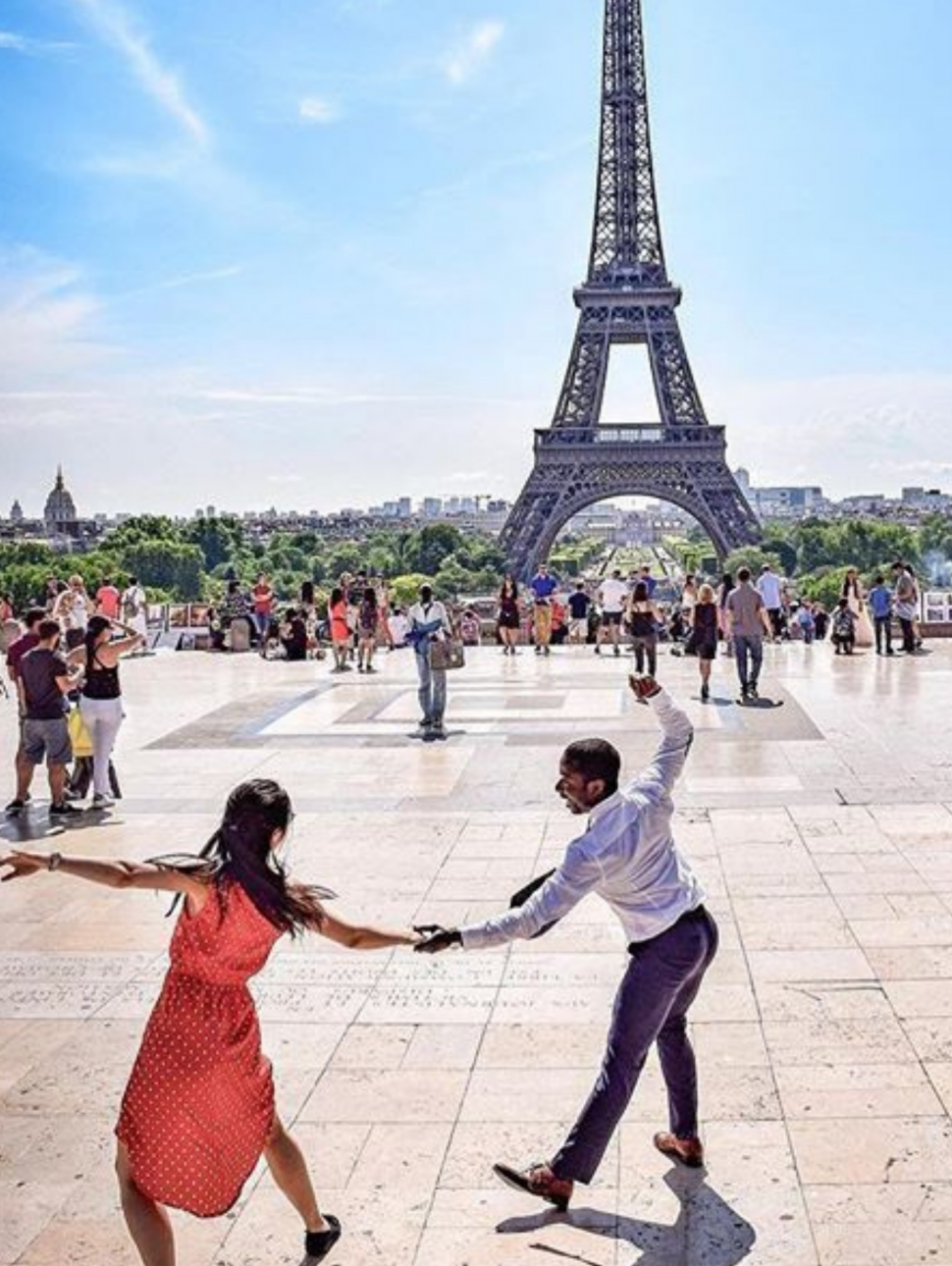 Presented by Alliance Française
Culture & Language is a ongoing series that explores French fashion, music, cinema and theatre.
Note: The events in this series will be presented in French. They are suitable for intermediate level speakers and above.
---
Music — La Fête de la Musique
Session 2 | Friday 11 June
France has been celebrating the arrival of summer through music every June for almost four decades.
The first Fête de la Musique originated in 1982 when people were invited to play music out on the streets. Since then, the festival has become an international phenomenon, celebrated in more than 700 cities around the world. It is a grand popular experience that Alliance Française now invites Western Australians to discover. 
Other sessions:
Session 1 | Friday 7 May: Fashion — Coco Chanel: an icon, controversial and timeless
Session 3 | Friday 13 August: Cinema —  Paris and the Cinema
Session 4 | Friday 12 November: Theatre — Festival d'Avignon 
---
Organiser: Alliance Française [www.afperth.com.au]
Location: Woodside Learning Studios
If you register for a tour, program or an event, general entry is included in your booking.