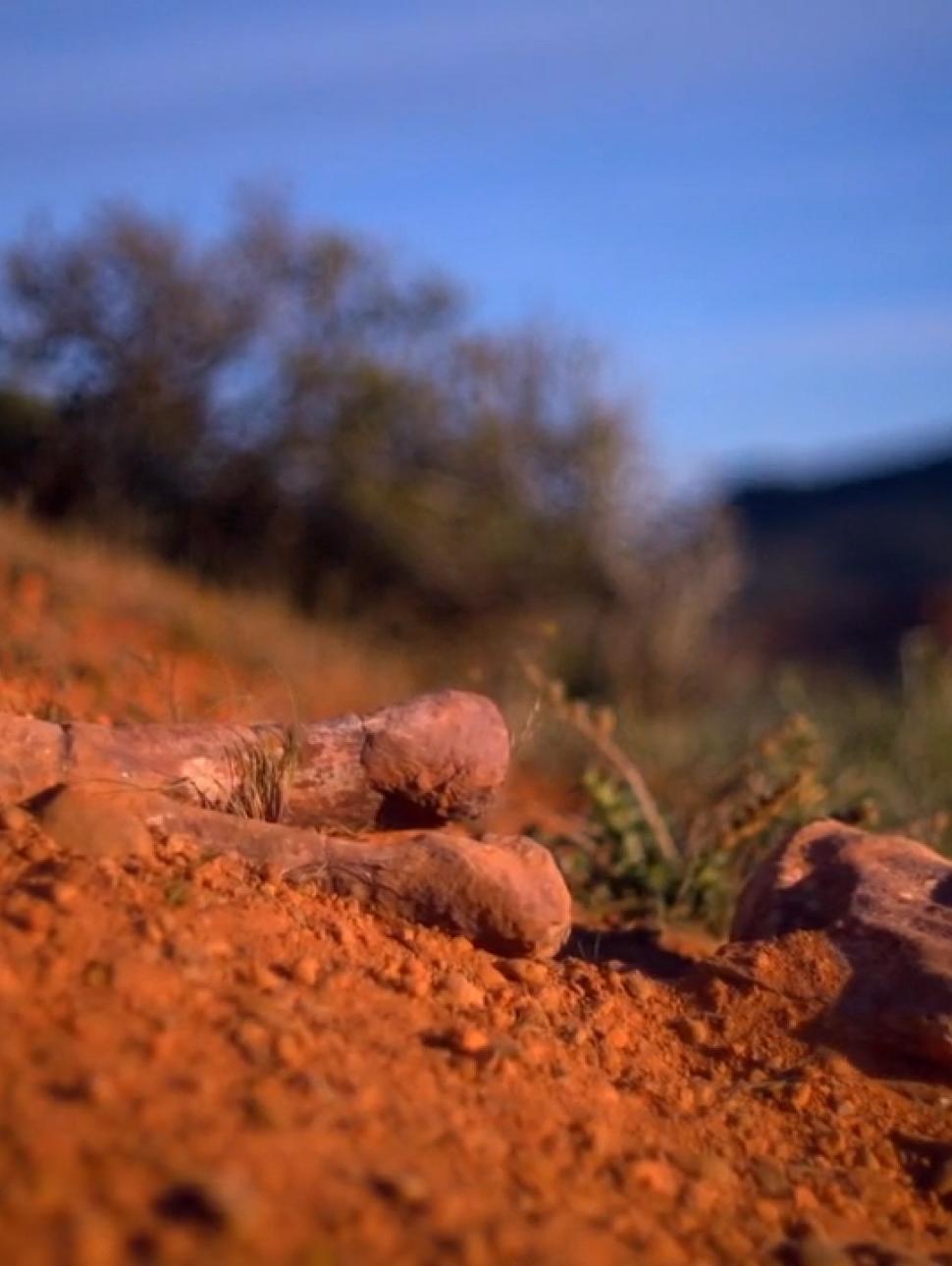 Dinosaurs of Patagonia: School Visit
Dates
Monday, Wednesday & Fridays | 9.30am, 10.30am & 11.30am 
Monday 25 July - Friday 21 October
Cost
Self-Guided Visit – $12.50 per person
Intro Talk [Optional] – $50 per group
Book your class on a tour through Dinosaurs of Patagonia, our world-first exhibition, before your self-guided experience. 
Dive into the chronicles of the ancient past, travel through the deserts of Patagonia, experience the sheer size of titanosaurs and walk with herbivores and carnivores from the Cretaceous, Jurassic and Triassic!
Visit the exhibition as a self-guided experience or extend the experience by booking an additional facilitated intro tour.
---
Introduction & Self-guided Tour
The tour provides students with an educator-led introductory talk about the exhibition and its many highlights. During a self-guided exploration of the exhibition, students will be provided with an inquiry-based activity to undertake and will be provided with relevant note-taking materials. To cater for K-PP students, the educator-led introduction will provide a close-up experience and discussion about one of the dinosaurs on display. 
Program duration:
Self-guided visit 60 minutes
Introductory talk (optional) 20 minutes
The exhibition provides an opportunity for students to:
Walk amongst some of the largest animals to have ever walked the Earth
Step into the world of paleontology as they uncover secrets
Discover why sites in Patagonia have preserved so much of the past 
Add to their dinosaur list of facts 
---
Dinosaurs of Patagonia: Teacher Familiarisation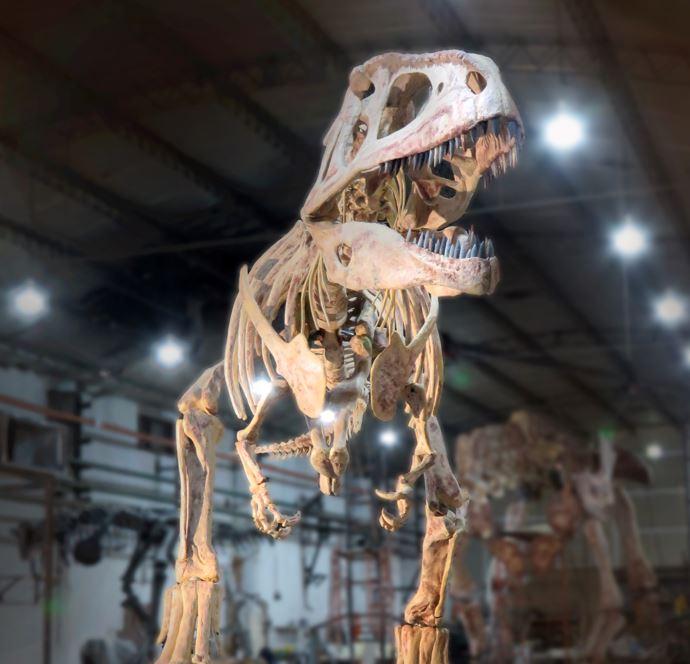 If you would like further information about visiting this exhibition with your class, consider attending our Dinosaurs of Patagonia: Teacher Familiarisation Evening on Tuesday 19 July & Wednesday 17 August. 
---

In a world first, this incredible exhibition brings together full-scale casts of dinosaurs from an ancient time in Patagonia, alongside incredible fossils and new finds.
This striking exhibition features 13 dinosaurs, incredible fossils, 3D animations and video and interactive fun for all the family.
Dive into the chronicles of this ancient past, travel through the deserts of Patagonia, reveal mysteries of nature and understand your place as a human being in the complex balance of our natural history.
The exhibition will be at WA Museum Boola Bardip from Saturday 2 July – Sunday 23 October.