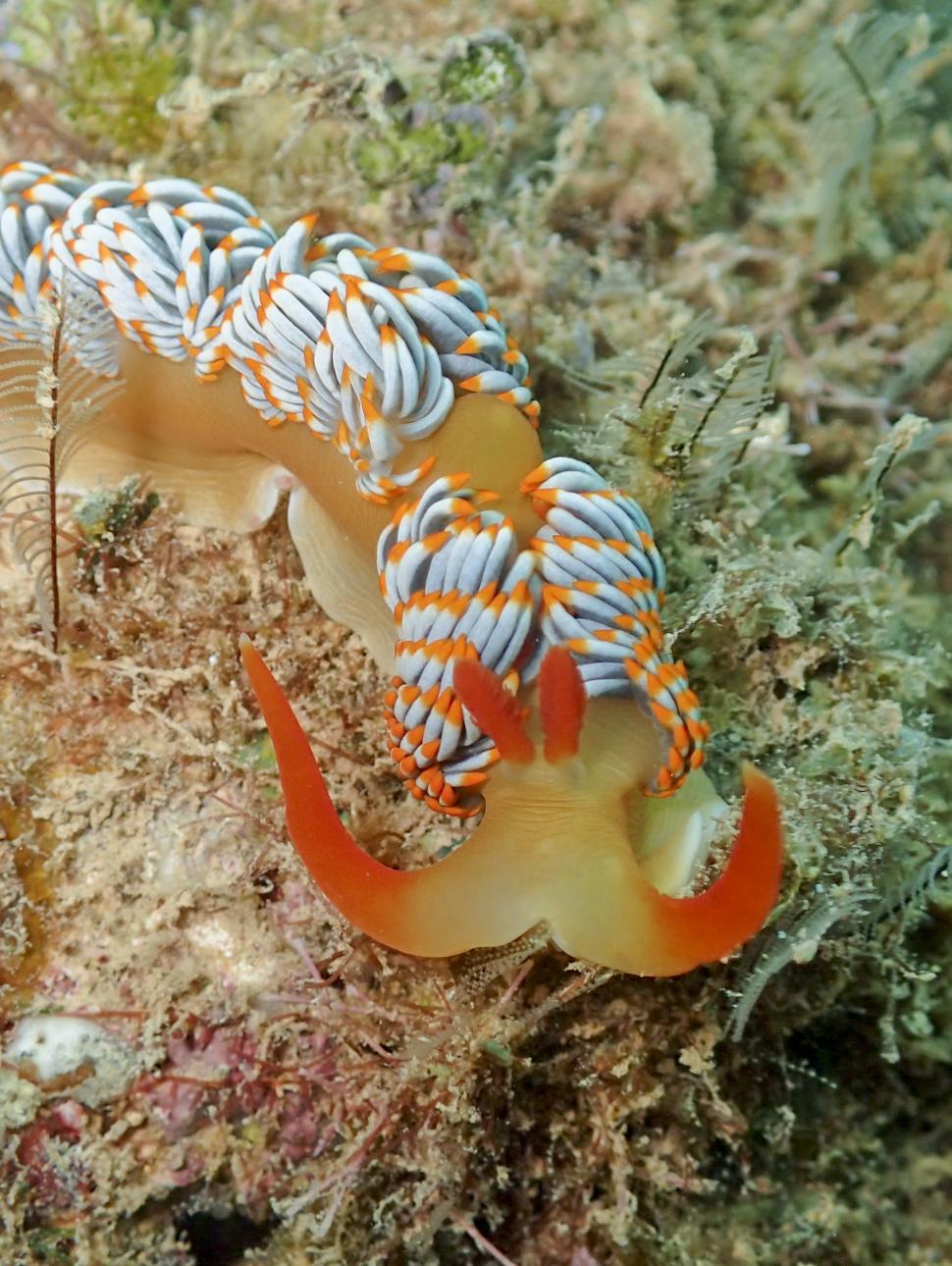 Life along the current
Dates
Monday to Friday at 10.00am and 12:30pm.
Cost
$240 per group (up to 32 students)
Journey along the Leeuwin Current to investigate aquatic habitats of Western Australia's coastline and the curious creatures that reside there. Floaties not required!
Beginning in the Learning Studios students investigate, with the aid of a microscope, how animals are adapted to survive in their habitat.
Investigating an animal and its lifecycle, they'll use this knowledge to understand how life in these environments is interconnected and interdependent. Students will explore first-hand how humans might shift the balance in these interconnected ecosystems.
Students will then head to Wild Life to investigate different marine habitats along Western Australia's coastline and look at how different animals survive in these different conditions.
Student experience
Students will:
Investigate aquatic species showcased in the Wild Life gallery
Discover Western Australian aquatic habitats
Investigate unusual life cycles of aquatic species
Identify some adaptations of aquatic creatures that enable them to survive
Understand that interdependencies and symbiotic relationships exist within these aquatic habitats to help species survive
Skills development
This program links to the following strands of the Western Australian Curriculum:
Year 4
Science
Living things depend on each other and the environment to survive (ACSSU073)
Living things have life cycles (ACSSU072)
Science involves making predictions and describing patterns and relationships (ACSHE061)
The importance of environments to animals and people, and different views on how they can be protected (ACHASSK088)