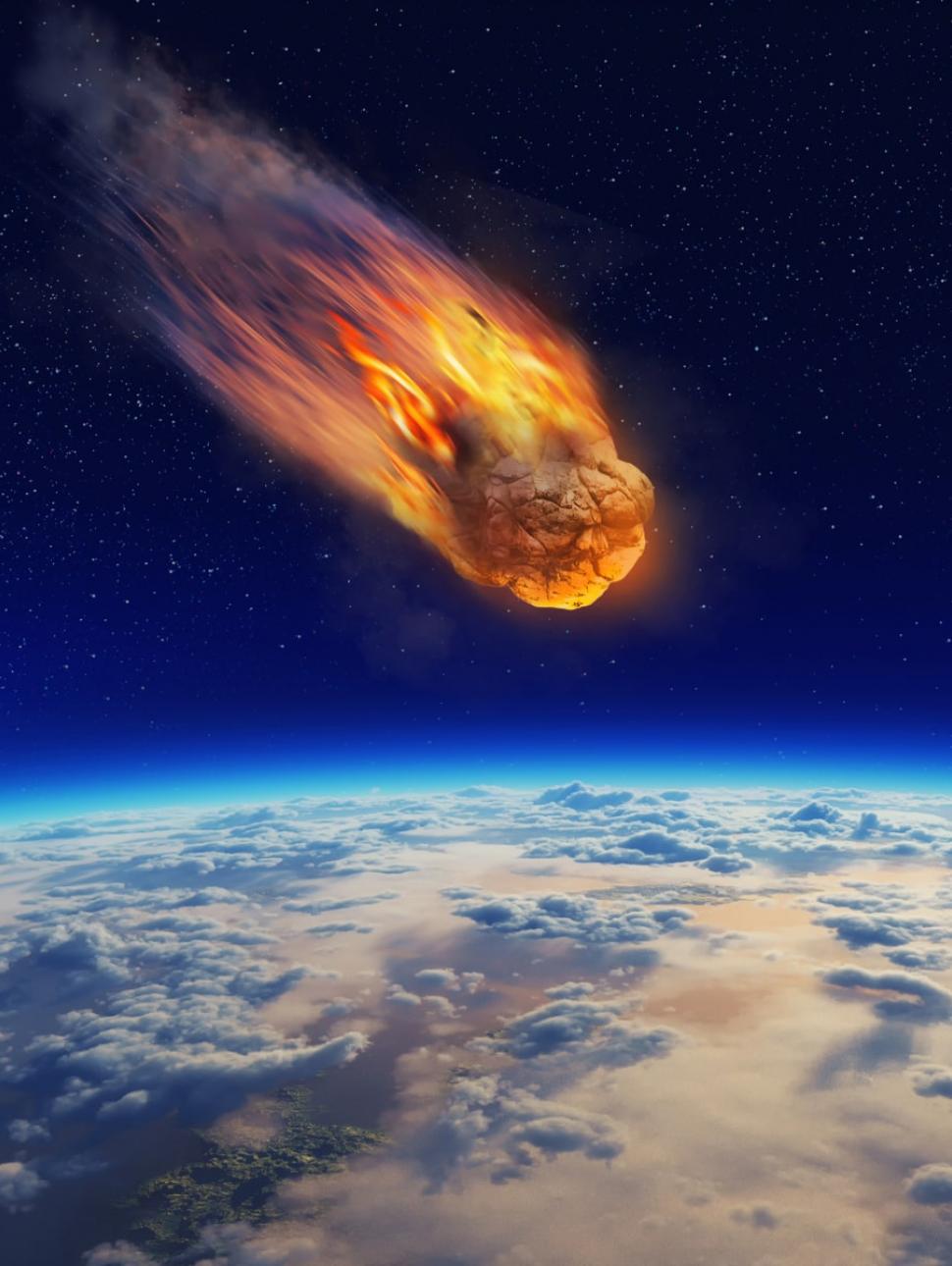 Dates
NEW FOR 2022
Weekdays during school term | 10am and 12.30pm
Curriculum
Science
Science understanding
Cost
$240 per group (up to 32 students)
Did you know WA Museum has the most significant meteorite collection in the southern hemisphere? 

We think they're pretty marvellous!
Meteorites have been bombarding the Earth for billions of years, but what are they and where do they come from? What impact have they made on Earth over this period of time and why are they important to science? All will be revealed in this hands-on, out of this world program.
Student experience
Students will investigate
The origins of meteorites and their different types

Impact craters and the evidence they leave 

Explore the meteorite collection in the Origins Gallery

The connection between cosmic events and some of the materials we rely on today 
Skills development
This program links to the following strands of the Western Australian Curriculum:
Year 1
Science
Earth and space science: 

Observable changes occur in the sky and landscape (ACSSU019)

Nature and development of science: 

Science involves observing, asking questions about, and describing changes in, objects and events (ACSHE021)
---
Year 2
Science
Earth and space science

: 

Earth's resources are used in a variety of ways. (ACSSU032)

Nature and development of science: 

Science involves observing, asking questions about, and describing changes in, objects and events.  (ACSHE021)

Planning and conducting: 

Participate in guided investigations to explore and answer questions (ACSIS038)
---
Year 3
Science
Earth and space science:

 

Earth's rotation on its axis causes regular changes, including night and day (ACSSU048)

Nature and development of science: 

Science involves making predictions and describing patterns and relationships (ACSHE050)

Planning and conducting: 

With guidance, plan and conduct scientific investigations to find answers to questions, considering the safe use of appropriate materials and equipment (ACSIS054)
---
Year 4
Science
Earth and space science: 

Earth's surface changes over time as a result of natural processes and human activity (ACSSU075)

Nature and development of science:

 

Science involves making predictions and describing patterns and relationships (ACSHE061)

Planning and conducting: 

With guidance, plan and conduct scientific investigations to find answers to questions, considering the safe use of appropriate materials and equipment (ACSIS064)
---