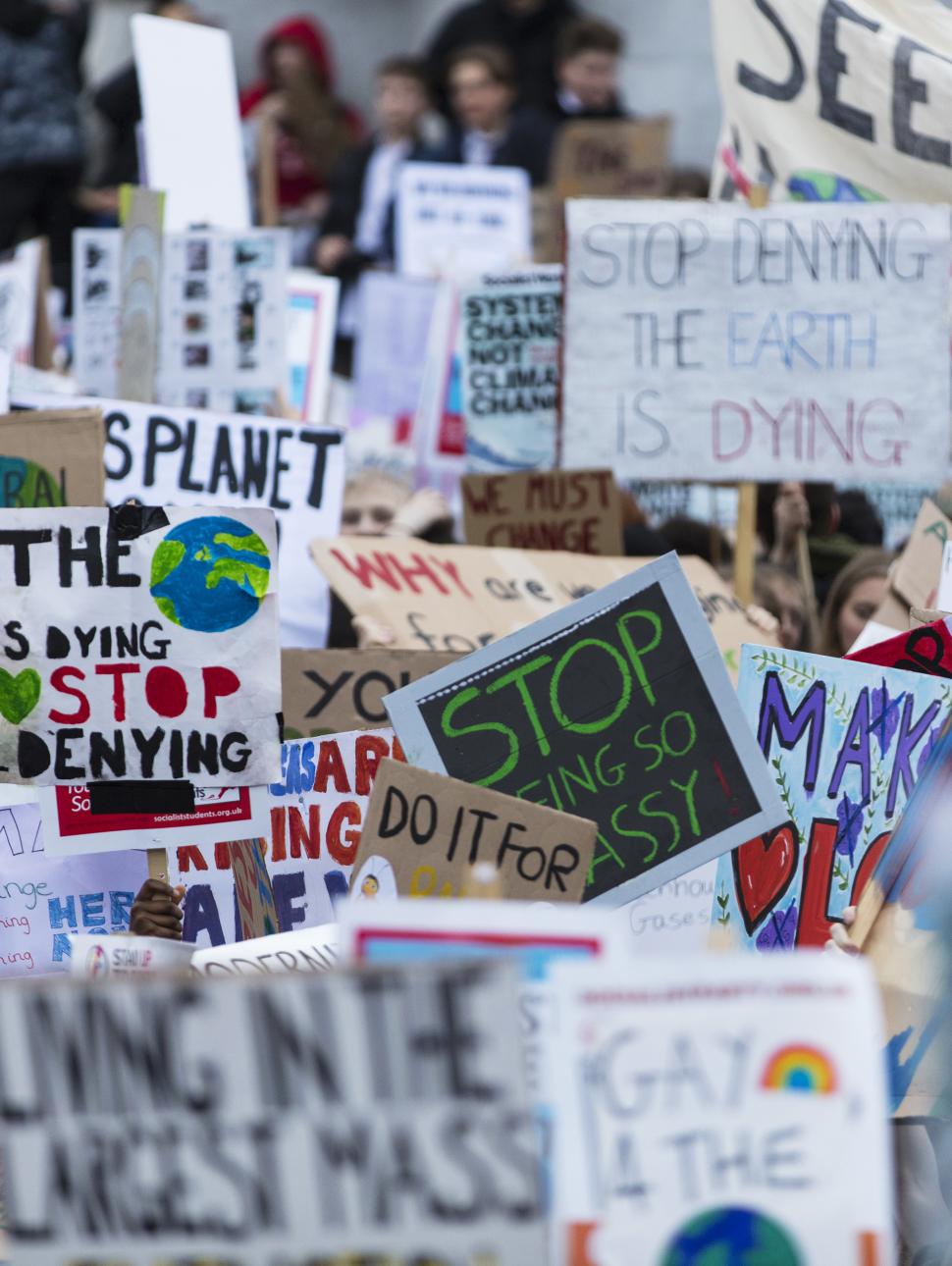 Planet Care: Designing action
Dates
Monday to Friday at 10.00am and 12:30pm.
Curriculum
Science
Sustainability
Critical and creative thinking
Cost
$240 per group (up to 32 students)
There are numerous challenges facing our global environment.
Students explore the concept of planet care in the Changes gallery and then work together to design a solution-focused approach to a Western Australian environmental challenge.
---
Student experience
Students will investigate:
Identify environmental issues in WA that are present in their community

Work in groups to design a solution-focused campaign for a key environmental issue

Consider avenues for positive change, or ways to care for our planet that can be taken by individuals and communities

Explore creative ways to communicate these actions in our society
---
Skills development
This program links to the following strands of the Western Australian Curriculum:
Year 4
Use and influence of science
Science knowledge helps people to understand the effect of their actions (ACSHE062)
Technologies and society
Ways products, services and environments are designed to meet community needs, including consideration of sustainability (ACTDEK010)
Year 5
Use and influence of science
Scientific knowledge is used to solve problems and inform personal and community decisions (ACSHE083)
Technologies and society
How people address competing considerations when designing products, services and environments (ACTDEK019)
Year 6
Use and influence of science
Scientific knowledge is used to solve problems and inform personal and community decisions (ACSHE100)
Technologies and society
How people address competing considerations, including sustainability when designing products, services and environments for current and future use (ACTDEK019)