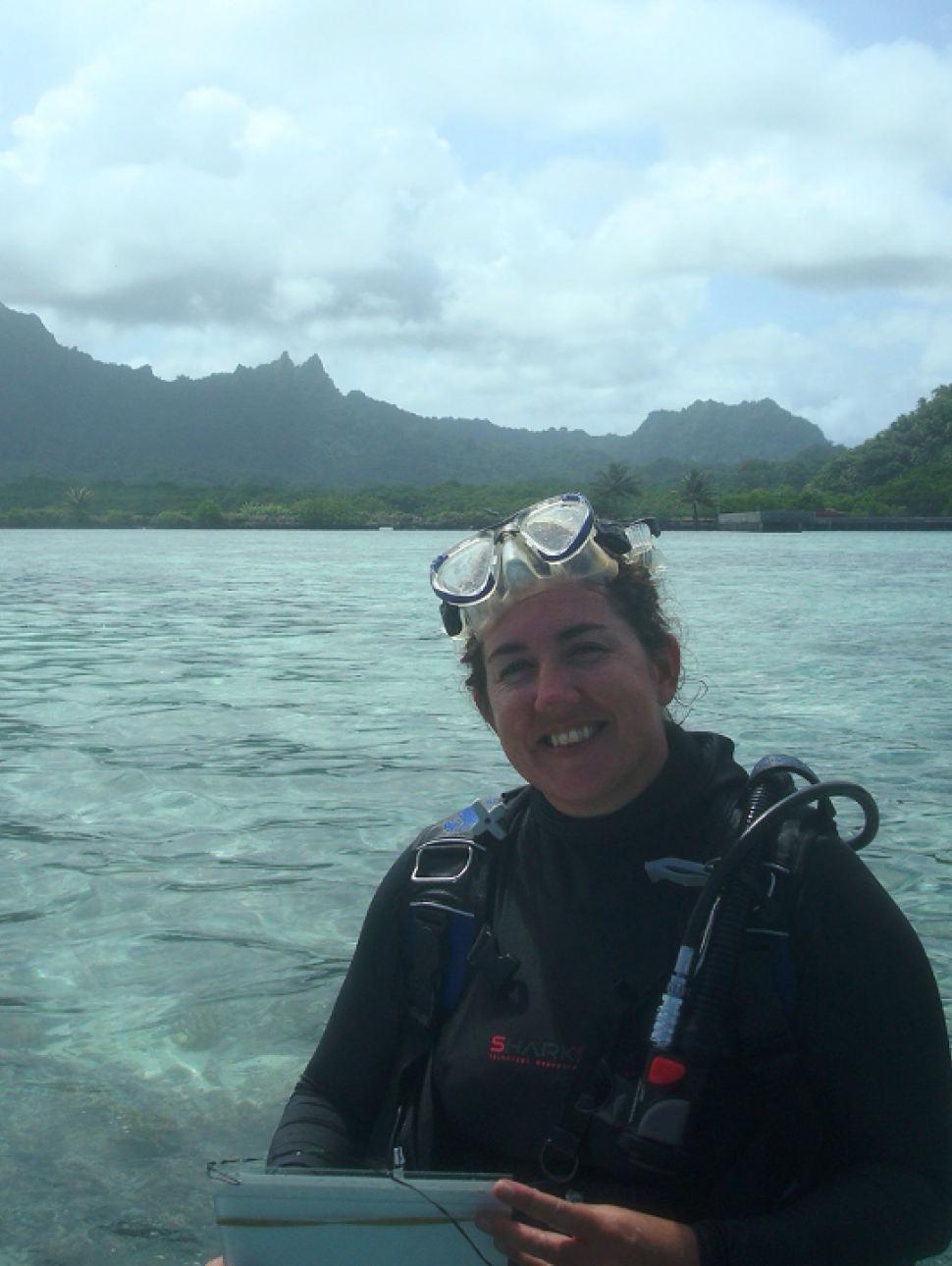 The secret lives of corals with Dr. Zoe Richards
Dates
Friday 23 October 12:30pm - 1pm
Dive into the wonderful world of corals! In this Lab, meet Dr. Zoe Richards and learn about the amazing diversity of our Western Australian corals, the important role that they play, and how climate change can impact these creatures.
Dr. Zoe Richards is the Marine Invertebrate Curator within the Museum's Aquatic Zoology team. She works on monitoring and protecting marine biodiversity, and has an extra special interest in reef building hard corals growing in the Kimberley.
Submit a Question
Submit a question to Zoe by emailing education@museum.wa.gov.au by 5pm Wednesday 21 October.
Skills development
This Virtual Lab links to the following strands of the Western Australian Curriculum:
Year 7
People use science understanding and skills in their occupations, and these have influenced the development of practices in areas of human activity (ACSHE121)
Classification helps organise the diverse group of organisms (ACSSU111)
How to register
Registrations closed Wednesday 21 October.
Upon registering, we'll send you a link to access the upcoming livestream.