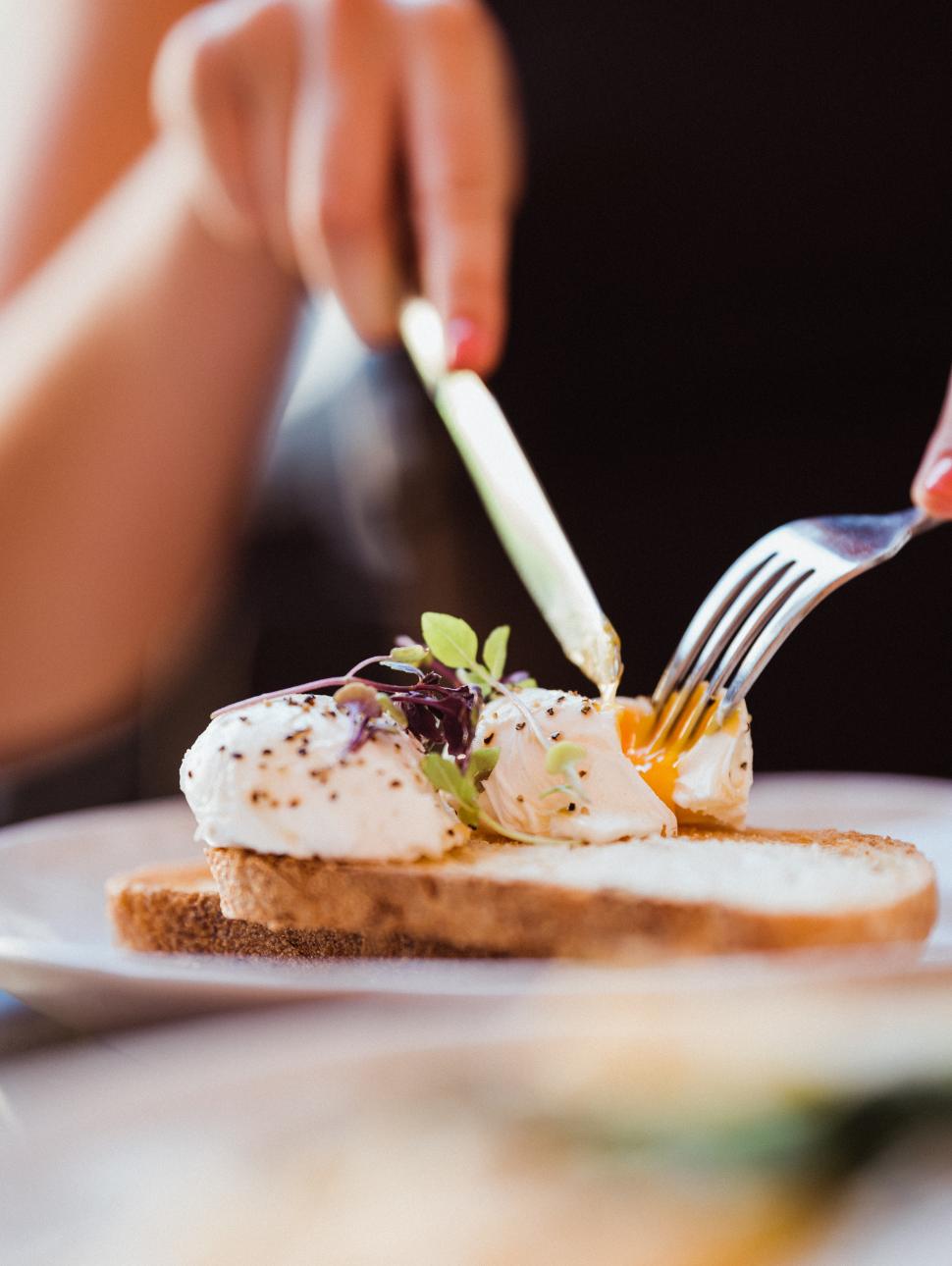 Epoch breakfast & highlights tour
Dates
Fridays | 10am - 12pm
(excluding school holidays)
Dates
-
-
-
-
-
-
-
-
-
-
-
-
-
-
-
-
-
-
-
-
-
-
-
-
-
-
-
-
-
-
-
-
-
-
-
-
-
-
-
-
-
-
-
-
-
-
-
-
-
-
-
-
-
-
-
-
-
-
-
-
-
-
-
-
-
-
-
-
-
-
-
-
-
-
Cost
$35 per participant
Ticket includes breakfast, general entry and guided highlight tour of WA Museum Boola Bardip.
Enjoy a delicious breakfast at Epoch café before exploring the Museum on one of our popular Highlights tours.
Breakfast at Epoch café (10am – 11am)
Meet your group at Epoch café, where you will be able to indulge in a generous spread of your favourite breakfast treats.
On your table will be fresh pastries from Little Home Bakery.
You will then enjoy your freshly prepared main (chosen at the time of booking):
Epoch Granola, Macadamia Nuts, Oats, Bush Honey, Native Berry Compote, Yoghurt
Scrambled Eggs on Sourdough, Crème Fraiche, Sautéed Spinach & Warrigal Greens
Thick Cut Bacon & Free Range Egg Roll, Bush Tomato Chutney
Included in your breakfast package is a barista-made coffee, tea or hot chocolate.
For an additional cost on the day, treat yourself to a mimosa or a glass of Western Australian sparkling wine.
Should you have any dietary requirements, please email tickets@museum.wa.gov.au at the time of your booking.
---
Highlights Tour | WA Museum Boola Bardip (11am – 12pm)
After breakfast, regroup at the Museum's information desk where you will be taken on an entertaining Highlights Tour of WA Museum Boola Bardip.
Over one hour, an expert guide will take you through a selection of the Museum's permanent exhibitions — bringing to life the rich stories of Western Australia through some of our most compelling objects and ideas.
At the conclusion of your tour you are welcome to further explore the Museum at your leisure.
---
If you register for a tour, program or an event, general entry is included in your booking.