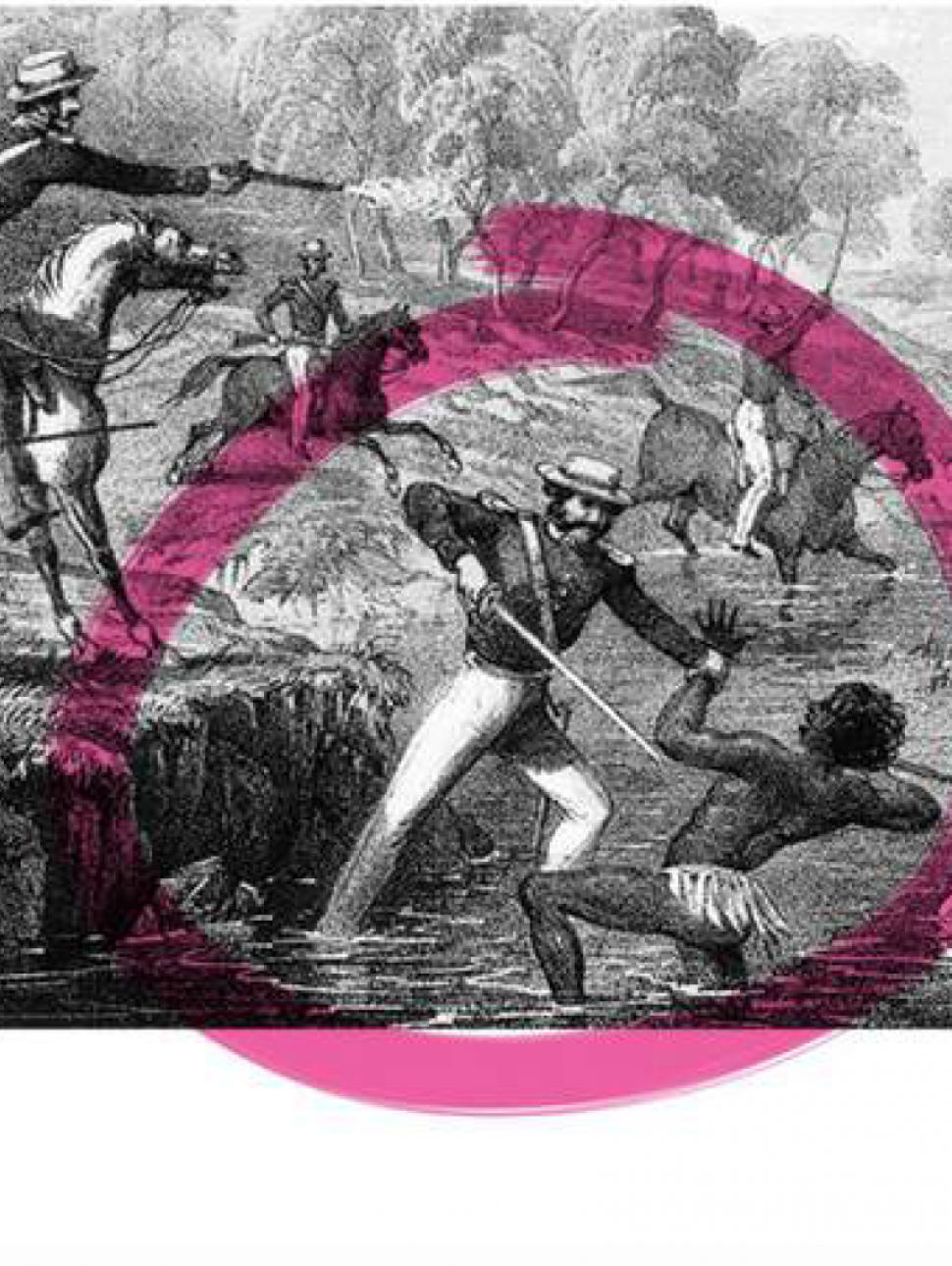 Cultural Safety: Teaching Aboriginal Ways with Shaun Nannup
Dates
Saturday 6 March 2021 | 8.30am - 9.45am
Sharing stories of Australia's colonial past is a difficult process. As we journey through truth-telling, people can become emotional, feel anger, guilt, sorrow and fear. How do we confront the truth in ways that heal, rather that hurt? In sharing lessons from his own journey, Shaun Nannup will lead us through how we process strong emotions that stop us connecting with the truth or each other.
We also invite you to register for WISDOM in your life's online Earth School 1 Foundations for Life, ten lessons to stay solid throughout life for anyone, using art, song and story. All profits from Earth School go towards eliminating Aboriginal disadvantage by healing generational trauma.
https://www.wisdominyourlife.com.au/earth-school/
---
Location: Hackett Hall
In Visible Ink is a Museum of Freedom and Tolerance endeavour that makes visible the invisible. Through sharing and amplifying stories, histories, art, conversations and projects that inspire people to see differently, it aims to make changes towards a more just world.
The WA Museum Boola Bardip is hosting In Visible Ink in March 2021.
If you register for a tour, program or an event, general entry is included in your booking.