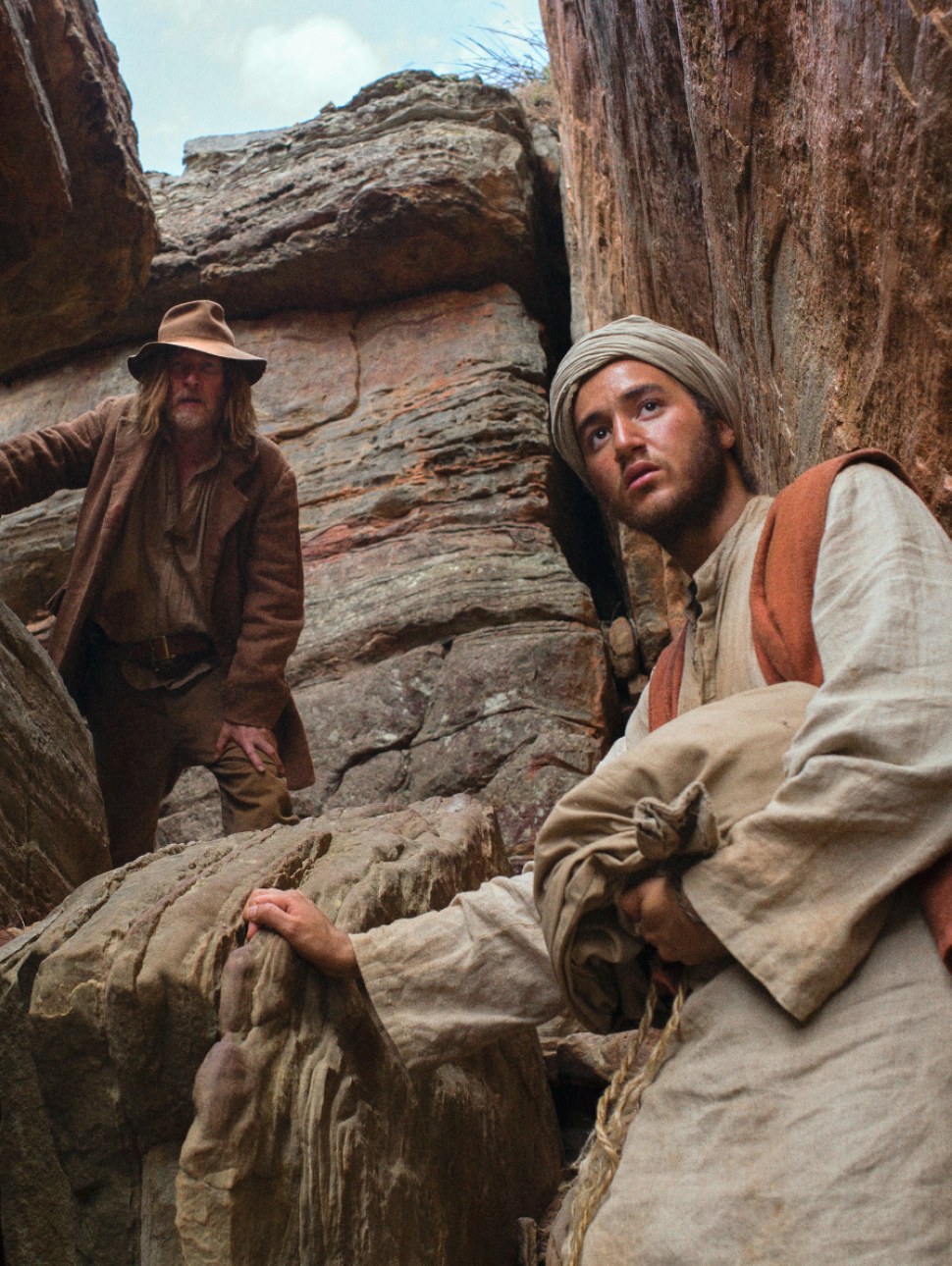 Illuminating the darkness: shining a light on forgotten history through film
Dates
Friday 5 March 2021 | 6pm - 9pm
The Furnace is a film that illuminates the forgotten history of Australia's 'Ghan' cameleers, predominantly Muslim and Sikh men from India, Afghanistan and Persia, who opened up the Nation's desert interior, and formed unique bonds with local Aboriginal people. It shines a light on a crucial yet little known chapter of Australia's history, celebrating the cultural diversity of early pioneers.
We convene a screening and conversation about the importance of shining a light and giving visibility to the multiple and diverse histories of the Australian landscape.
---
Location: Hackett Hall
In Visible Ink is a Museum of Freedom and Tolerance endeavour that makes visible the invisible. Through sharing and amplifying stories, histories, art, conversations and projects that inspire people to see differently, it aims to make changes towards a more just world.
The WA Museum Boola Bardip is hosting In Visible Ink in March 2021.
If you register for a tour, program or an event, general entry is included in your booking.