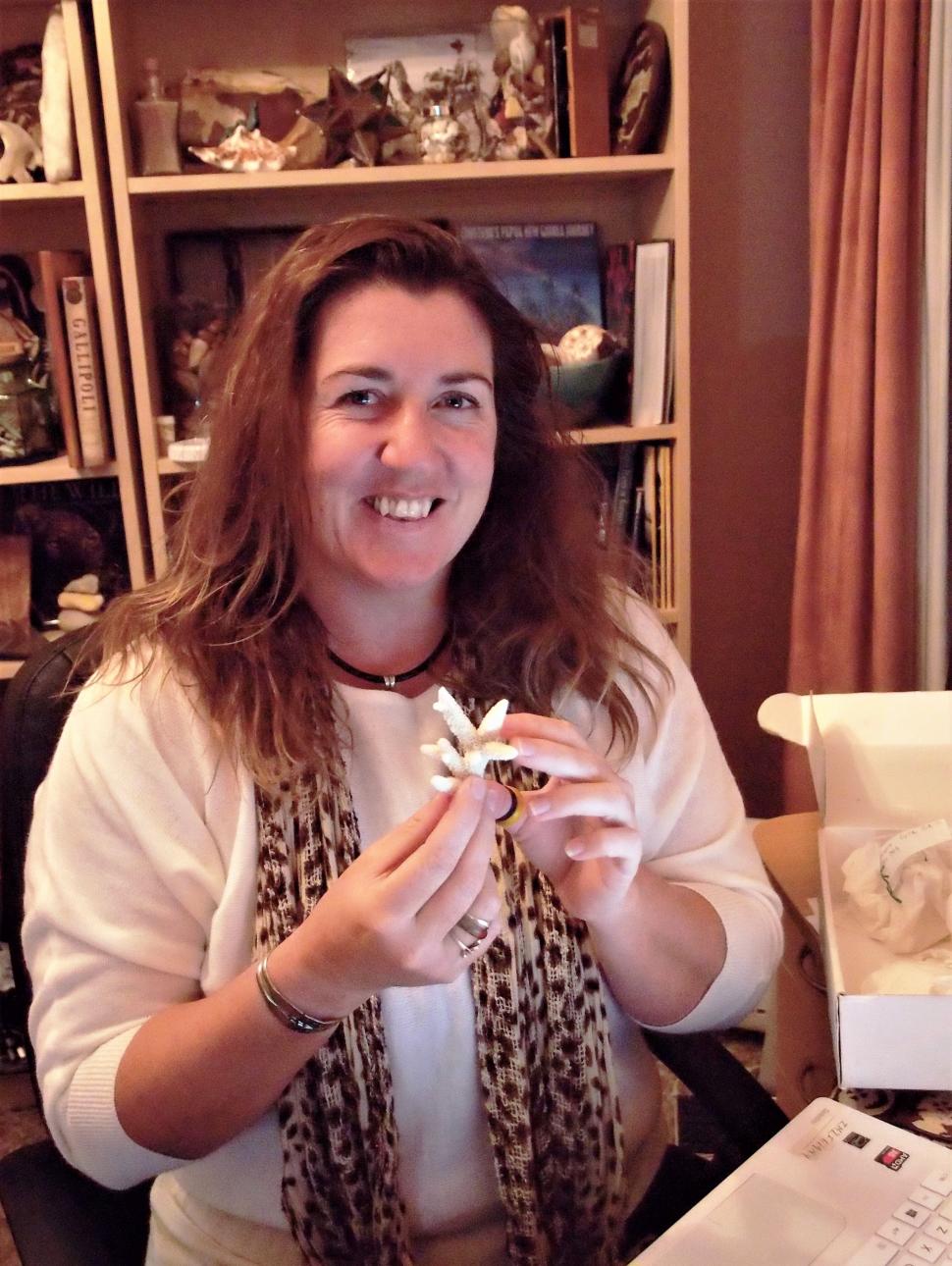 Are there corals in the Kimberley? How do they survive in dirty water? Why do they exude mucous? Are there new species?
These are just some of the questions that will be answered by Zoe when she introduces you to the little-known underwater world of the inshore Kimberley.
Dr Zoe Richards | Marine Invertebrate Curator
Dr Zoe Richards is the Western Australian Museum's Marine Invertebrate Curator and has a research group at Curtin University specialising in coral biodiversity. Zoe has discovered new species and scuba dived around the world. She looks forward to sharing her passion for coral reef exploration and discovery.
---
Location: Learning Studios
Meet the Museum is a casual, weekly presentation where you can meet some of the Museum's scientists, historians, researchers and curators as they share their expertise and passions.
Discover fascinating stories and explore what goes on behind-the-scenes.
If you register for a tour, program or an event, general entry is included in your booking.