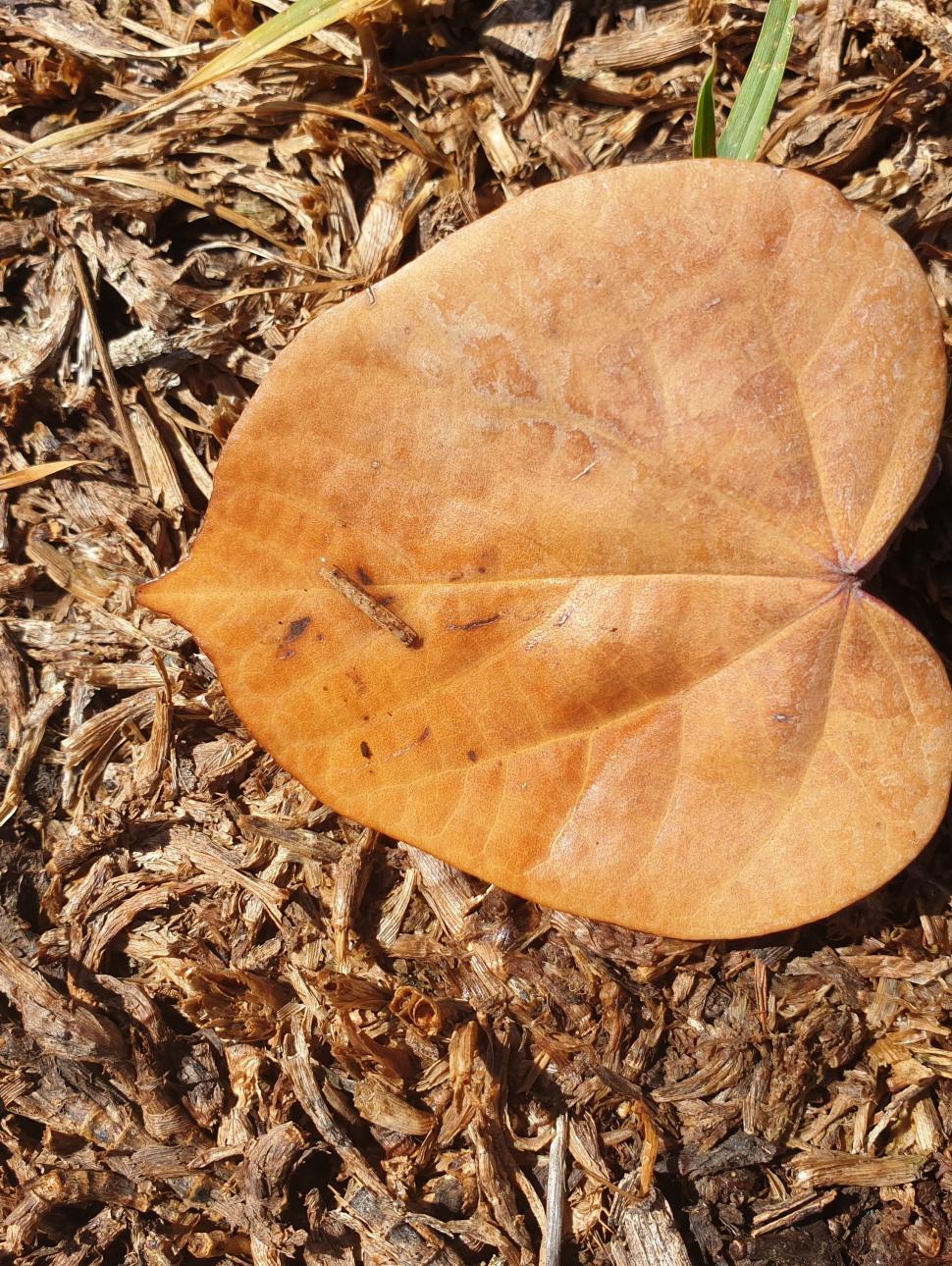 Permaculture Workshops
Cost
$25pp | $40pp
This is a 15+ event.
Presented by Gaia Permaculture, join expert Fiona Blackham in one or more interactive workshops.
Introduction to Permaculture Design
Sunday 22 August & Saturday 6 November | 9.30am – 4.30pm | $40pp
Learn what permaculture is (as well as what it is not) and how to use this approach to start designing smart — whether you have a courtyard, urban property or farm. Workshop covers permaculture ethics and principles, how permaculture design differs from traditional landscape design, The importance of  the sun, wind, water and soil and where to start / what to apply first.
Organic Gardening
Sunday 24 October & Sunday 7 November | 10am – 1pm | $25pp
Organic vegetable gardening is regaining popularity with a resurgence of "growing your own". The long term ripple effects of this gardening method are infinite for us and our next generation. This half-day workshop will give facts, dispel myths and arm participants with practical approaches to work with the problems as they come up – it is, in the end, all about balance.
Native Garden Design
Sunday 24 October & Sunday 7 November | 1.30pm – 4.30pm | $25pp
Native gardens are low maintenance, provide habitat and food for native species, increase soil fertility, enhance urban canopy cover and urban cooling – all on little or no water. This half-day workshop teaches participants everything they need to know about waterwise landscapes and the importance  of planting species native to Western Australia.
---
Organiser: Fiona Blackham from Gaia Permaculture
Location: Woodside Learning Studios
If you register for a tour, program or an event, general entry is included in your booking.