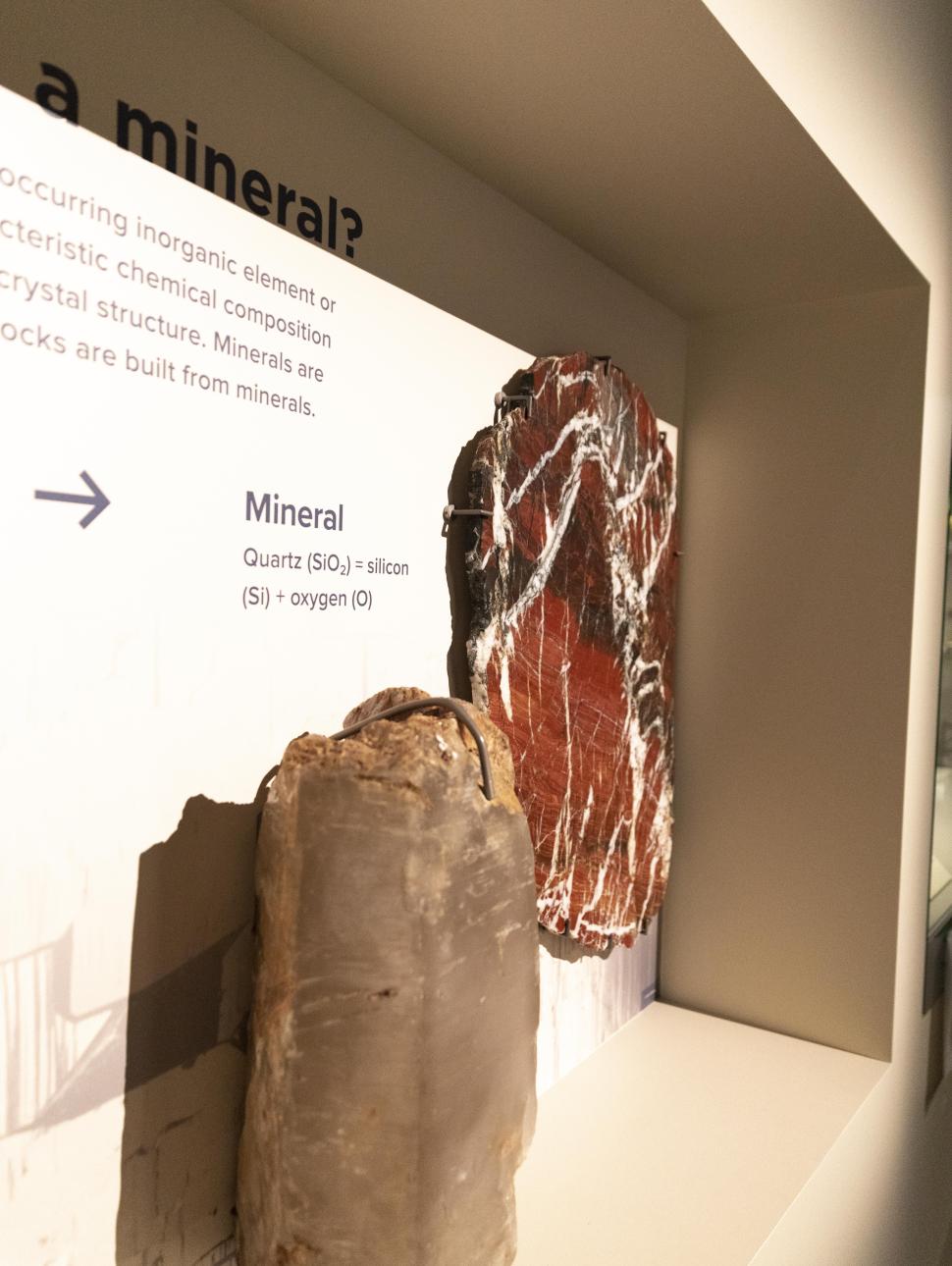 PL: Where do I start? Orientation tour
This tour is an opportunity for educators to learn about the new Western Australian Museum and develop an understanding gallery themes, perspectives and content.
Participants will explore how to leverage the Museum's collections and galleries to create meaningful learning experiences for students and develop their understanding of object-based inquiry learning.  This workshop promotes current learning theory and its application to Museum experiences, analysing the exhibitions and providing practical tools that can be replicated in the classroom.