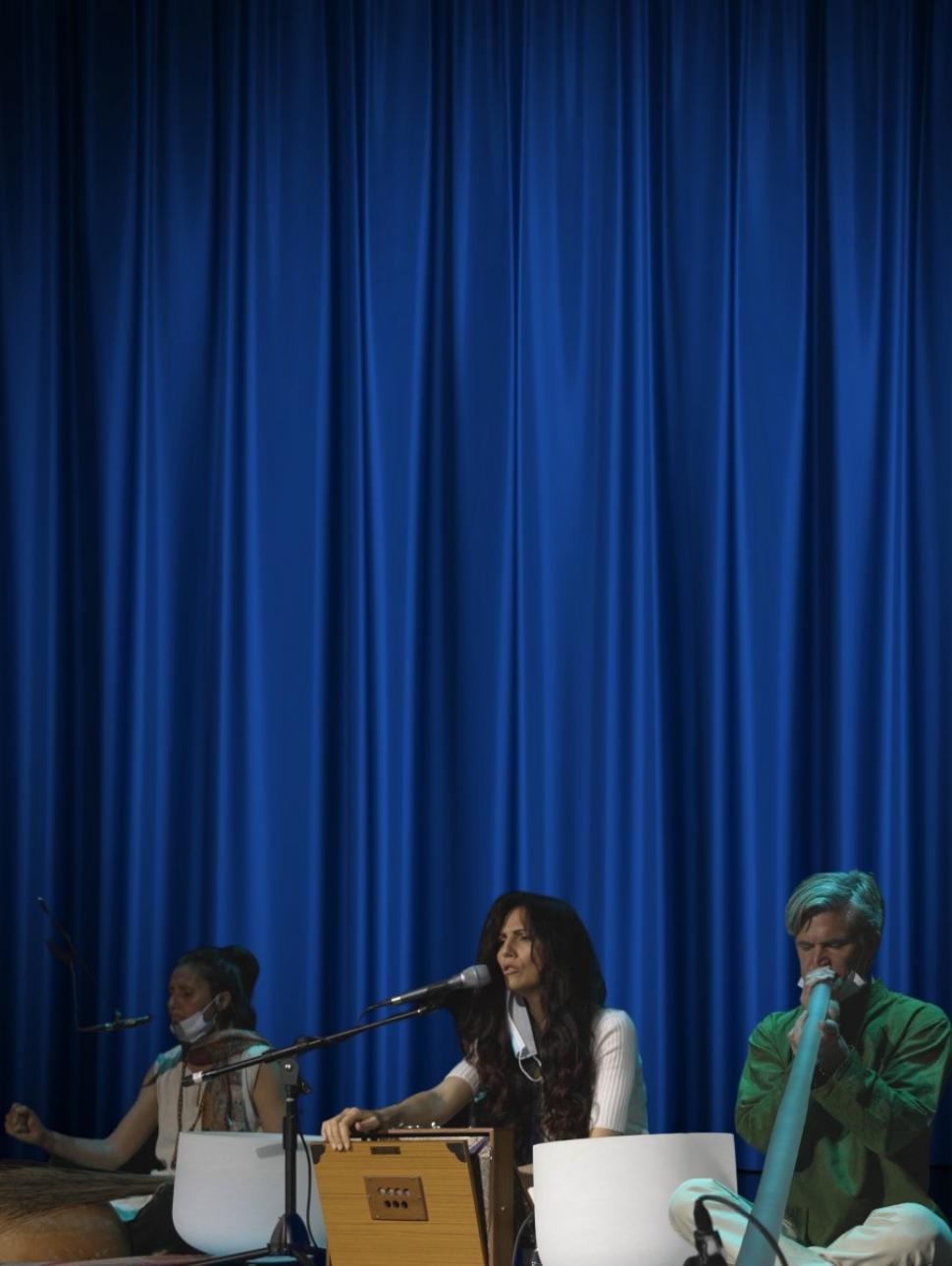 The Power of Sound presented by Modern People
Engage in the immersive sound journey that is En`coda Symphony Orchestra Experience. Described as a deep listening experience, over the course of one hour participants will be guided through an immersive musical and sensory experience that leads them through a unique and extraordinary whole-of-body musical journey all tuned 432hz. Featuring Tenille Bentley; lead vocals and shrutibox, January Kultura; native drums, crystal bowls and vocals and Julian Silburn; crystal didjeridu.
Participants are invited to bring a yoga mat or a floor cushion.
Please note this event is not suitable for children under 5.
---
Organiser: Modern People featuring Tenille Bentley 
Location: Stan Perron WA Treasures exhibition | Hackett Hall
If you register for a tour, program or an event, general entry is included in your booking.