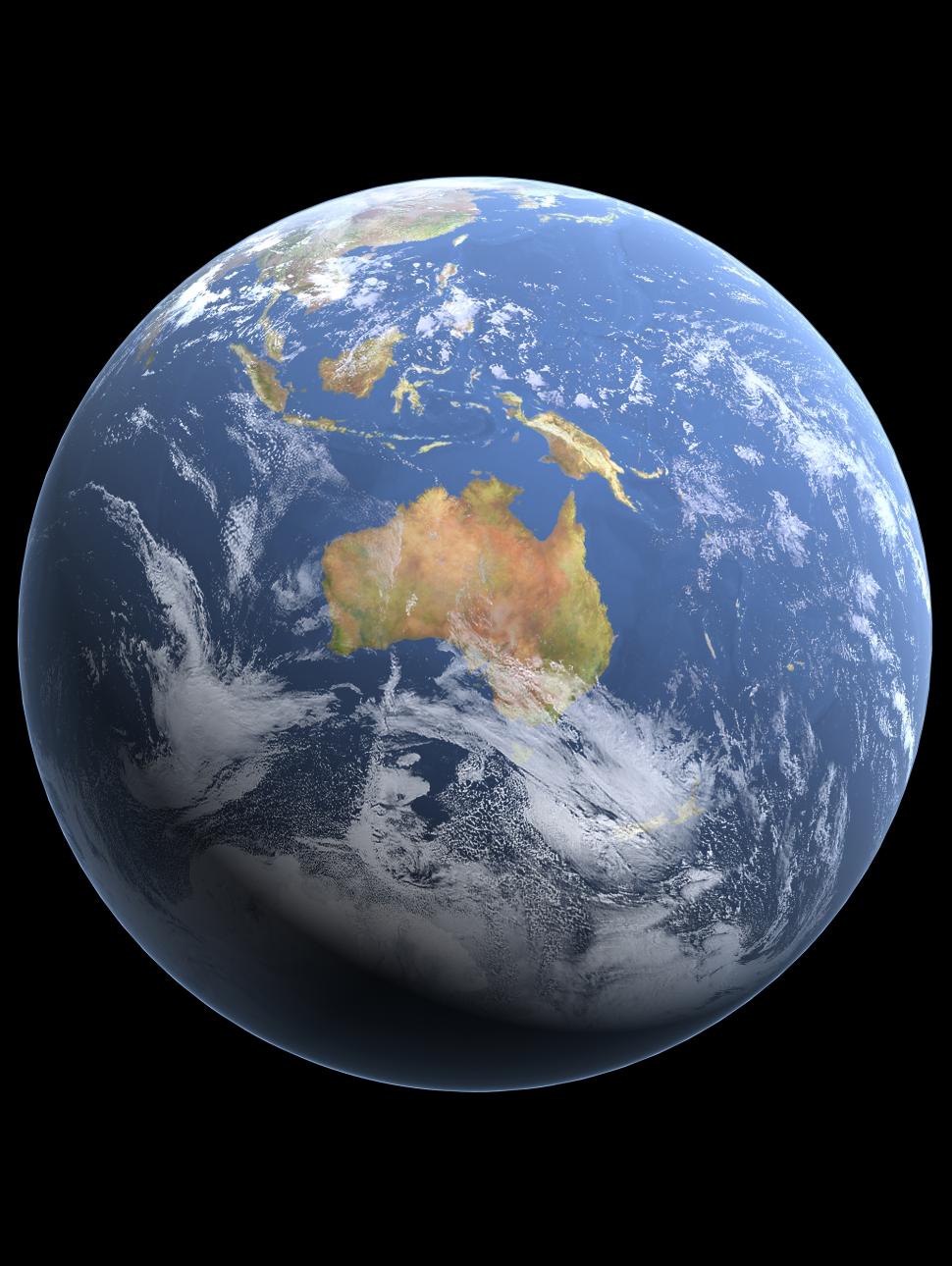 This program focuses on incorporating the cross-curriculum priority of sustainability into the classroom using a STEM-based approach.
Participants will explore how sustainability can be investigated within the classroom using scientific and mathematical skills, and how this can lead to empowering students and educators alike to making sustainable choices for the planet.
Participation in the Professional Learning will meet standards 2.4, 3.4 and 6.2 of the Professional Standards outlined by the Teacher Registration Board of WA.
---
Details
MONDAY 15 NOVEMBER 2021
3.30pm – 4pm Welcome and networking
4pm – 6pm Professional Learning session
Location: Woodside Learning Studios
Teachers who work with all year levels are welcome, from pre-service through to experienced teachers.