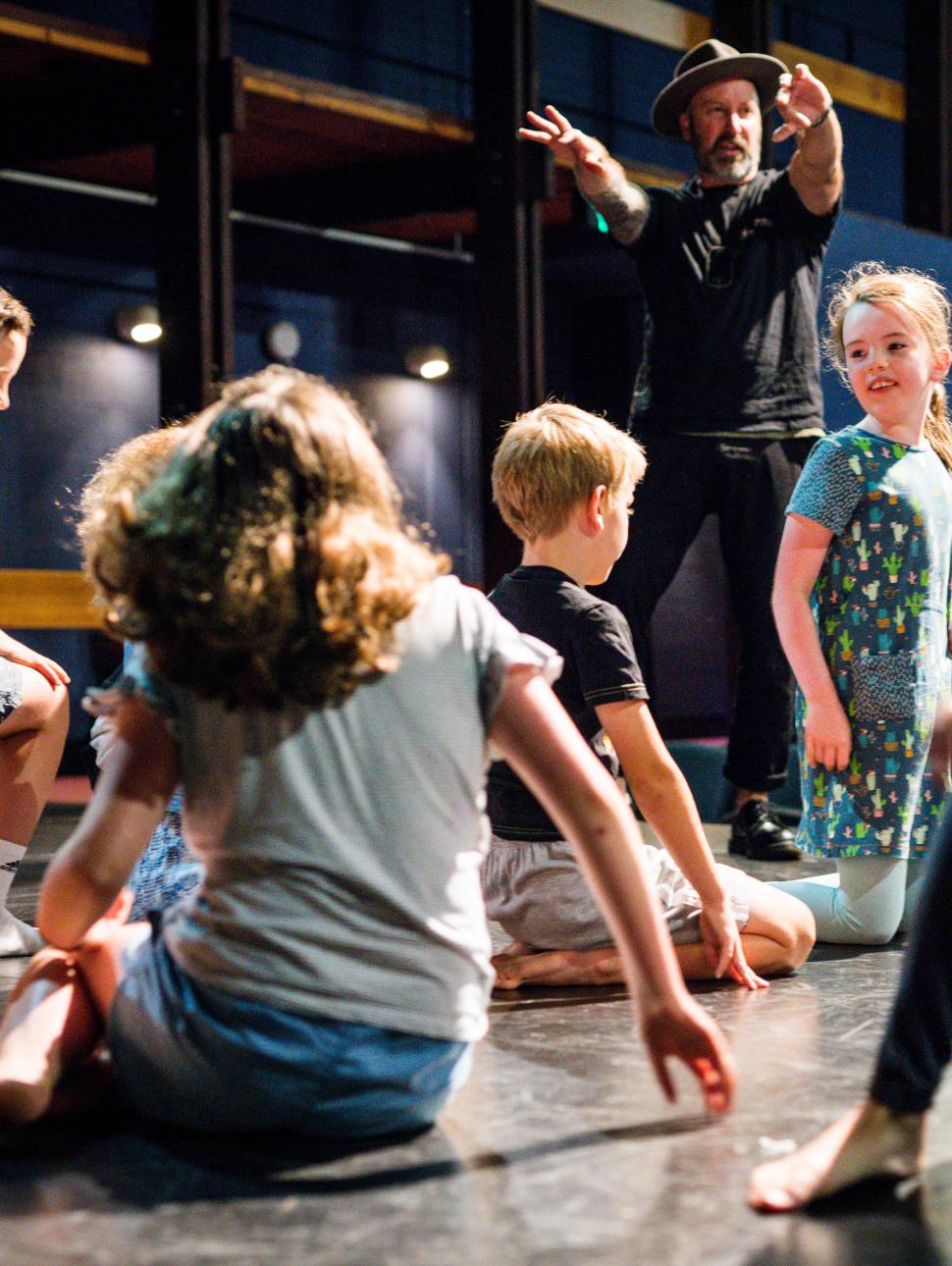 Theatre Arts at Boola Bardip: Barking Gecko
Join award-winning theatre company Barking Gecko in an art-based workshop that develops children's self-expression, self-confidence and creative skills.
Curated and hosted by Theatre Designer Neil Sheriff and using the Museum's unique stories at its core, the workshop is aimed at 7 to 11 year-olds and introduces children to Boola Bardip's own collections as an incentive to developing their own. 
In this performing arts-based workshop, participants learn to explore curiosity as the beginning of all creativity. Engaging in both gallery research and theatre-making processes and techniques, this experience is a wonderful induction to theatre whilst having fun!
Barking Gecko is a locally cherished, nationally significant company that creates world-class theatre for young people and their families.
Please note: This workshop is a stand-alone treat for theatre enthusiasts but can also be coupled with Theatre Arts at Boola Bardip: Theatre 180 for a special double bill. Each interactive and didactic workshop includes a mini-tour of key WAM galleries. All materials are provided. 
 
---
Organisers: Neil Sheriff from Hoodedwept and Barking Gecko Theatre
Location: Woodside Learning Studios
If you register for a tour, program or an event, general entry is included in your booking.
Image courtesy Barking Gecko Theatre