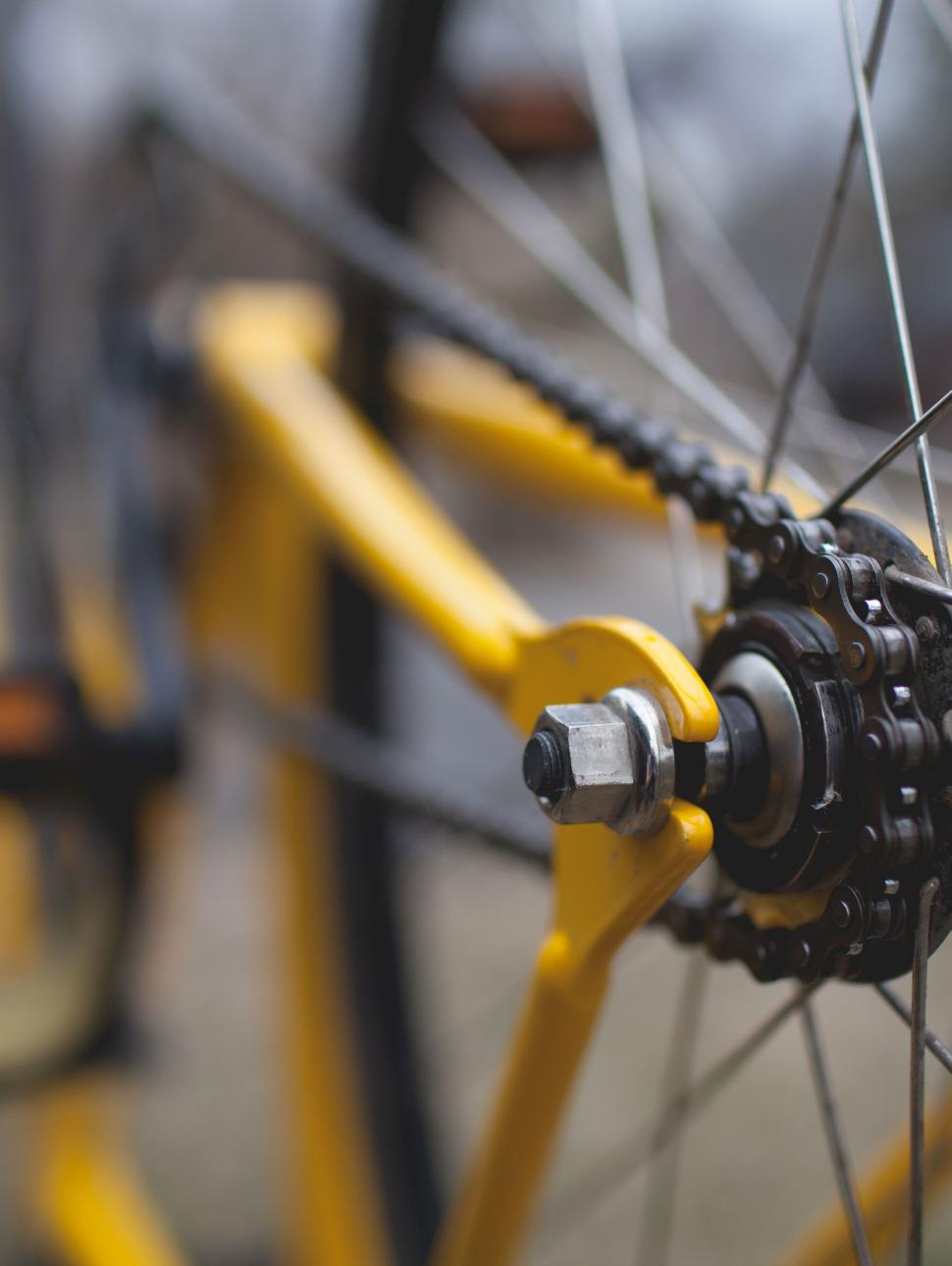 Your Bicycle & Toddlers on Wheels — People on Bicycles
Dates
Saturday 12 June 2021 | 10am - 12pm
Cost
Your Bicycle: $10pp 
Toddlers on Wheels: Free
Join People on Bicycles, a group whose mission is to get people to use bikes for fun and transport, for two very different workshops especially created for the Museum.
WORKSHOP 1 | Your Bicycle – Basic Maintenance Knowhow
Interested in becoming savvier about your bicycle? Then this basic hands-on maintenance workshop is perfect for you.
Learn to make your bike and helmet suit you and fix and trouble shoot the most common equipment failures. This session will cover helmets, bike lock and repair kit, brakes, punctures and flat tires, tire inflating, chains, seat adjustments, screws and frame.
Please bring our own bicycle and wear comfortable gear that you do not mind getting dirty. Suitable for ages 12+. 
WORKSHOP 2 | Toddlers on Wheels 
Balance Bicycles are a fun, rewarding and fast way to get your toddler to start riding a bicycle.
Drop-in any time between 10am and 12pm and stay as long as your child likes. Find out whether they are ready to start their journey on two wheels.
Suitable for children aged 3 to 5.
 
---
Organiser: People on Bicycles 
Location: City Room
If you register for a tour, program or an event, general entry is included in your booking.