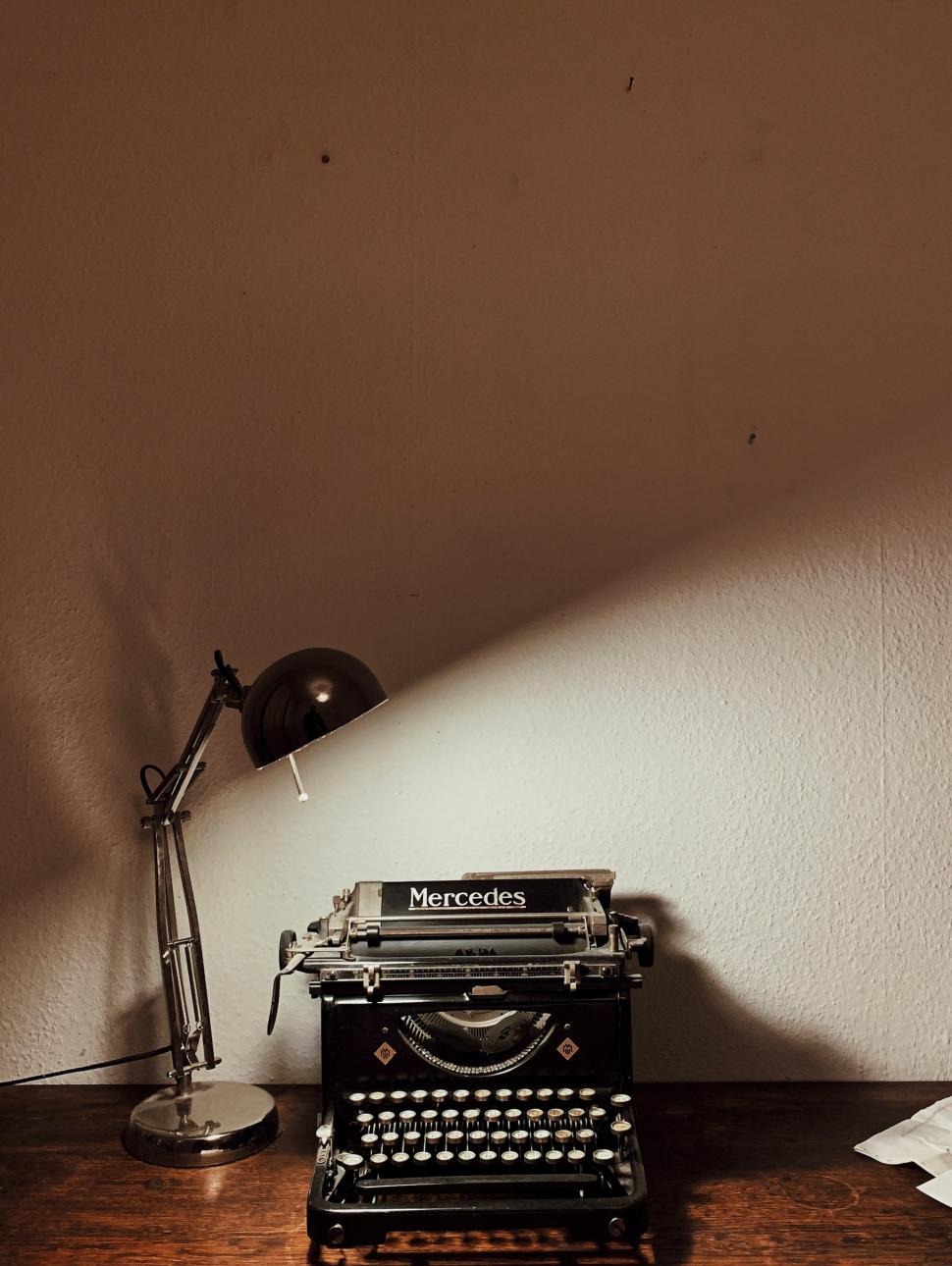 It was this THEN, what is it NOW?
Dates
24 September - 9 October | 10am - 3pm 
Use this trail to explore the Museum galleries and discover - or rediscover - wonderful objects, places, and artifacts along the way.
There are 12 clues to find around the Museum and we challenge you to identify what they are now. Plus, there are prizes to be won!
---
Recommend for kids over 8 years.