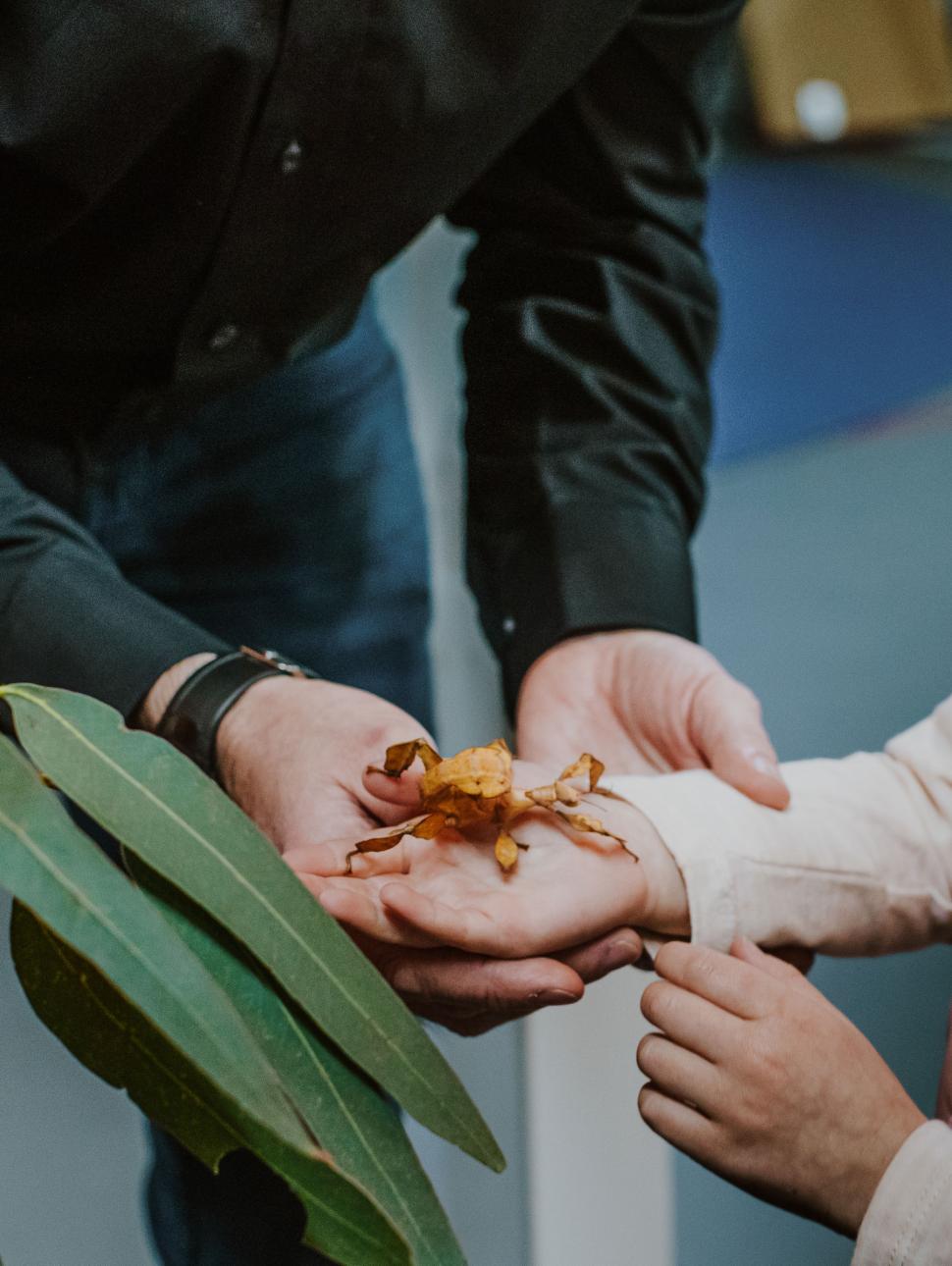 Curriculum
Science understanding
Science as a human endeavour
Science inquiry skills
Design and technologies
Cost
Costs apply
If a facilitated program is cancelled within 14 days of the scheduled visit, you will still be required to pay the full price of the excursion.
Be a scientist and examine specimens from the Museum collection through our microscope.
What are the different features that make an animal an insect? Discover the different life cycles of these animals, their adaptations and metamorphosis.
Curriculum links
Science understanding: Living things can be grouped on the basis of observable features and living things have life cycles
Science as a human endeavour: People use science in their daily lives, including when caring for their environment and living things
---
Resources
---
COVID-19 Education update
Please take the time to read our COVID-19 Education update to find out what the Museum is doing and any impacts this may have on your planned excursion.