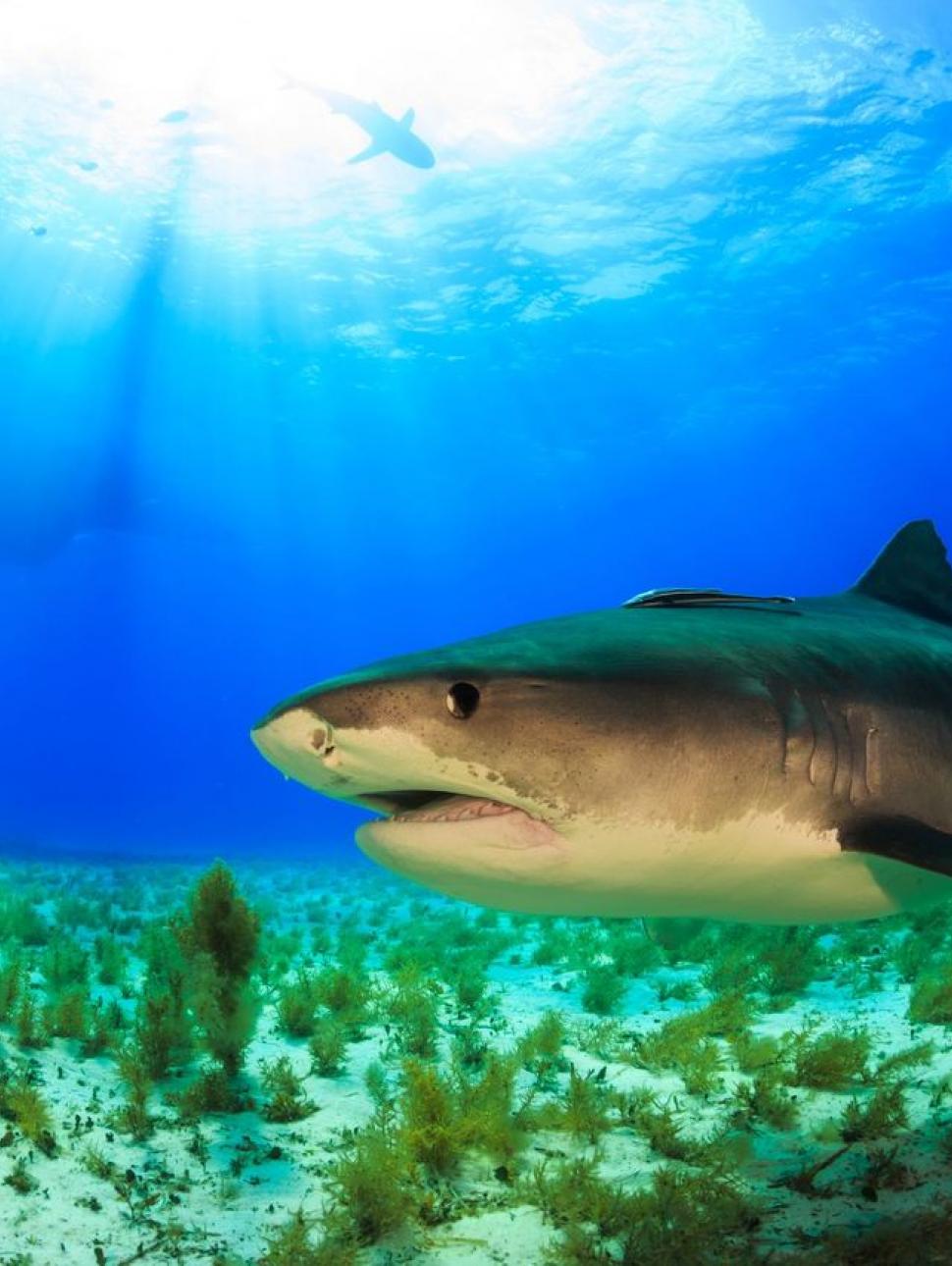 Sharks: Friend, Frenemy, or Foe?
Cost
Adults | $12 + booking fee
Concession | $10 + booking fee
What is it about sharks that makes them one of the most fascinating animals on the planet?
Join Amanda Elizabeth, shark biologist, for a one-hour presentation where you will uncover:
How sharks reproduce,

How they are adapted to their environment,

The hunting strategies they have developed,

Their diversity,

The different environments they inhabit,

What scientists have unveiled about these amazing animals and,

How humans are even benefiting from their existence.
Dive into this illuminating discussion by booking your place now!
MEET AMANDA ELIZABETH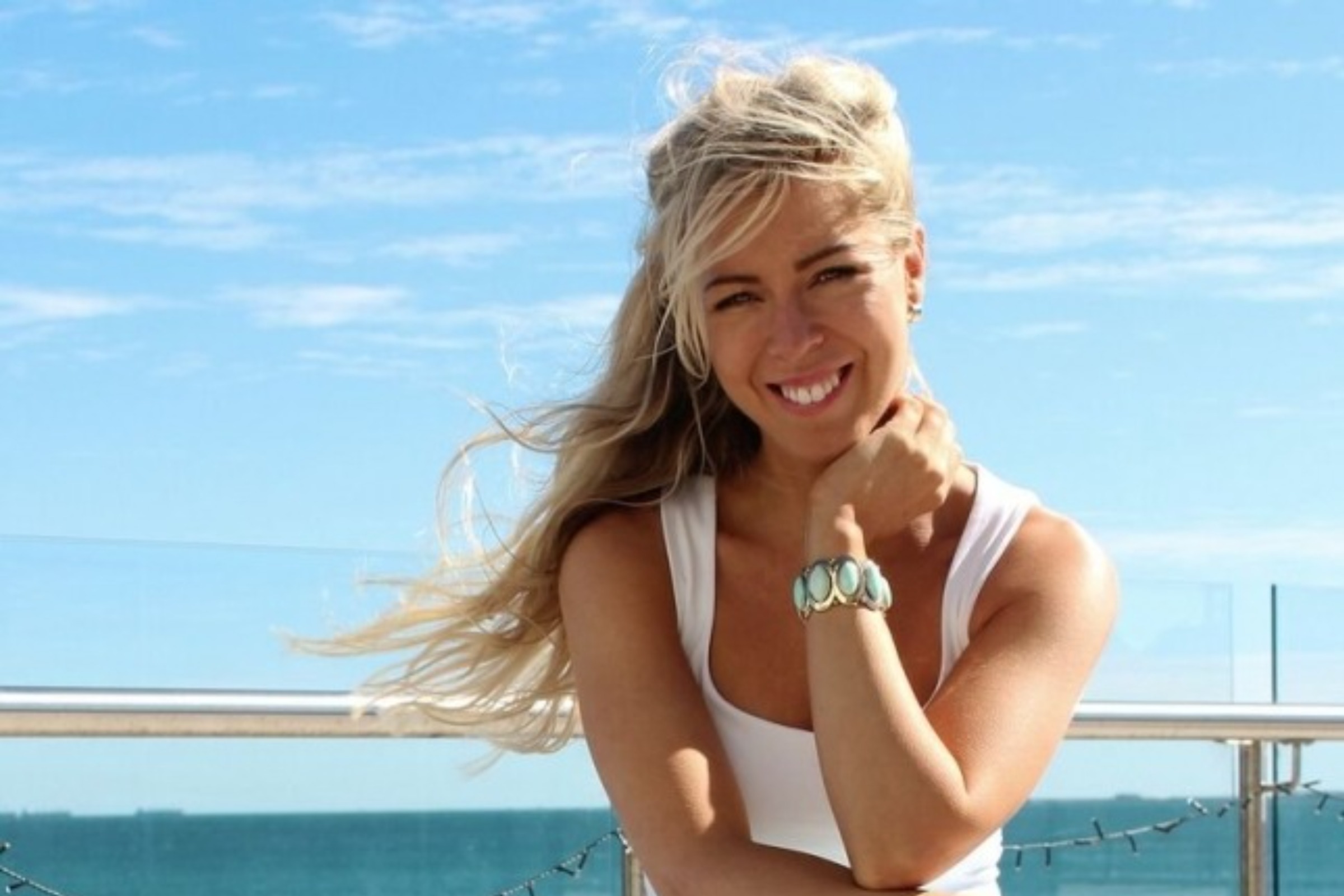 Marine biologist Amanda Elizabeth promotes the conservation, education and research of sharks through a number of activities including film, media, school presentations, corporate and not-for-profit speaking engagements, shark research and her Fin Free Soup project.
Amanda has been giving shark biology and conservation presentations for four years, speaking to over 3,500 students at more than 40 Perth schools. She has also been the guest speaker for organisations such as Protect Ningaloo, Colosoul, Perth Pet Expo and Ocean Guardian's Shark Shield.
Amanda is the Ocean Lead of United Nations Association's Environment Committee (WA), whose work seeks to affect the 17 Sustainable Development Goals of the United Nations. In 2019, Amanda was awarded a Women in Shark Science Scholarship at the South African Shark Conservancy. During this time, she spent one month in South Africa studying endemic sharks and promoting women in STEM.
With a passion for shark conservation, Amanda created Fin Free Soup. The initiative is the first of its kind anywhere in the world, with restaurants displaying her unique Fin Free logo to indicate to consumers that they do not serve shark fin soup and, in turn, do not support the shark fin trade.
Amanda has since gone on to host and co-write a documentary 'Shark Soup' about the shark fin trade which aired on Discovery Channel's Shark Week to great reviews. Amanda has also been featured on National Geographic, Today Tonight, The West Australian, Perth Now, 7 News Sydney, Lonely Planet and many other media platforms.