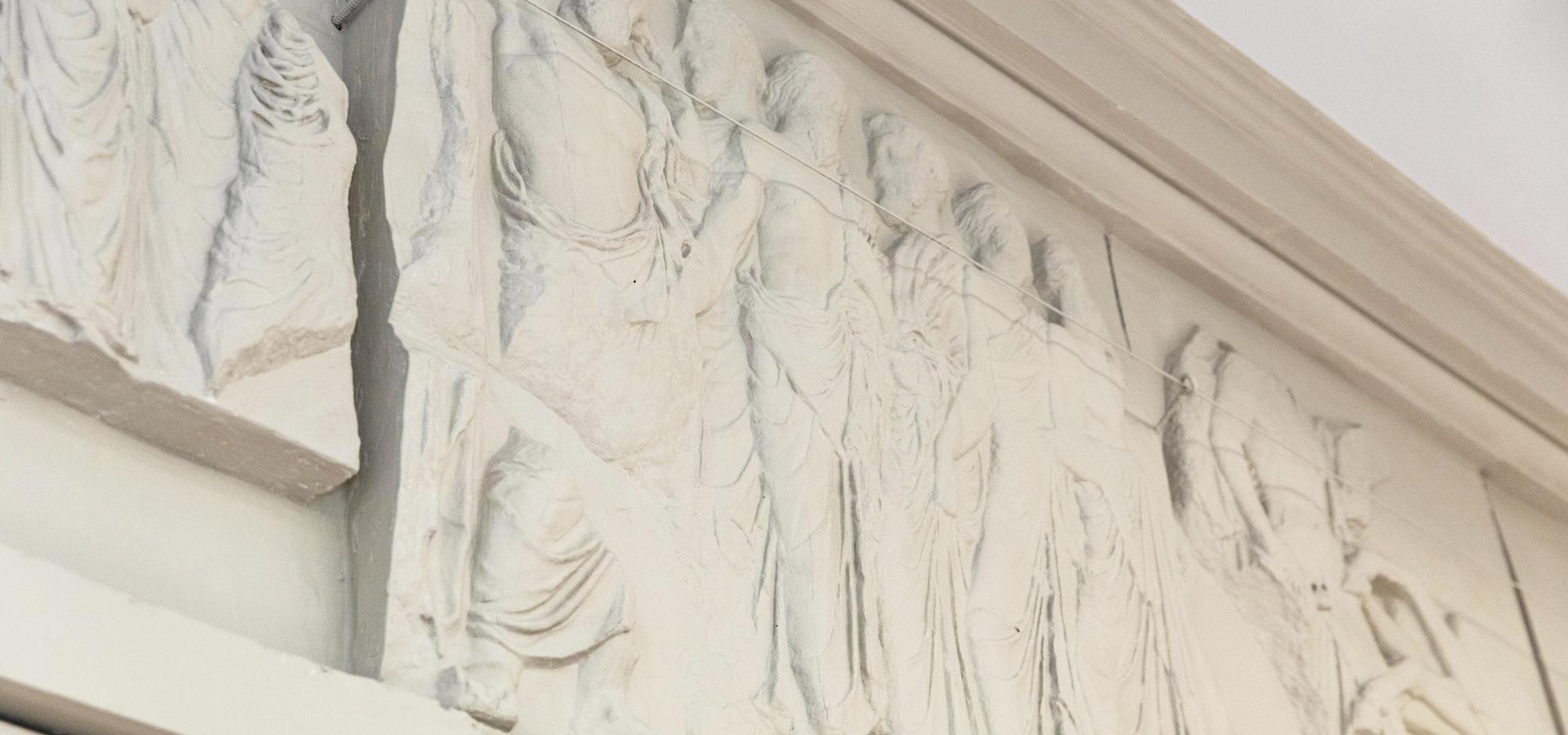 Foundation for the WA Museum
World-class museums require investment to remain relevant and innovative.
The Foundation for the WA Museum supports and enriches the cultural, scientific and educational capacity of the Museum through the Discovery Endowment Fund.
Established to unleash the Museum's potential, the fund provides the level of financial independence required for the Museum to excel, with a focus on:
Creating opportunities for world-class exhibitions and programs.
Driving ground-breaking research, innovation and creativity.
Contributing to a local and global exchange of knowledge through education.
Deepening a sense of belonging through advocacy and activation.
Your support
The support and generosity of individual donors, families, businesses, corporate organisations and community foundations continue to positively impact the activities of the Foundation. In a rapidly changing world, further support helps the Museum innovate and evolve, providing future generations with the knowledge and context they need to succeed.
Individuals can:
Make a donation
Join the Artefact Circle
Attend a Foundation event
Make a bequest
Corporate organisations, foundations and education institutions can:
Fuel innovation, inspiration and exploration through a partnership
Collaborate on a project
Sponsor an exhibition
Promote workplace giving and matching gifts
Together we can nurture a fascination with the past, an understanding of the present and a passion for the future as we continue to celebrate the diversity of our State and explore our unique stories.
(08) 6552 7474 | foundation@fwam.com.au | fwam.com.au
Founding Partners
Media partners
---