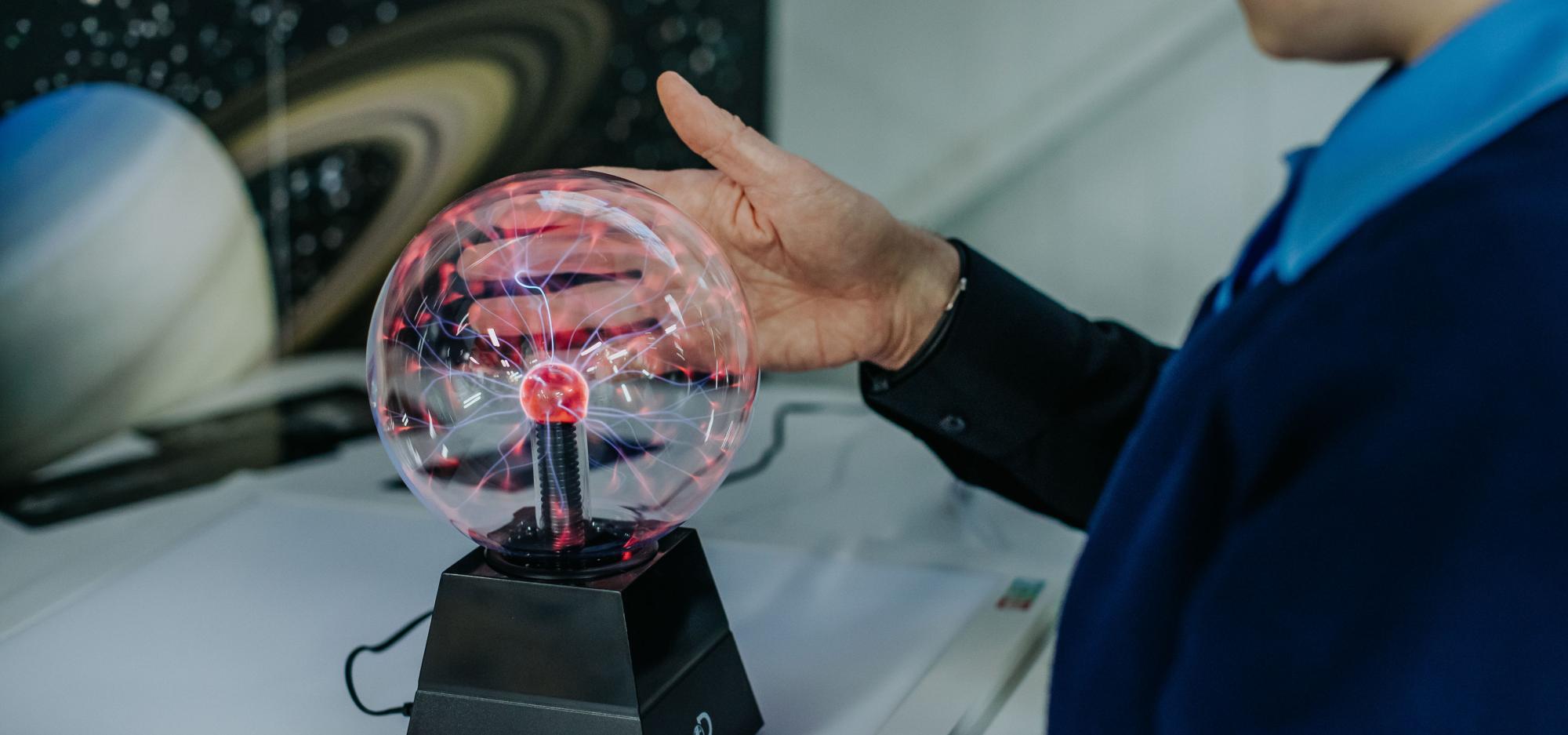 Come on a journey of discovery at the Museum of the Great Southern and share in the beauty and natural abundance of our Kinjarling – 'place of rain' and home of the Menang people.
Programs let you:
Meet the local wildlife – different species of frogs, King's Skinks and varied bird life within our grounds
See the site where Menang people fished and cooked and where Western Australia was first proclaimed
Learn about our rich maritime history, threatened species, traditional Menang life and the amazing marine habitats of our southern seas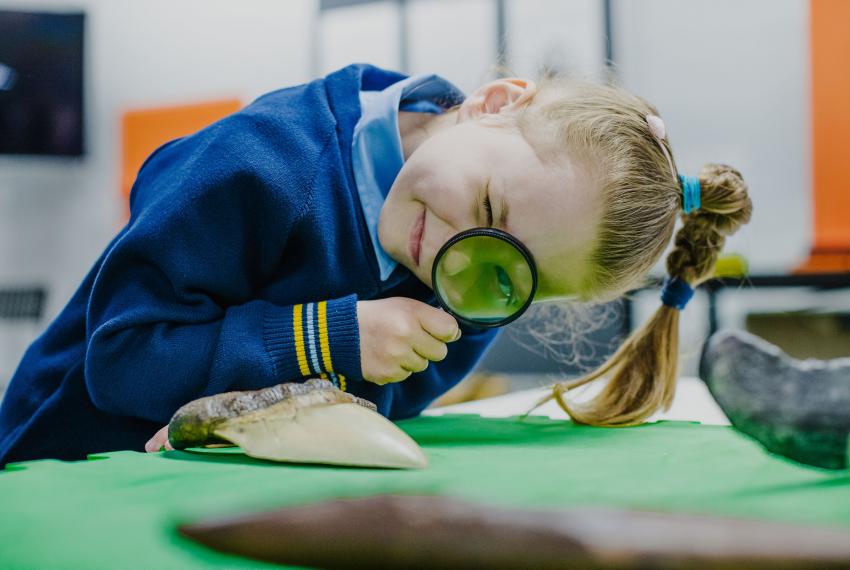 View all education programs
Ignite your students' curiosity and take learning beyond the classroom. We have a range of programs for all developmental levels, created by our dedicated team of Learning and Engagement Officers.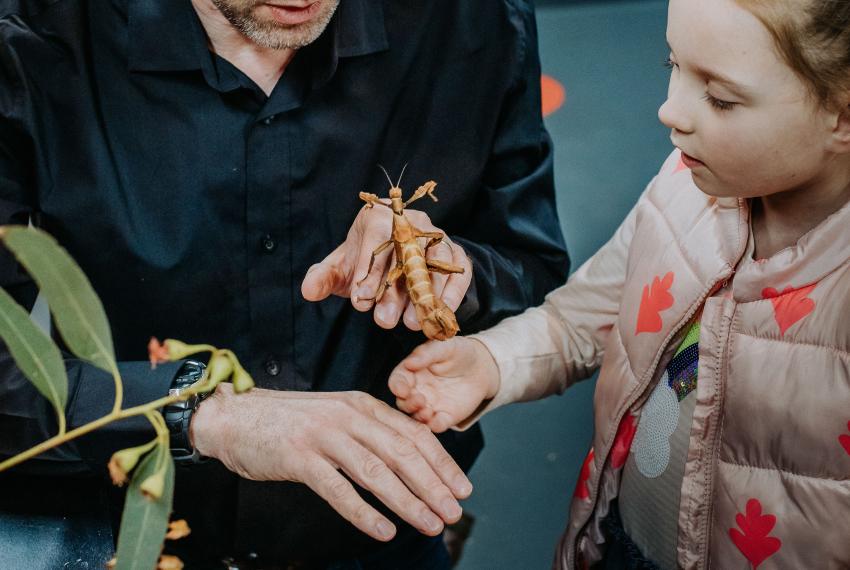 All the resources you need to organise your excursion to the Museum of the Great Southern.
Join our education mailing list to receive information about our latest programs and special educational events.