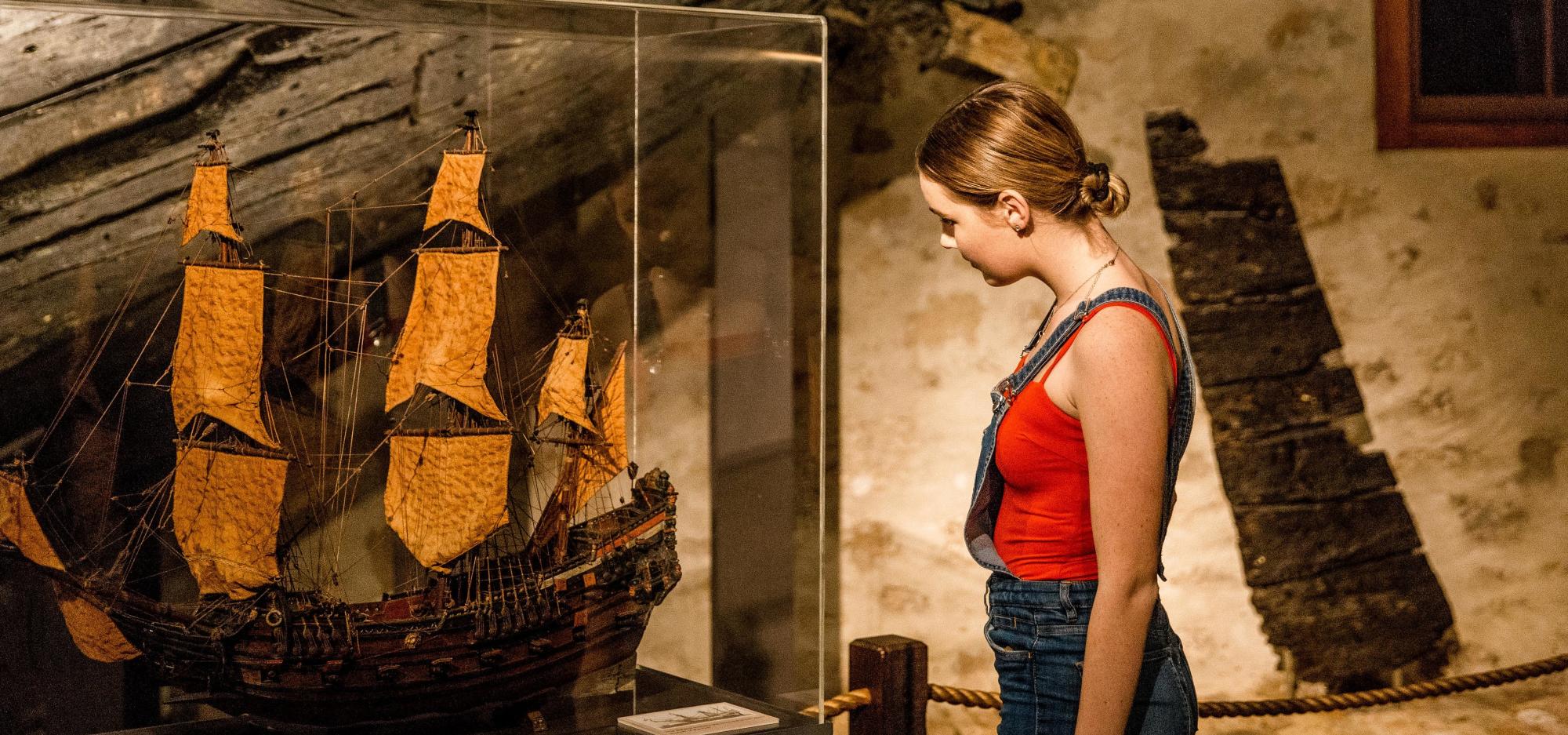 Dive into the fascinating history of Australia's oldest shipwrecks.
The WA Shipwrecks Museum is internationally recognised for its contributions to maritime archaeology and shipwreck conservation.
Journey through its galleries to learn about Western Australia's treacherous coast, first European encounters, the riches of maritime trade and one of the deadliest mutinies in known history.
Located on Whadjuk Nyoongar land, the Museum is housed inside Fremantle's historic Commissariat buildings. Originally built to store the food, clothing and building supplies of the Swan River colony, these buildings are among the first Western Australian sites built using convict labour.
With the creation of the Commonwealth Historic Shipwrecks Act 1976, the Western Australian Museum became the delegated authority for management of Commonwealth historic shipwrecks and relics in Western Australia.
As a result, the State Government funded the conversion of the heritage Commissariat Buildings into what is now known as the WA Shipwrecks Museum. It opened to the public in 1979.
Open Daily
9.30am – 5pm
ANZAC DAY 1.00pm – 5.00pm
Closed Christmas Day, Boxing Day, New Year's Day and Good Friday
Admission
Free Entry. Suggested donation $5
Contact us
1300 134 081
VISIT US
Cliff Street, Fremantle, WA, 6160
Parking for WA Shipwrecks Museum is busier than usual over the school holiday period. Please allow for extra time and/or consider alternative transport options.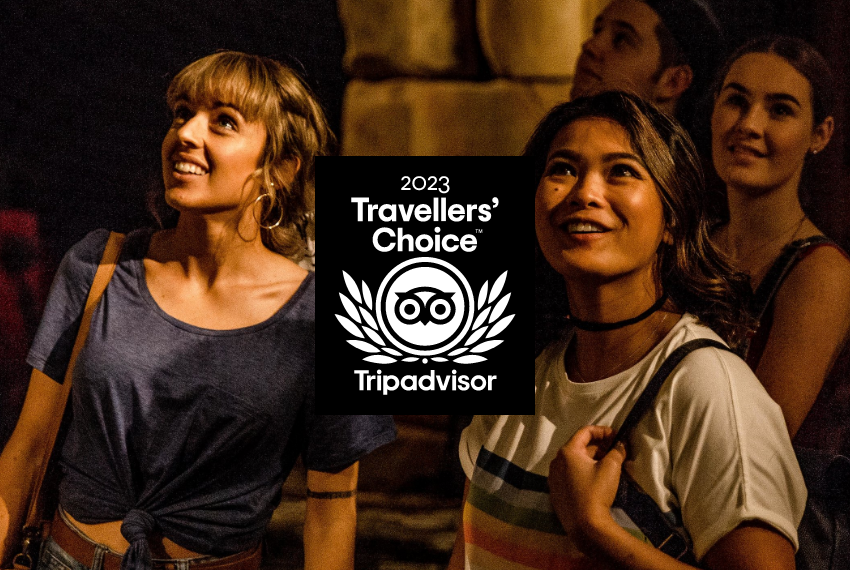 Top 10% of attractions worldwide!
Reviews from millions of Tripadvisor travellers have placed the WA Shipwrecks Museum in the top 10% of attractions worldwide in the 2023 Tripadvisor Travellers' Choice!
Our heartfelt thanks go to our visitor services officers and volunteers who continue to deliver amazing customer service every day and to our wonderful visitors and supporters for helping make this happen.
Special exhibitions & events
A vibrant testament to our harmonious coexistence with nature.
Saturday 12 August 2023 – Sunday 15 October 2023