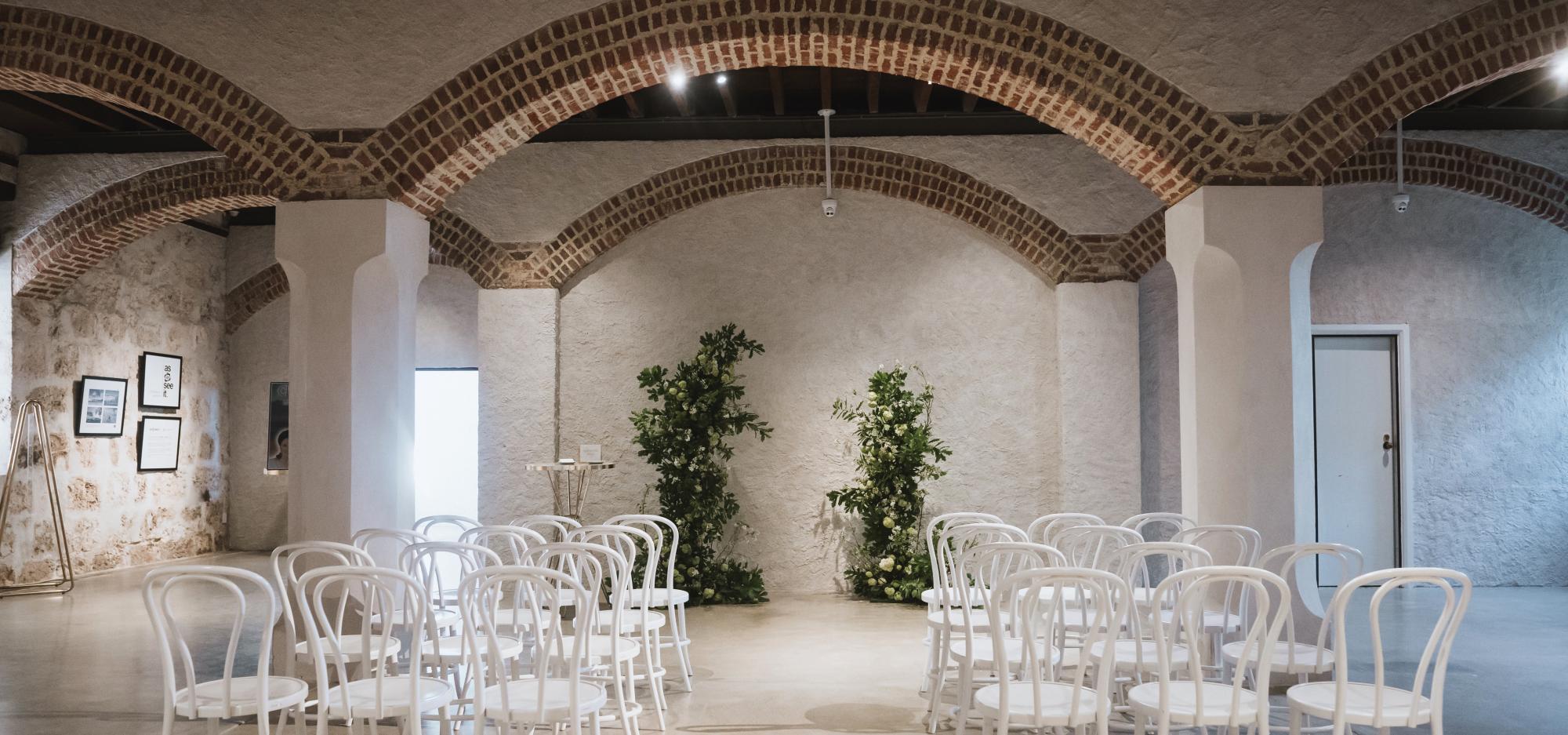 Look no further for your next event, wedding or function venue than WA Shipwrecks Museum's spectacular and unique event space in Fremantle.
Just 250 metres from beautiful Bathers Beach, WA Shipwrecks Museum is steeped in history. This truly memorable event space housed within the 1850s-era Commissariat—WA's first convict-built public building—has been restored to its former glory and is perfect for more intimate events. Read more about the Museum here.
Add a unique touch to your event—let us arrange a special after-hours viewing for your guests to explore the State's treasured maritime collections.
Whatever your requirements, our team can help create a memorable and hassle-free event. Please do not hesitate to contact us to discuss your event or to arrange a viewing of any of our Fremantle event spaces at WA Shipwrecks Museum or WA Maritime Museum.
Contact our Venue Hire team today
(08) 9431 8323 or venuehire@museum.wa.gov.au
Caterer
Please enquire with the following caterer for food, beverages and set up requirements:
Gather Foods – 0499 037 932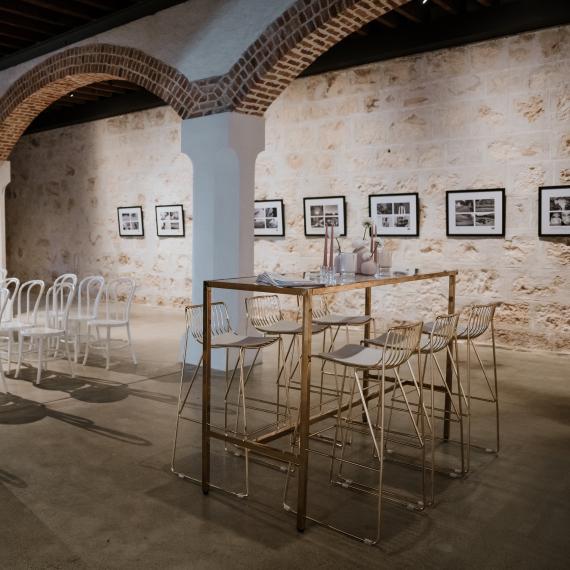 Steeped in history, this wonderfully restored event space in the heart of Fremantle is 250 metres from beautiful Bather's Beach and offers an experience your guests will never forget.
Nestled within the Museum, it is perfect for an intimate wedding ceremony and cocktail reception, a unique corporate function, or a cherished family gathering.