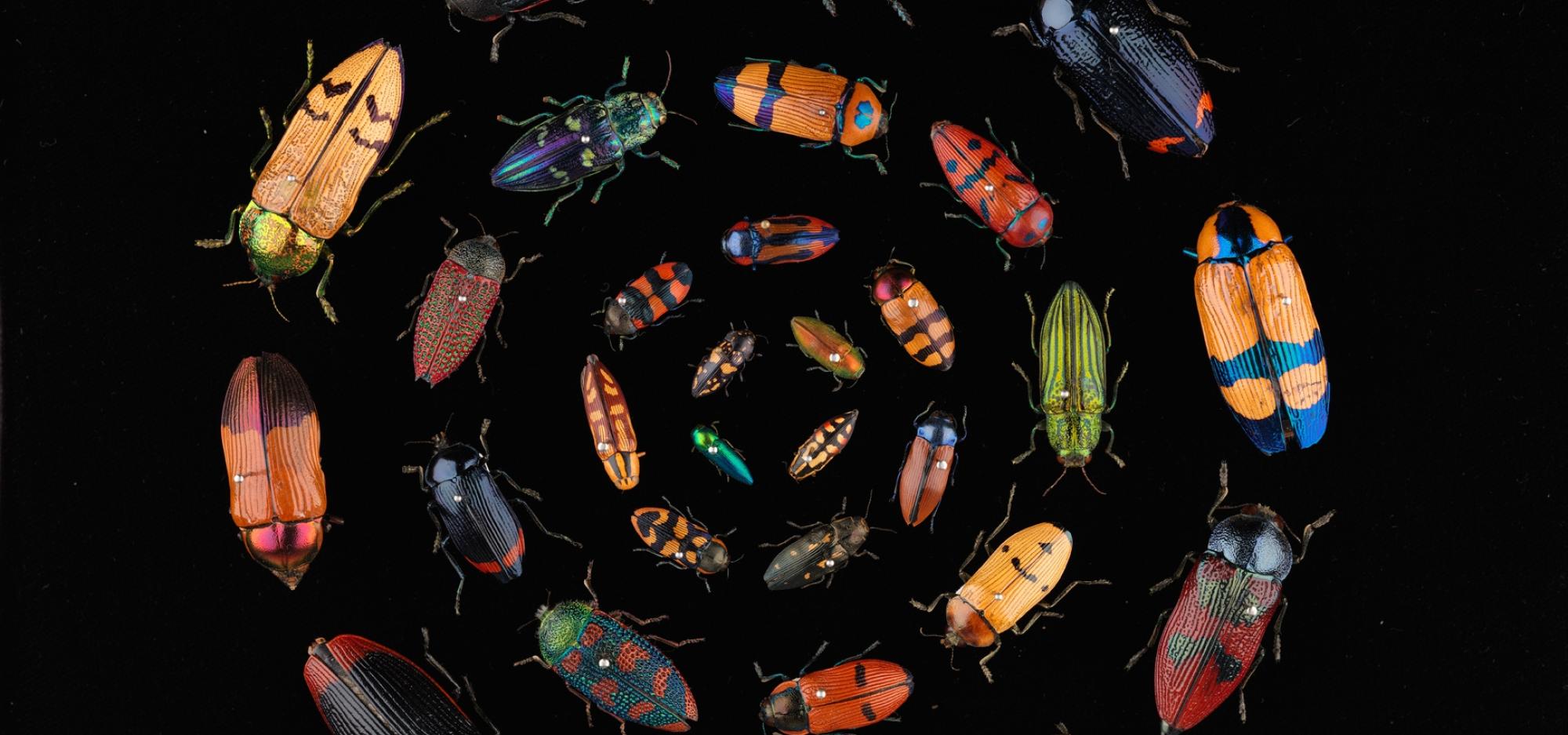 Western Australian Museum
The Western Australian Museum is the State's premier cultural organisation, housing WA's scientific and cultural collection.
For over 120 years the Museum has been making the State's natural and social heritage accessible and engaging through research, exhibitions and public programs.
Today, the Museum has seven public locations across our State – and a Collections and Research Centre that houses more than eight million objects.
The WA Museum Boola Bardip opened in the Perth Cultural Centre on Saturday 21 November 2020 with nine days of celebration.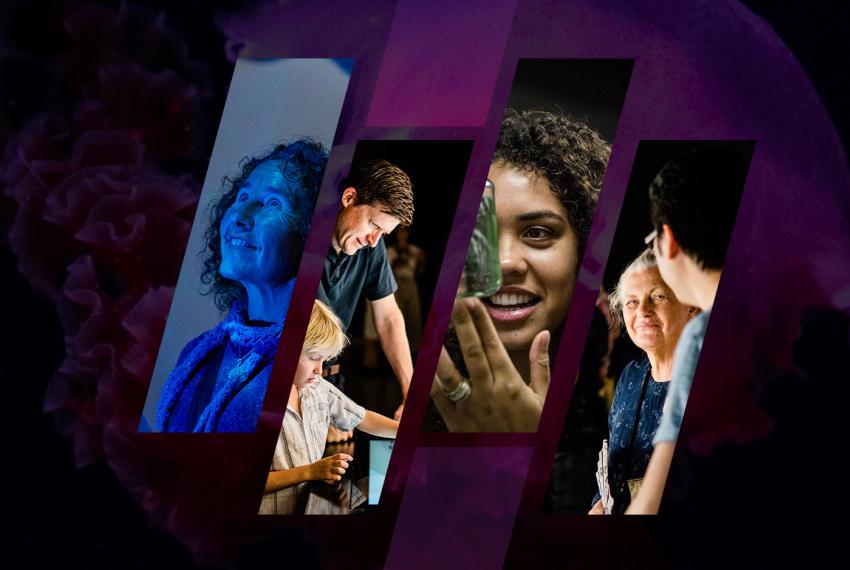 Be part of a vibrant community, and enjoy behind the scenes information, pre-sale tickets and special offers and rewards.
What's new
Dive into the chronicles of this ancient past, travel through the deserts of Patagonia, reveal mysteries of nature and understand your place as a human being in the complex balance of our natural history.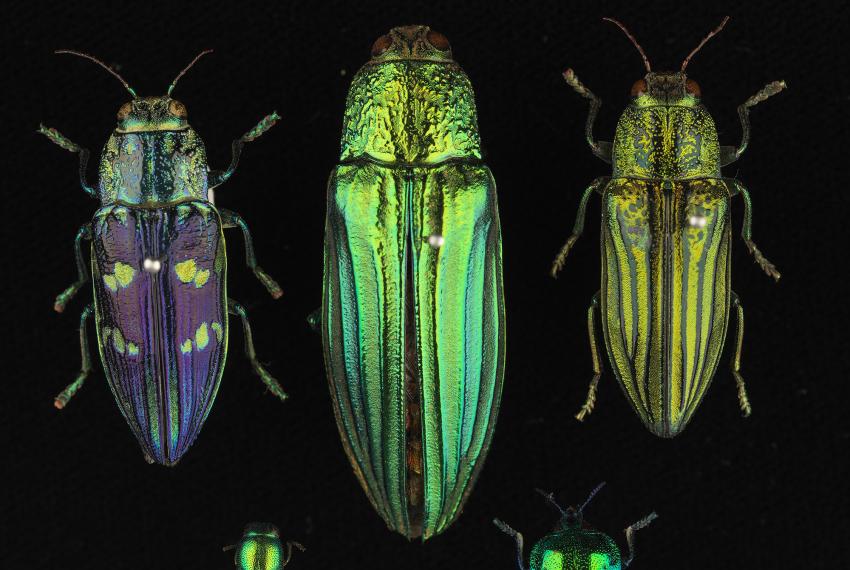 Revealing the collections
The Western Australian Museum collection site holds a variety of digitised collections, and will continue to grow as our collection becomes increasingly digitised.