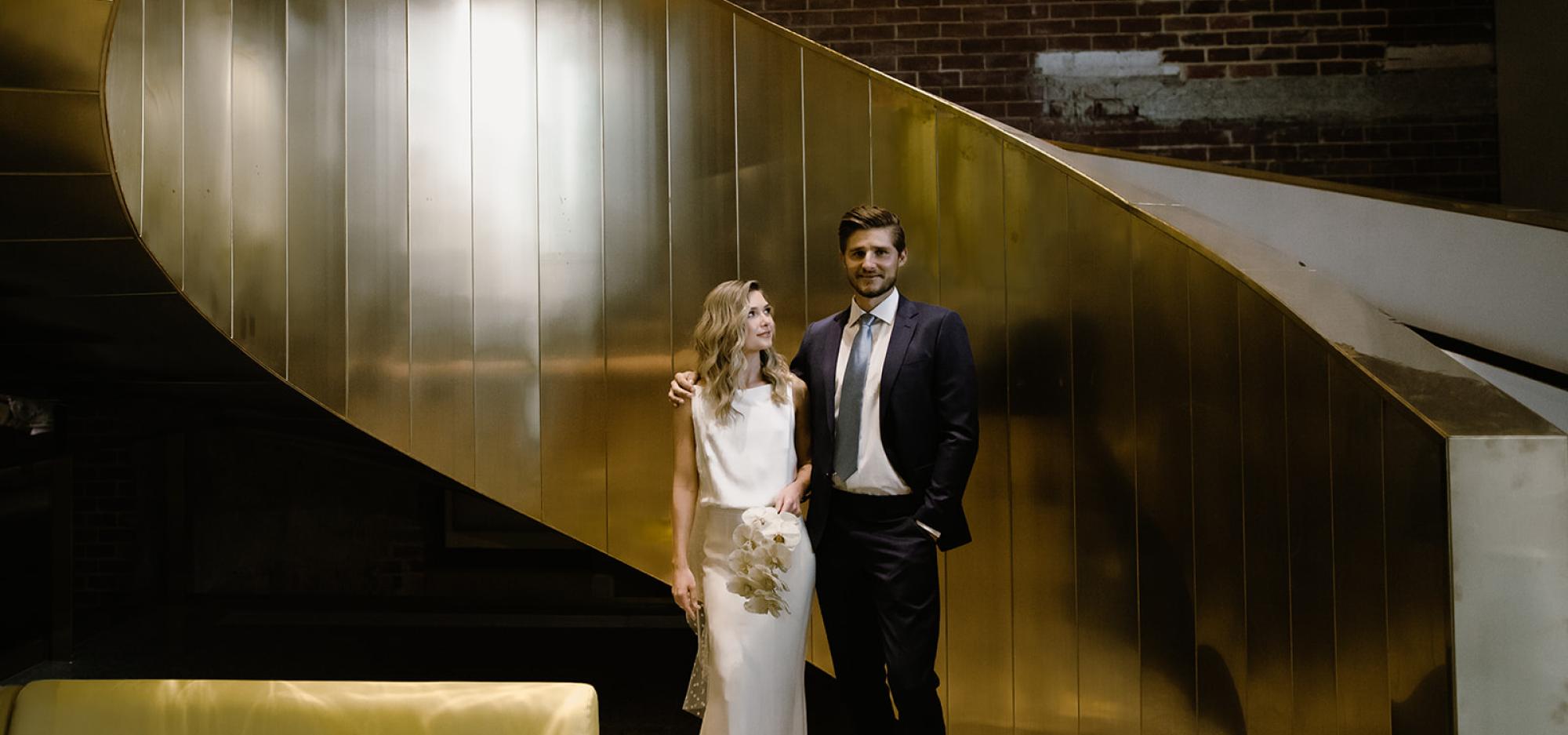 A stunning new building with deep historical roots.
There is no doubt that the WA Museum Boola Bardip has become Perth's new stand-out building. Conceived and designed by the international architectural consortium of Hassell + OMA, its clean lines and dramatic spaces both promise, and deliver, exciting experiences.
Just as impressive is the integration of five of Perth's most extraordinary heritage buildings, all of which are ingeniously wrapped into the overall design, with seamless connections between them and the new buildings. A recent piece in the Australian Financial Review congratulated the architectural team, stating
"The new Museum for Western Australia brings together the old and the new in a way that takes repurposing heritage buildings to new heights."
Through this mosaic of harmonised spaces, the Museum offers endless opportunities for hospitality and events of all scales; intimate or dramatic; formal or informal; inside or outside; traditional or contemporary.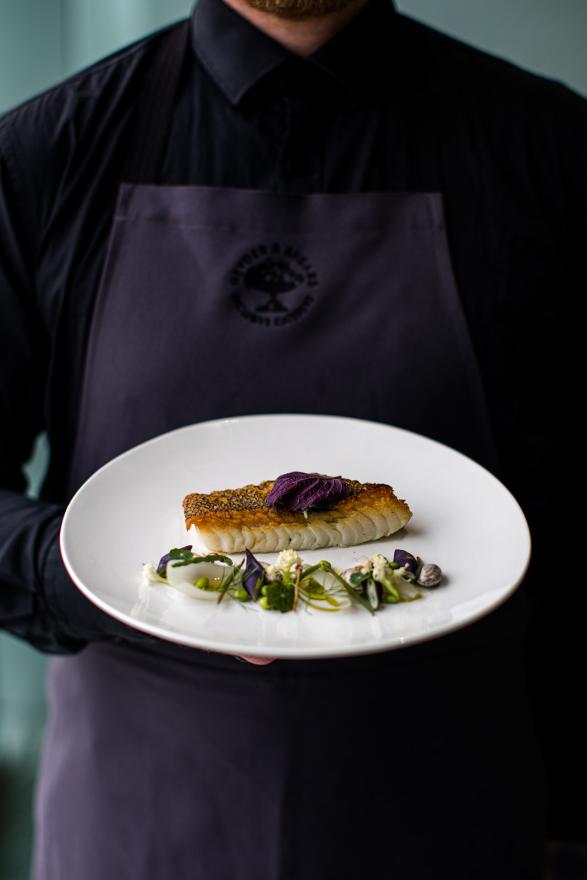 Heyder & Shears
Hospitality has been a passion of Heyder & Shears for over 30 years with the company now having provided catering to the Museum for over 16 years. Heyder & Shears has earned an enviable reputation for quality and style when it comes to private and corporate events and the highly talented and creative team is committed to delivering the perfect occasion with exquisite food and faultless service.
Heyder & Shears are passionate about the quality and diversity of the produce in Western Australia, and their commitment to showcasing this is a cornerstone of the company's philosophy and success. Executive Chef – Stephen Watson creates menus evolving with both trends and seasonal availability.
Service offering
Heyder & Shears will coordinate your event experience at the Museum from start to finish. They will be your first point of contact when booking the space and will take you through to the execution on the day. The dedicated Events & Sales team will guide you through the most suitable space for your event and curate a tailored menu and complementing beverage list. In detail, they will explain the venue specific logistics, coordinate the setup of lighting, audio visual, furniture & equipment included within the hire, as well as the booking of any security and cleaning as required.
Heyder & Shears can also assist with additional production, styling and event design, or simply coordinate your preferred suppliers. On the day of your event Heyder & Shears will have a team on site from bump in through to the conclusion of your function.
Enquire Online: https://www.heydershears.com.au/contact
Phone: (08) 9221 4110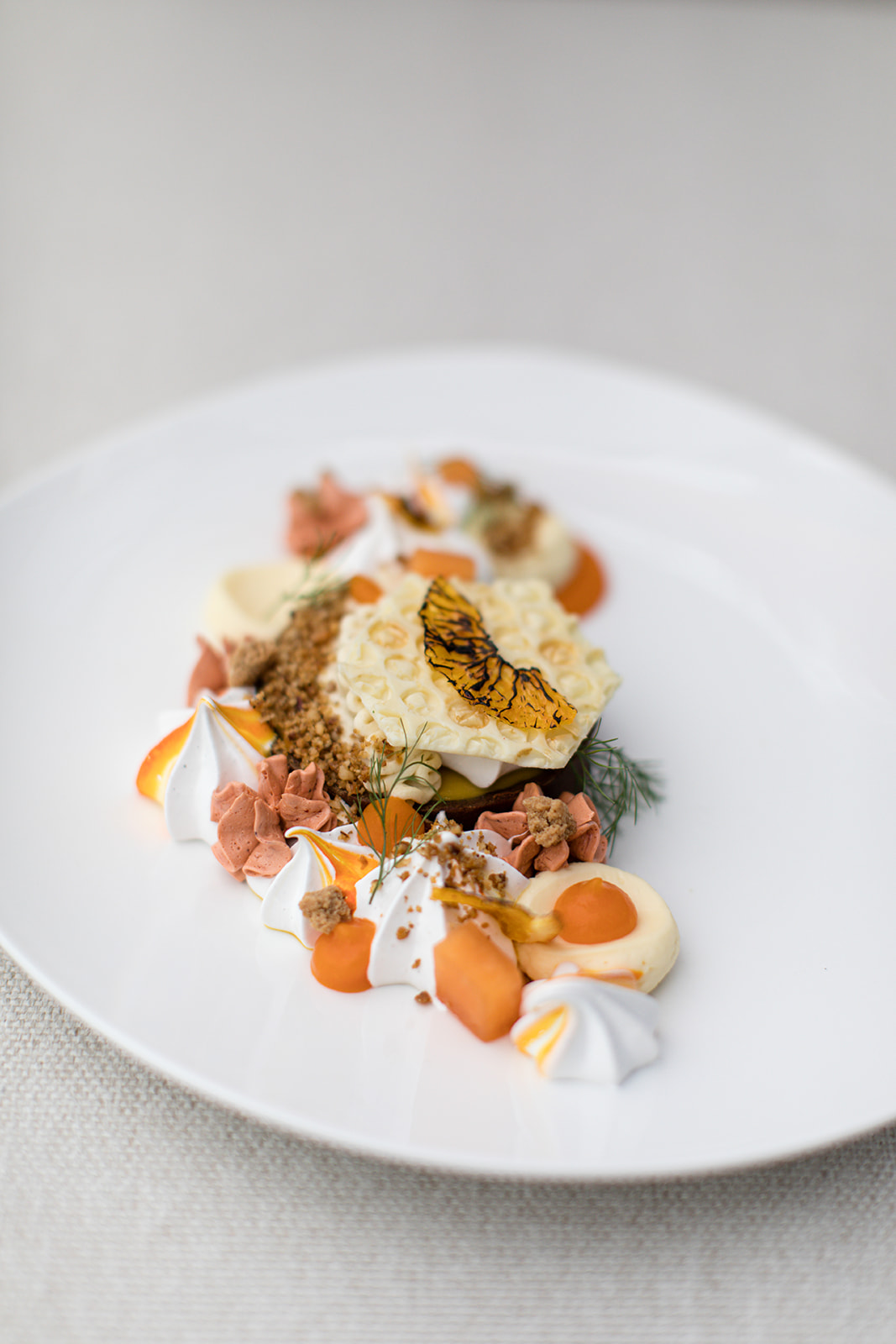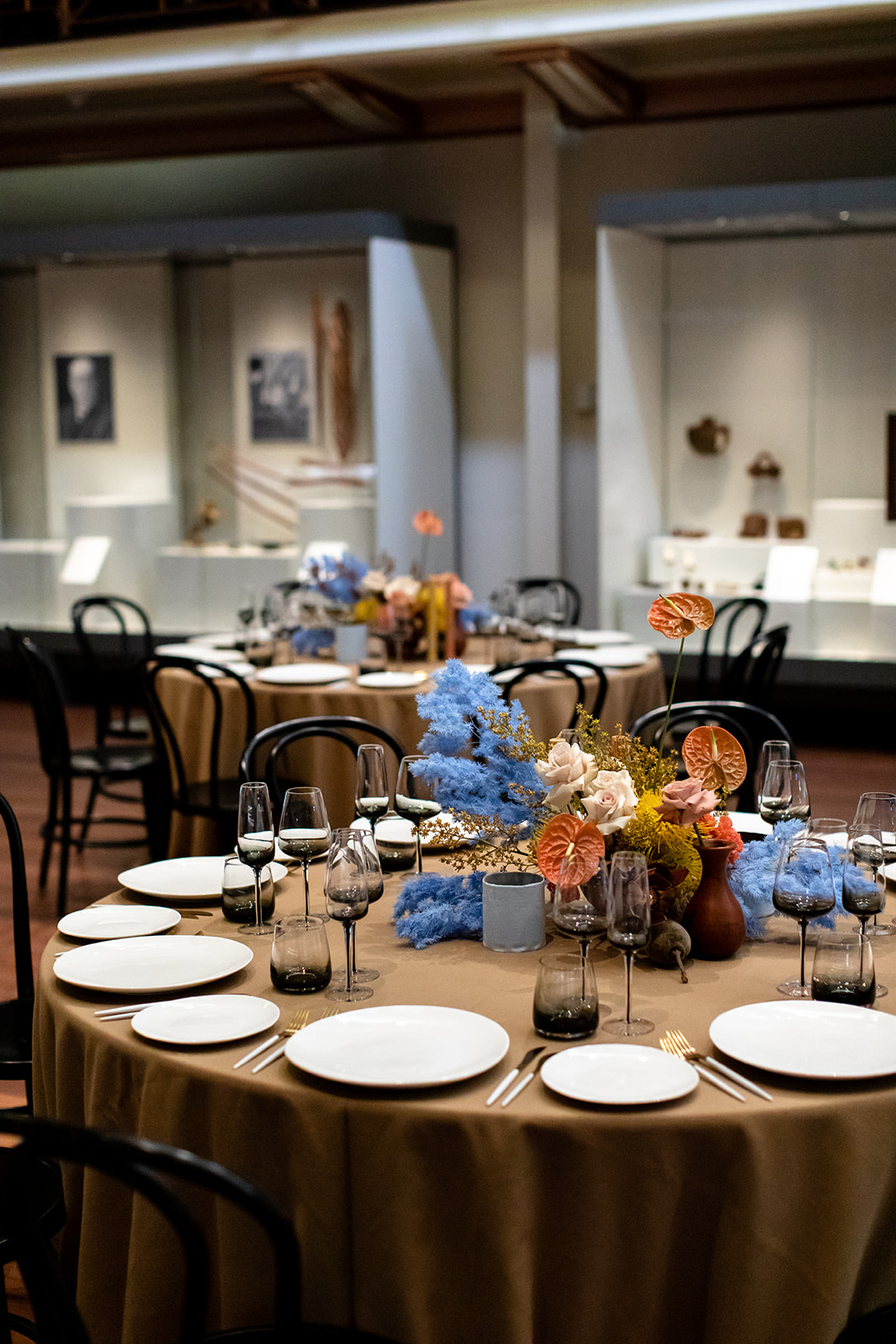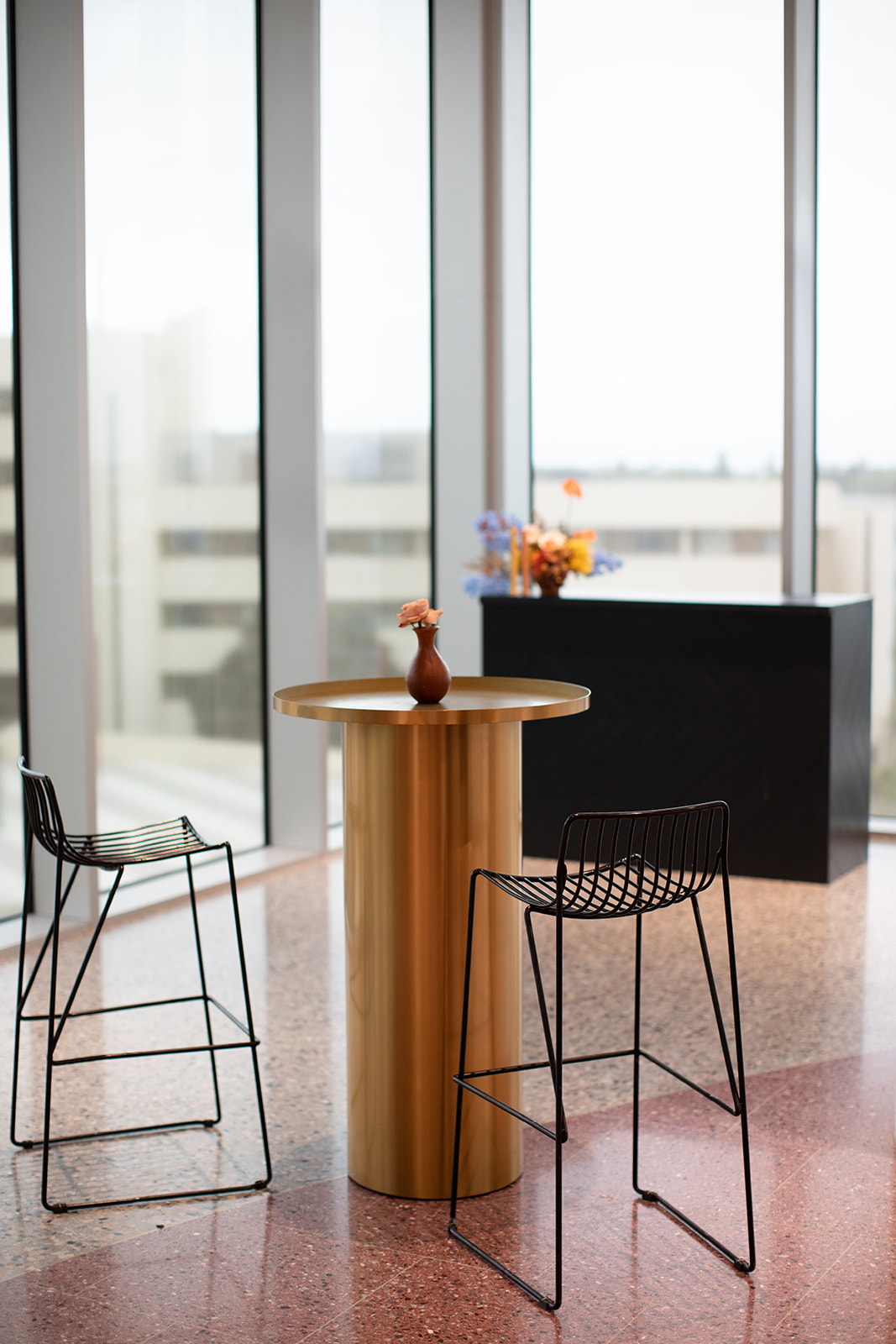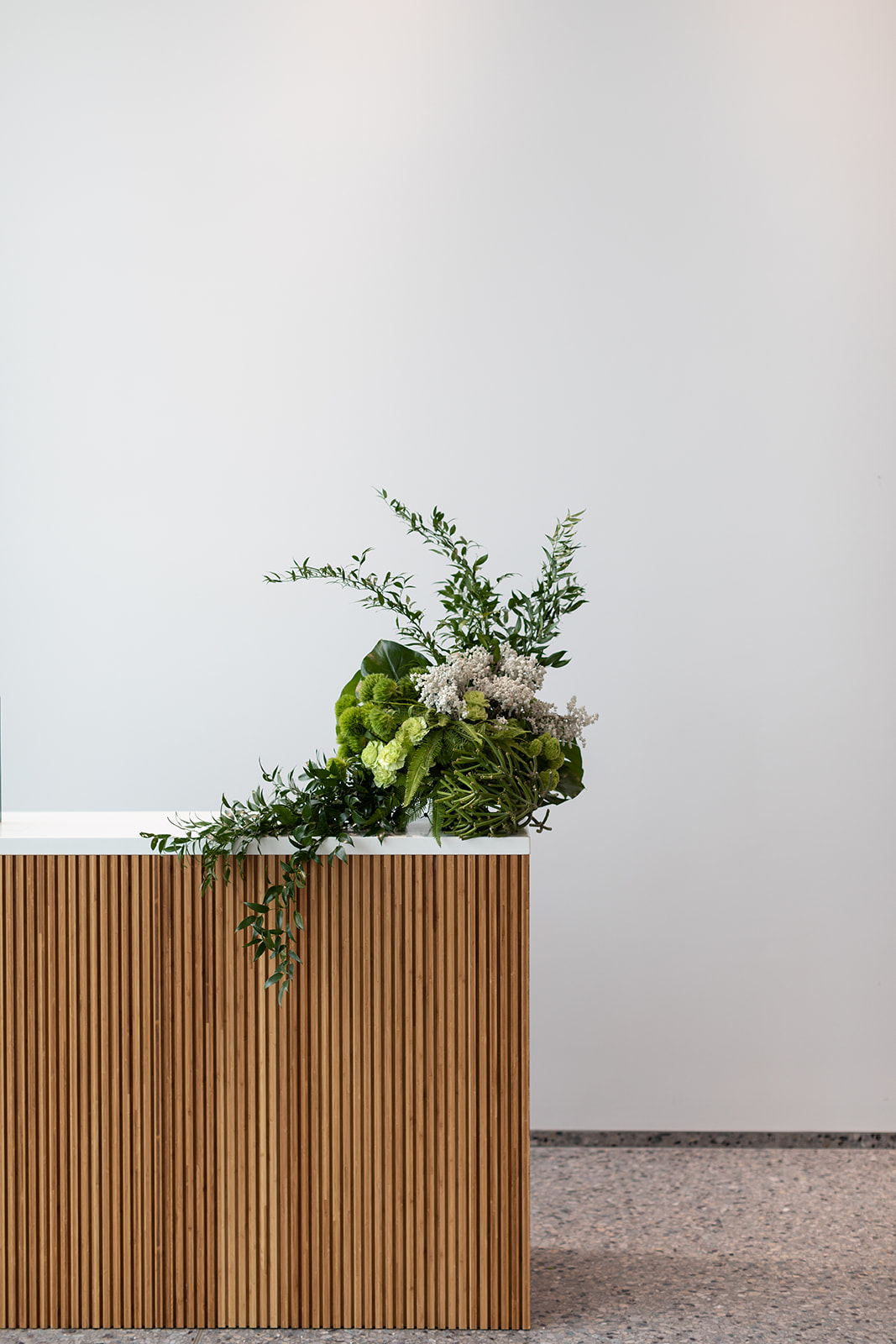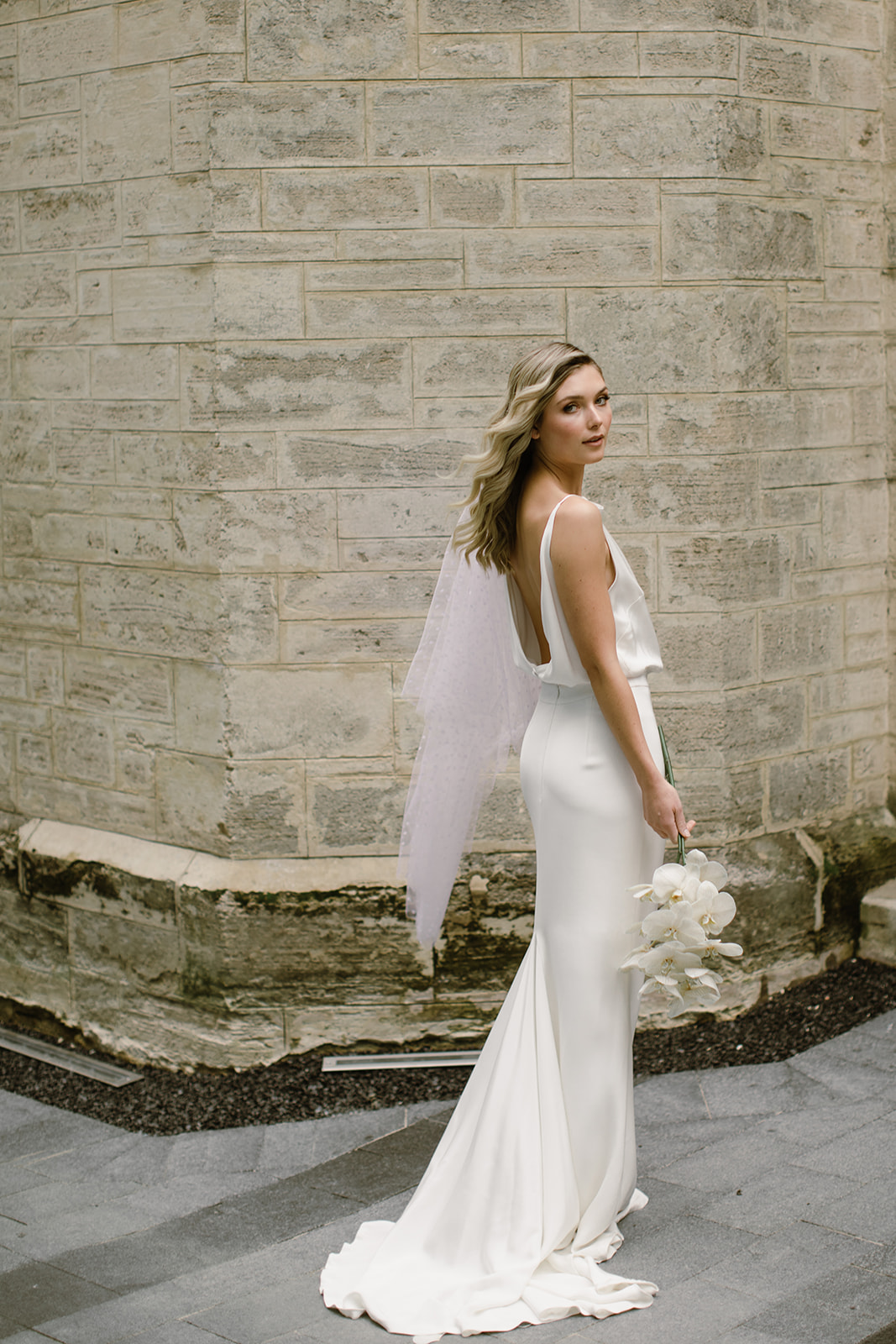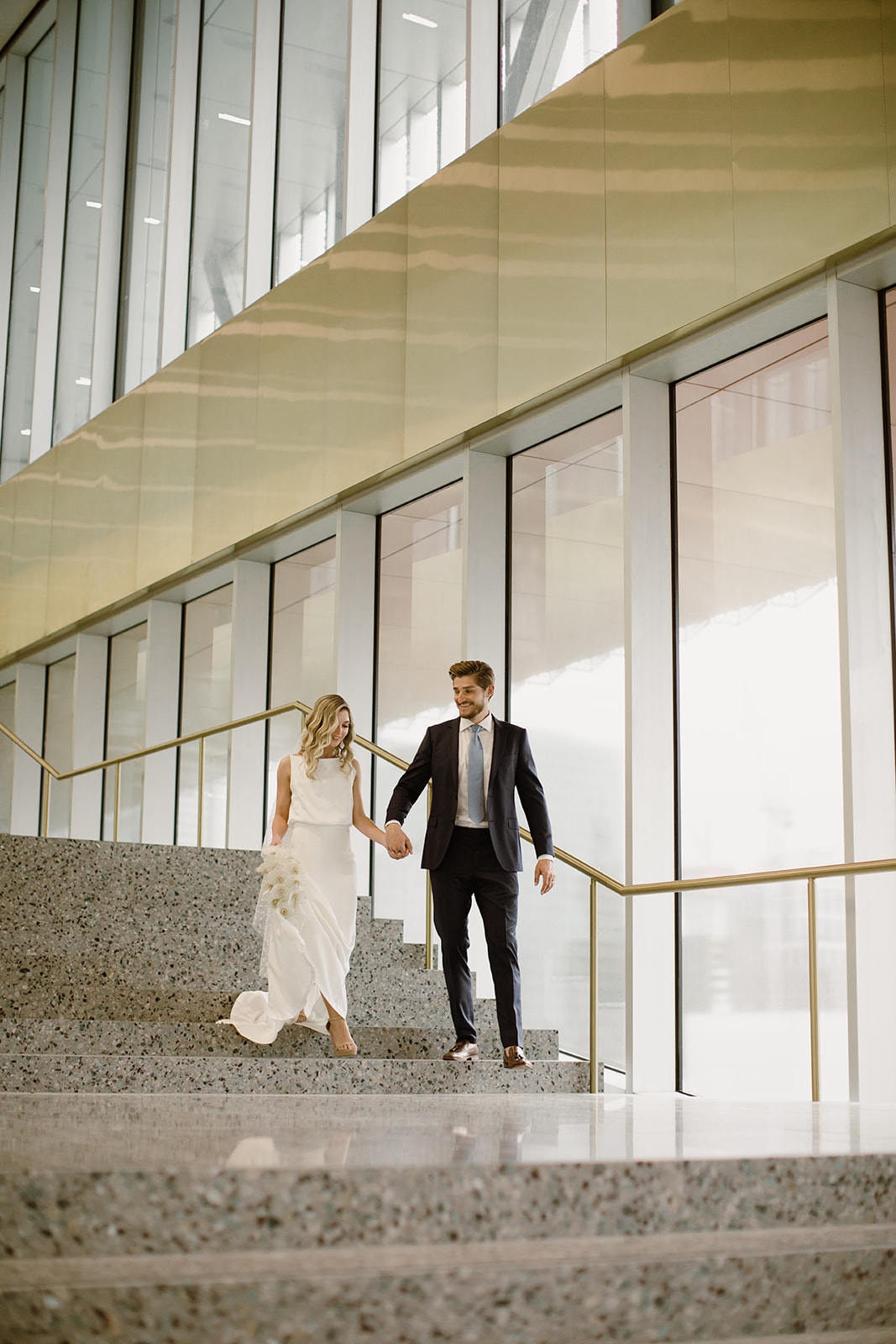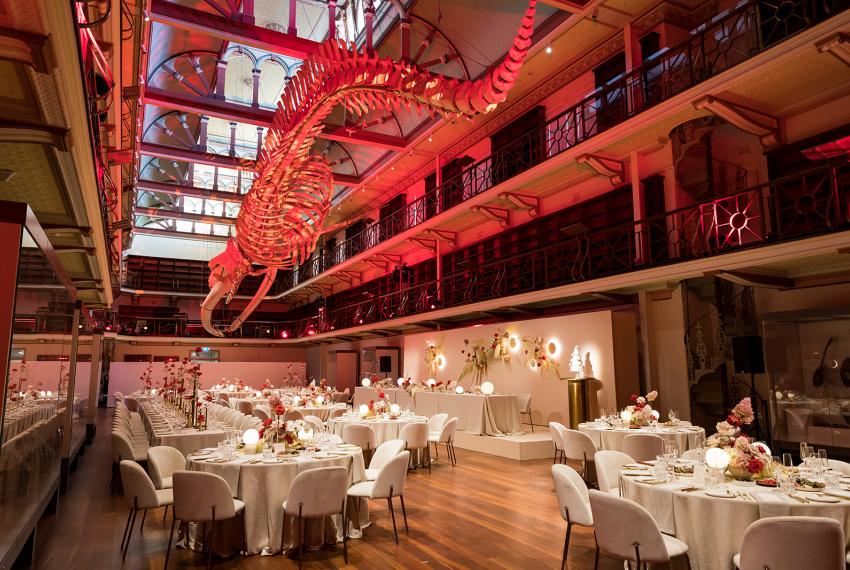 WA Museum Boola Bardip has a range of venue hire spaces across three levels available to host your next event.