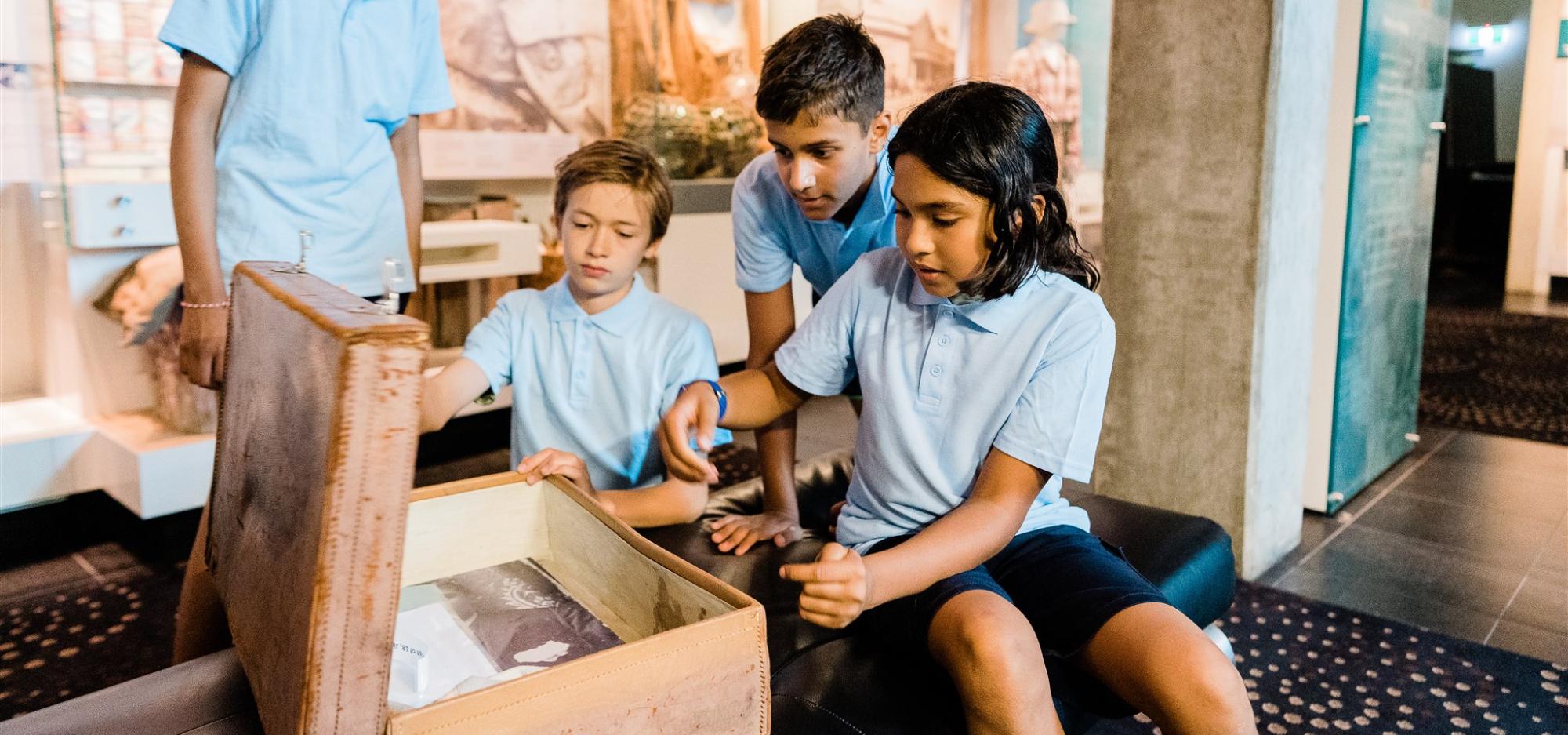 Prepare your students for an unforgettable excursion at the WA Maritime Museum in Fremantle!
Your students will explore our rich maritime heritage, ocean-centric culture and how our coastline has shaped what it means to be Western Australian.
Closely linked with the Western Australian school curriculum, the Museum's education programs are filled with hands-on discovery and fascinating historical tales that only the State's museums can offer.
At WA Maritime Museum, students can investigate the impact of immigration, imagine sailing around the world alone, or go on a guided tour to explore high sea adventures or our cold war era submarine, HMAS Ovens. Our team can also arrange an excursion to one of the exciting temporary exhibitions throughout the year—there's always something new!
There are three ways of visiting the WA Maritime Museum with education groups:
Facilitated Education Programs

Temporary Exhibition Programs

Self-guided visits
For any help, don't hesitate to call our team on 1300 134 081.
Join our education e-newsletter list to stay up-to-date on our latest programs and special educational events.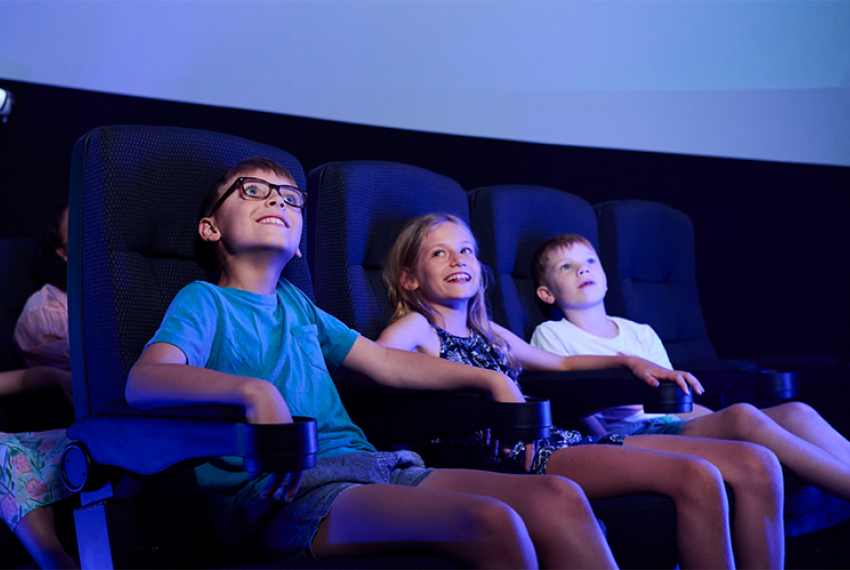 Receive communication about upcoming education programs, professional learning opportunities and new exhibitions.