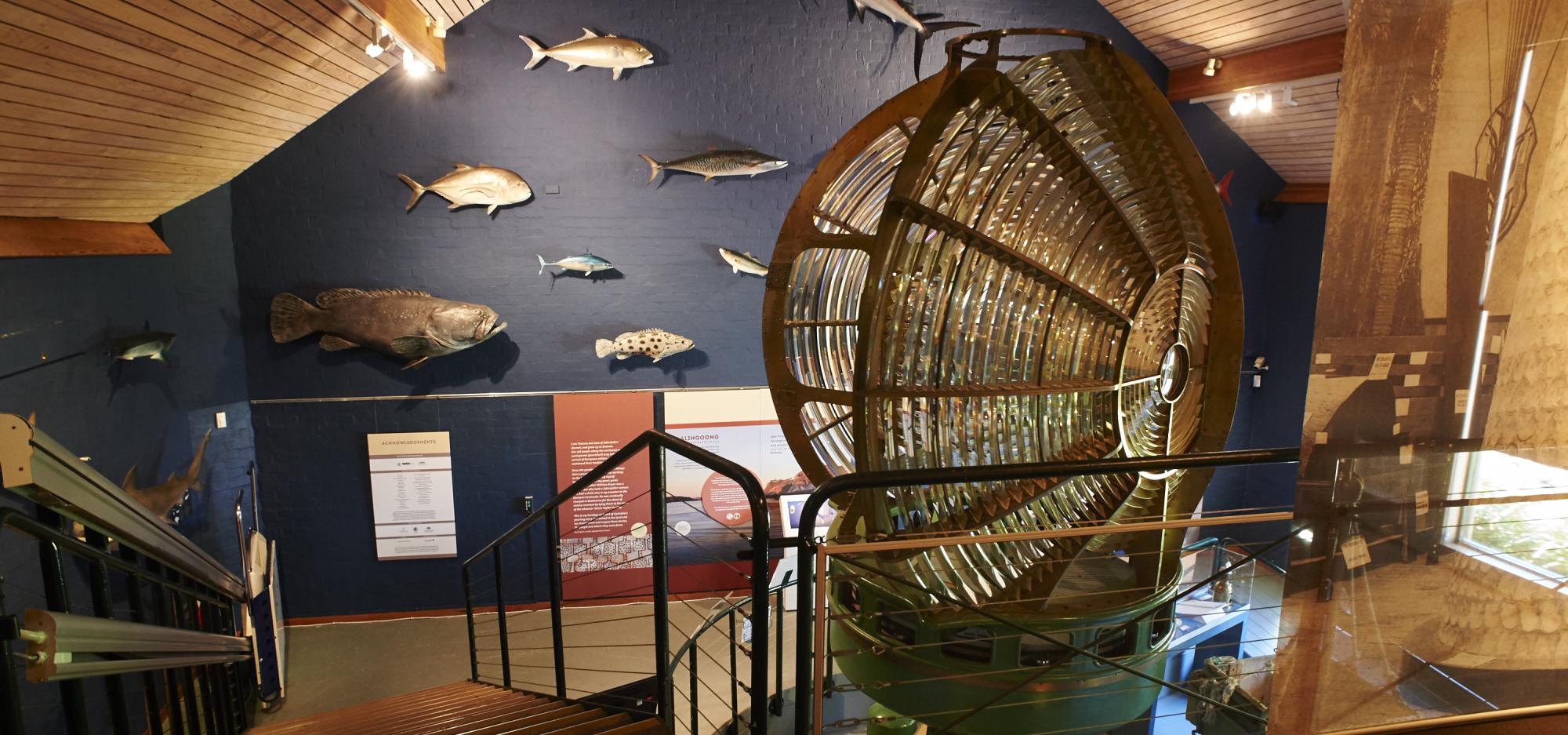 Museum of the Great Southern
The Museum of the Great Southern precinct overlooks picturesque Mamang Koort / Princess Royal Harbour on the site of the first European permanent settlement in Western Australia (1826).
Here you will find permanent and travelling exhibitions, a replica of the Brig Amity, pop-up artworks, public and educational programs, and information on the natural and social history of the region.
The Museum shares the stories of the Menang Noongar people and the influence of Mokare, an intermediary who assisted European explorers in an unfamiliar environment. It also explores the region's unique landscapes, flora and fauna.
Open Daily
10am – 4pm
ANZAC Day 1pm – 4pm
Closed Christmas Day, Boxing Day, New Year's Day & Good Friday
Admission
Entry is free, donations are welcome.
Contact us
(08) 9841 4844
VISIT US
Residency Road, Albany, WA, 6330
Special exhibitions & events
Some corners of the Universe have bred the most wonderful things. Journey into a world like no other, overseen by still-living giant prehistoric spiders the size of dinner plates seeking love in the dark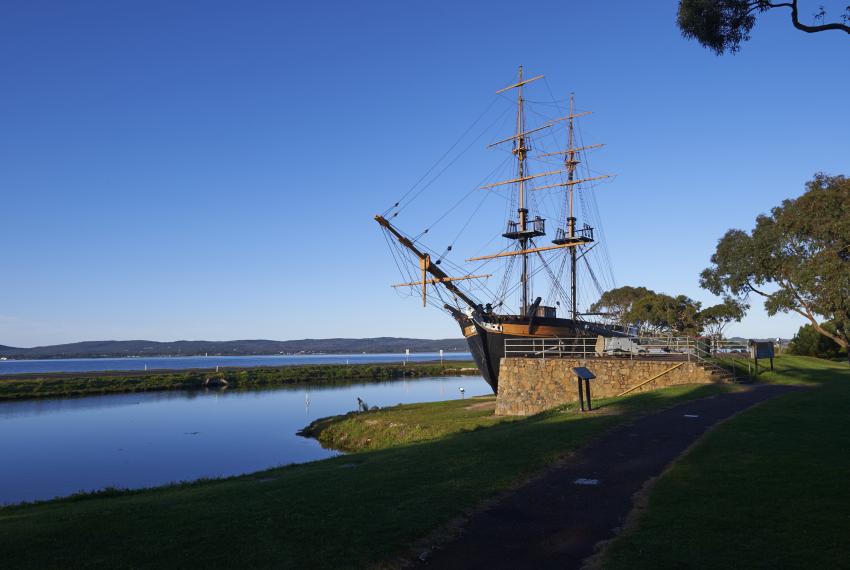 Explore the history of the Great Southern with these resources from the Western Australian Museum.