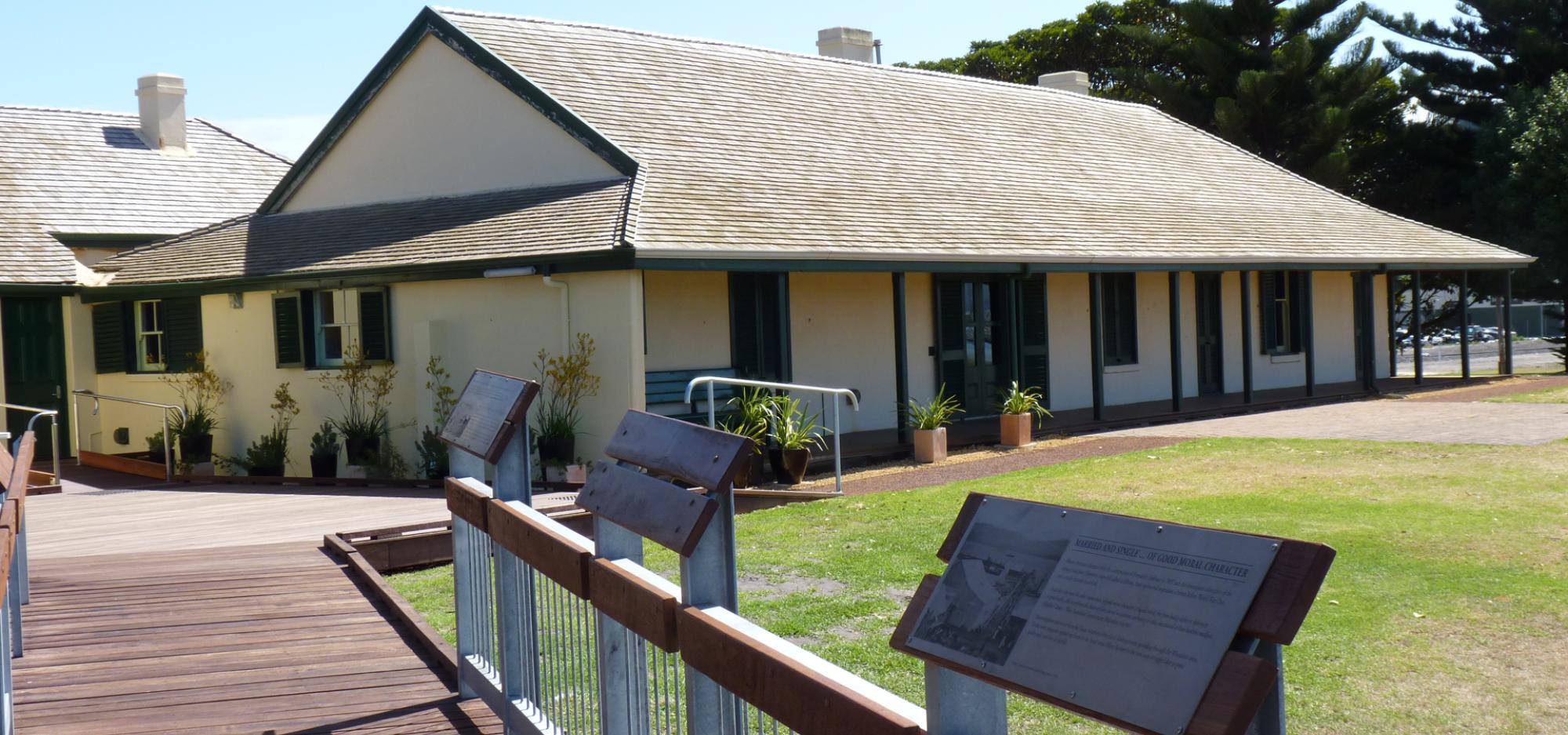 Museum of the Great Southern
Refurbished in July 2010, the refitted museum overlooks picturesque Princess Royal Harbour, on the site of first European settlement in Western Australia.
The Museum of the Great Southern provides exhibitions, public programs, educational programs and information on the unique natural and social history of the region.
The Museum shares the stories of the Menang Noongar people and the influence of Mokare, a young Noongar warrior, as well as the stories of the early settlers and convicts, and also explores the region's unique natural landscape, flora and fauna.
Open Daily
10am – 4pm
ANZAC Day 1pm – 4pm
Closed Christmas Day, Boxing Day, New Year's Day & Good Friday
Admission
Entry is free, donations are welcome.
Special exhibitions & events
A poignant exhibition revealing the story of Australia's most tragic naval disaster.
Programs
Weekdays from Monday 27 September – Wednesday 6 October 2021
10am – 1pm
Could you be a Space Hero and survive on a hostile planet? Face the challenges of exploring Space during these School Holidays.