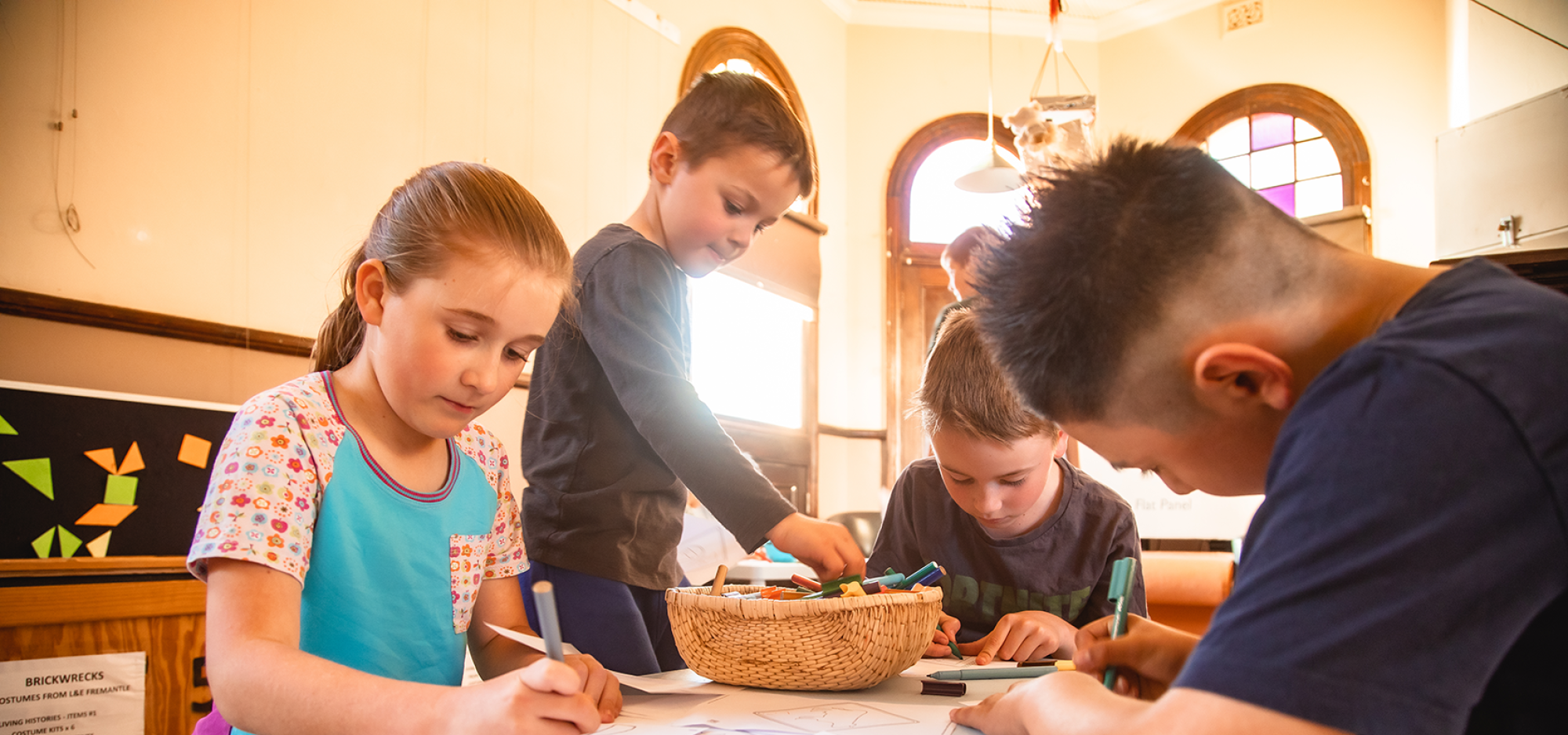 Our education programs include hands-on experiences which immerse students in the life of the early goldfields. Students will enjoy participating in old-fashioned games, helping with household chores and exploring innovative use of resources. Classes wishing to step further back in time can explore the discovery and recovery of extinct creatures big and small.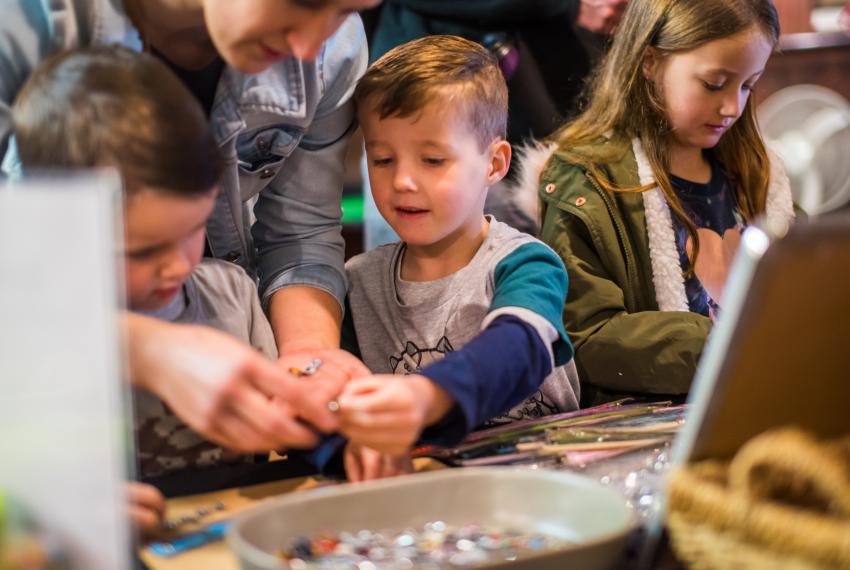 View all education programs
Enhance your visit to the Museum of the Goldfields with one of our engaging education programs, developed by our experienced Education Team.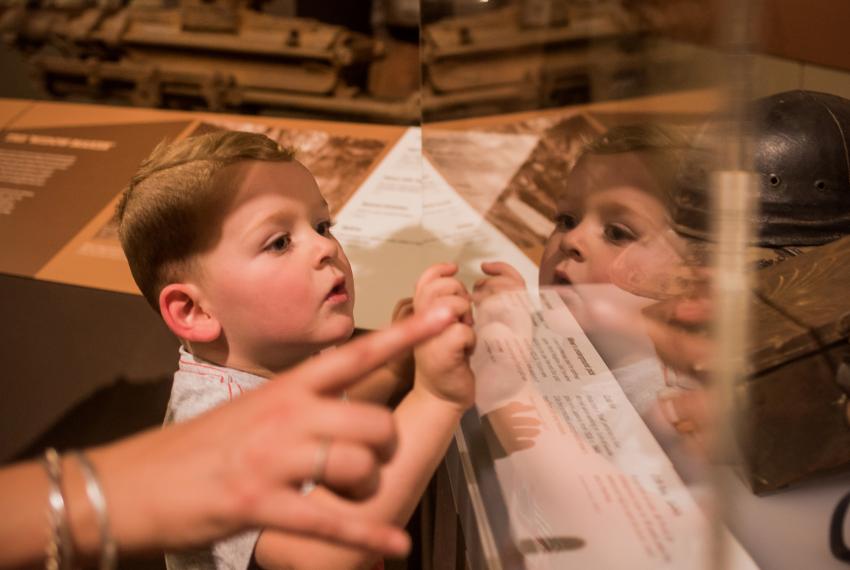 Information and resources to help plan your visit to the Museum of the Goldfields.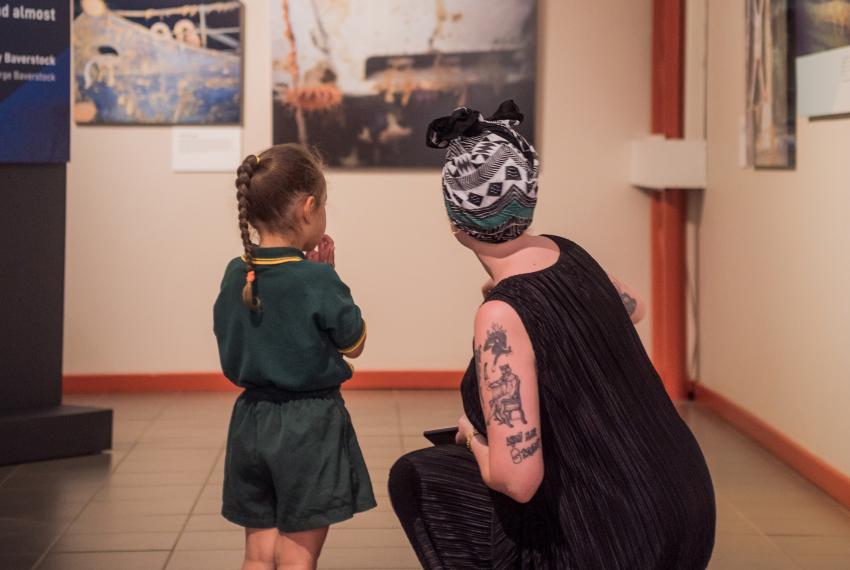 The education mailing list
Join our education mailing list to receive an update each term about the latest programs and updates from the Western Australian Museum.