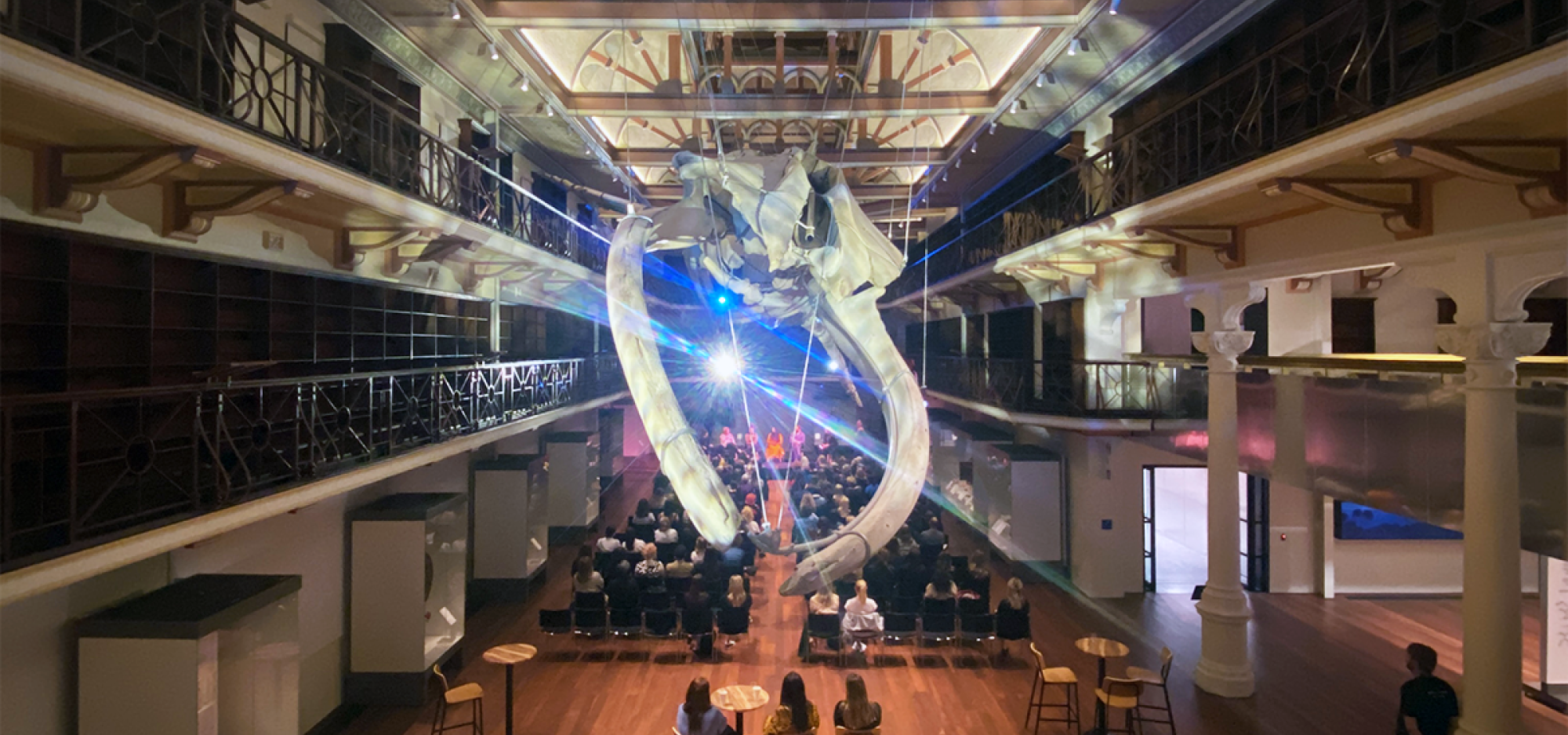 Conversations at the WA Museum Boola Bardip
A series of thought-provoking conversations tackling big issues, questions and ideas.
Exhibition Talks
On 12 October 2002, the island paradise of Bali was shattered by a terrorist attack on two of Kuta Beach's busiest nightclubs. Listen to this special exhibition talk to learn more.
Human Rights
Tipping Point
A homegrown superstar in the climate science arena recounts his story and shares his expert opinions on the urgent action necessary for our survival.
How does global warming impact the way that we source, produce, create, share and consume food?
What is activism anyway? And how has it measurably affected climate action?