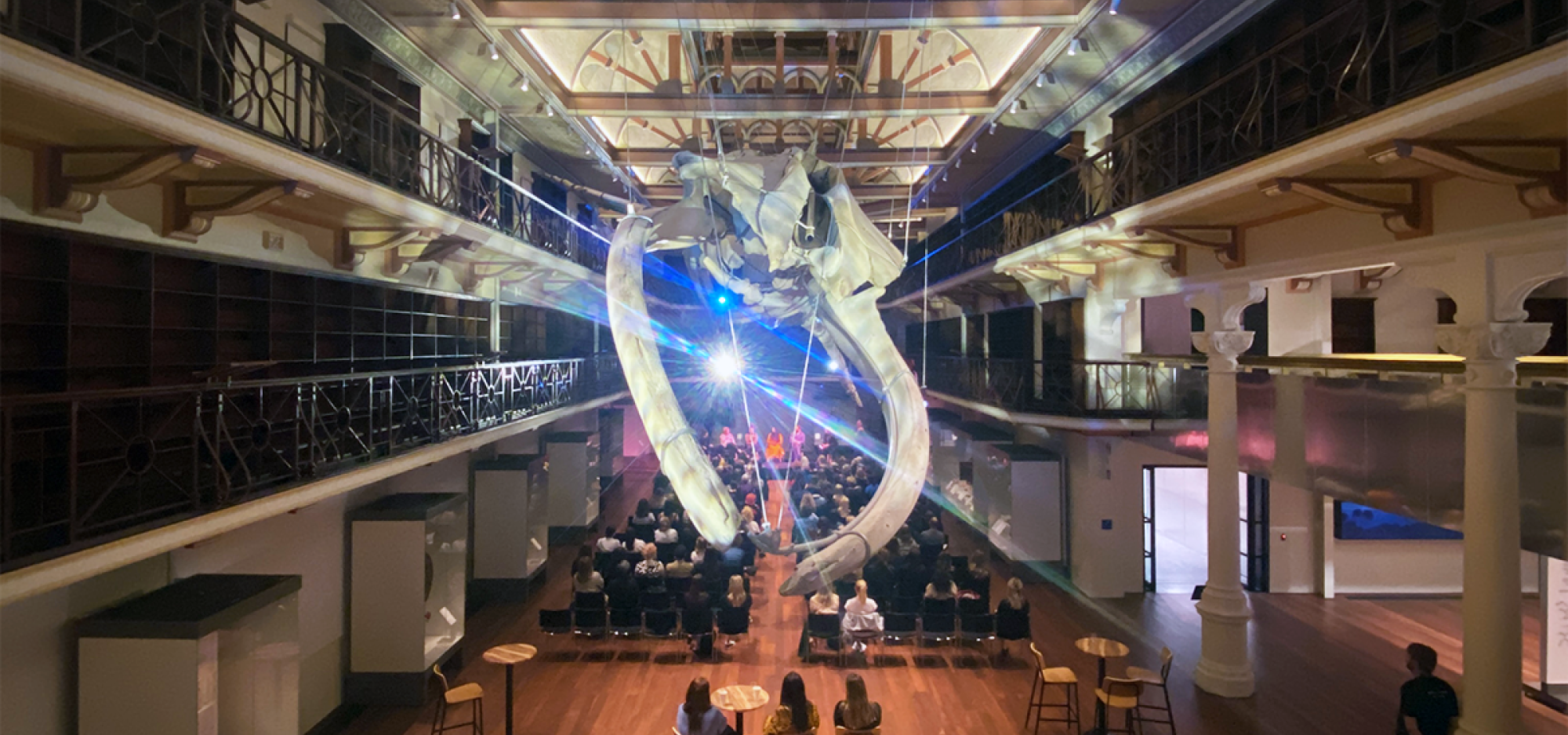 A monthly series of thought-provoking conversations tackling big issues, questions and ideas.
Season 2: Human Rights
How far have we come since The Declarations of Human Rights was sanctioned by the United Nations?
It is often assumed that a country with strong human rights standards will also offer a higher quality of asylum.
Season 1: Tipping Point
A homegrown superstar in the climate science arena recounts his story and shares his expert opinions on the urgent action necessary for our survival.
How does global warming impact the way that we source, produce, create, share and consume food?
What is activism anyway? And how has it measurably affected climate action?