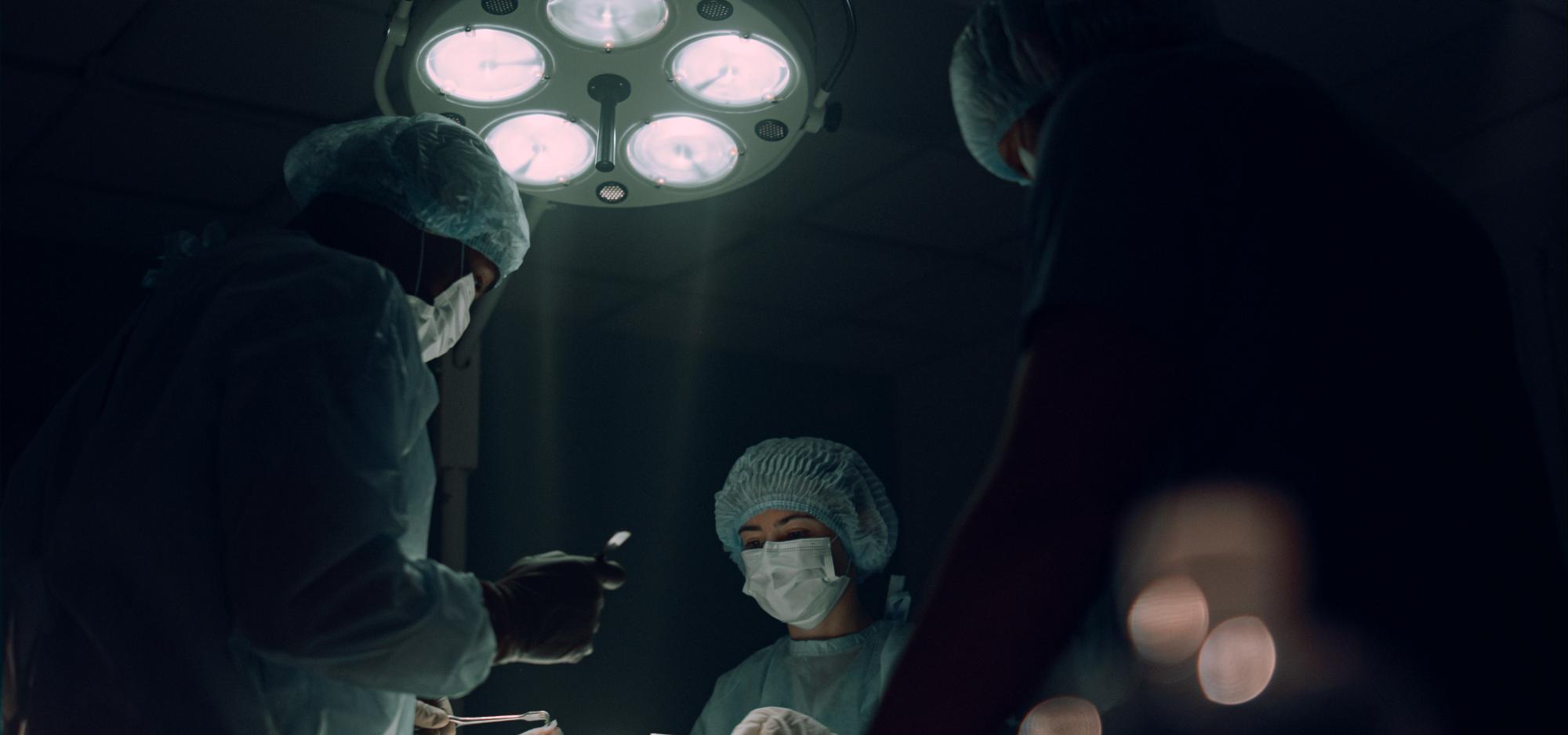 On 12 October 2002, the island paradise of Bali was shattered by a terrorist attack on two of Kuta Beach's busiest nightclubs. Local Balinese and Australian and British tourists scrambled to rescue the injured and comfort the dying. Australian and Indonesian authorities mobilised to evacuate survivors, identify victims and investigate what really took place. Amidst this chaos, heroes arose from the most unlikely places and cultures united in the search for healing, justice and meaning. Listen to this special exhibition talk to learn more.
Presenters

Liz MacLeod is the Chief Executive of the East Metropolitan Health Service (EMHS), and is responsible for the delivery of health services for a population of over 708,000 people in Perth's eastern metropolitan region. Prior to this role, Ms MacLeod was the executive director, commissioning of the Fiona Stanley Hospital.

Professor Fiona Wood AM, FRCS, FRACS

Fiona has been a burns surgeon and researcher for over 30 years and is Director of the Burns Service of Western Australia (BSWA). She is a Consultant Plastic Surgeon at Fiona Stanley Hospital and Perth Children's Hospital; co-founder of the first skin cell laboratory in WA; Winthrop Professor in the School of Surgery at The University of Western Australia; and co-founder of the Fiona Wood Foundation (formerly The McComb Foundation).

Professor Wood's greatest contribution and enduring legacy is her work with co-inventor Marie Stoner, pioneering the innovative 'spray-on skin' technique (Recell), where today the technique is used worldwide. In October 2002, Fiona was propelled into the media spotlight when the largest proportion of survivors from the 2002 Bali bombings arrived in Perth where Fiona led the medical team at Royal Perth Hospital to save many lives.

Antony was relaxing at the Sari Club in Kuta on that fateful night in 2002 when the bombs went off. He is a survivor of the Bali Bombing attack and spent 44 days in an induced coma fighting to stay alive. He was the last Bali Bombings survivor to leave hospital where he spent almost 3 months. Antony now works to restore peace and the value of what unites us rather than divides us.

Dr Vijith Vijayasekaran, FRACS MBBS

Dr Vijayasekaran is a plastic surgeon with extensive specialist training at Royal Perth Hospital, Sir Charles Gairdner Hospital and Perth Children's Hospital. He was awarded a Member of the Order of Australia (AM) for providing medical expertise and assistance to the victims of the Bali bombings at Sanglah Hospital in Denpasar, Bali in 2002. He was also jointly awarded 'Australian of the Year' by The Australian newspaper for providing emergency care for the victims of the Bali bombing.