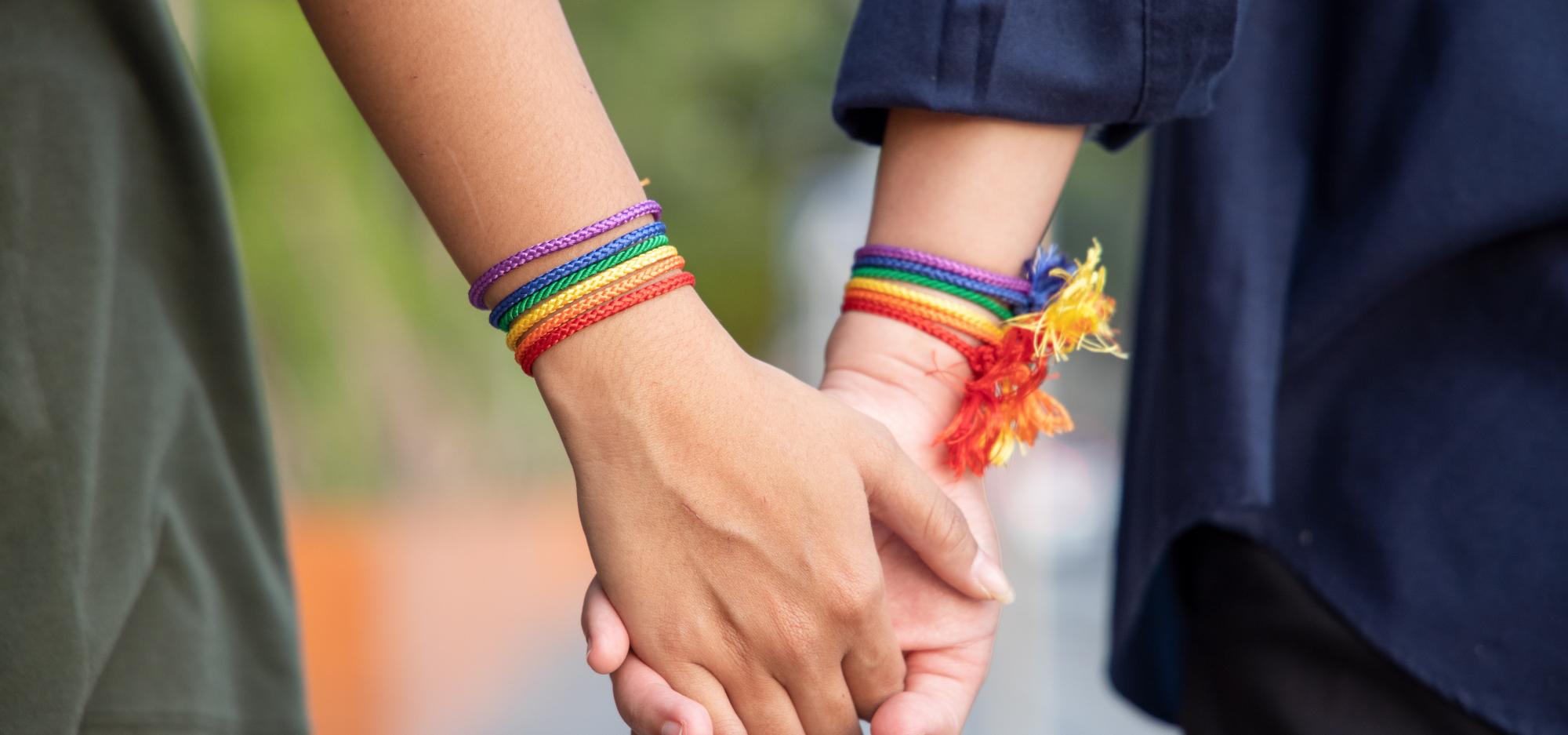 Whose rights are we protecting?
The Declarations of Human Rights was created in 1948 as a common standard of achievements for all peoples and was a milestone document in human rights history.
In this episode, we challenge our panel to consider how far have we come since the declaration was sanctioned by the United Nations. How can we measure our progress, and what are the key issues that currently impact on us achieving a universal declaration of human rights?
This conversation was recorded live under the blue whale in Hackett Hall at WA Museum Boola Bardip on Thursday 9 June 2022.
Presenters

Dr. Melanie O'Brien is Associate Professor of International Law at the University of Western Australia. Her research examines the connection between human rights and the genocide process; and sexual and gender-based crimes against women in atrocities. Melanie has conducted fieldwork and research across six continents. Her work on forced marriage has been cited by the International Criminal Court, and she has been an expert consultant for several UN bodies. Melanie is President of the International Association of Genocide Scholars (IAGS) and volunteers on the WA International Humanitarian Law Committee of the Australian Red Cross. Melanie is an admitted legal practitioner who has previously worked at several Australian universities; the National Human Rights Institution of Samoa; and the Legal Advisory Section of the Office of the Prosecutor at the International Criminal Court.

Misty is a PhD Researcher at the Curtin University Centre for Human Rights Education, where they also teach. Locally and nationally, they are active in community outreach, education, and advocacy efforts. They have authored articles in academic and mainstream publications and have presented as an invited speaker at conferences around Australia. Misty has consulted on issues of sexuality and gender with government departments and other high profile organisations. Prior to commencing their PhD, Misty spent over ten years in community and organisational development leadership positions across sectors.

Chemutai Glasheen lives in Western Australia. She is a teacher and a sessional academic at Curtin University. She writes fiction for young people and her work is influenced by her interest and experience in human rights and education. She has written a collection of short stories which are set in east Africa. Her work has been published in ACE: Arresting Contemporary stories by Emerging Writers and in the Museum of Freedom and Tolerance website. She holds a PhD in creative writing from Curtin University.

Mary Anne Kenny is an Associate Professor at Curtin University in the Discipline of Law within the College of Arts, Business, Law and Social Science. Mary Anne is the Programme Manager of the Graduate Certificate in Australian Migration Law and Practice. Mary Anne has taught in the areas of migration law, refugee law, human rights and clinical legal education in the School of Law, maintaining an active involvement in legal practice in the areas of immigration, human rights and refugee law.