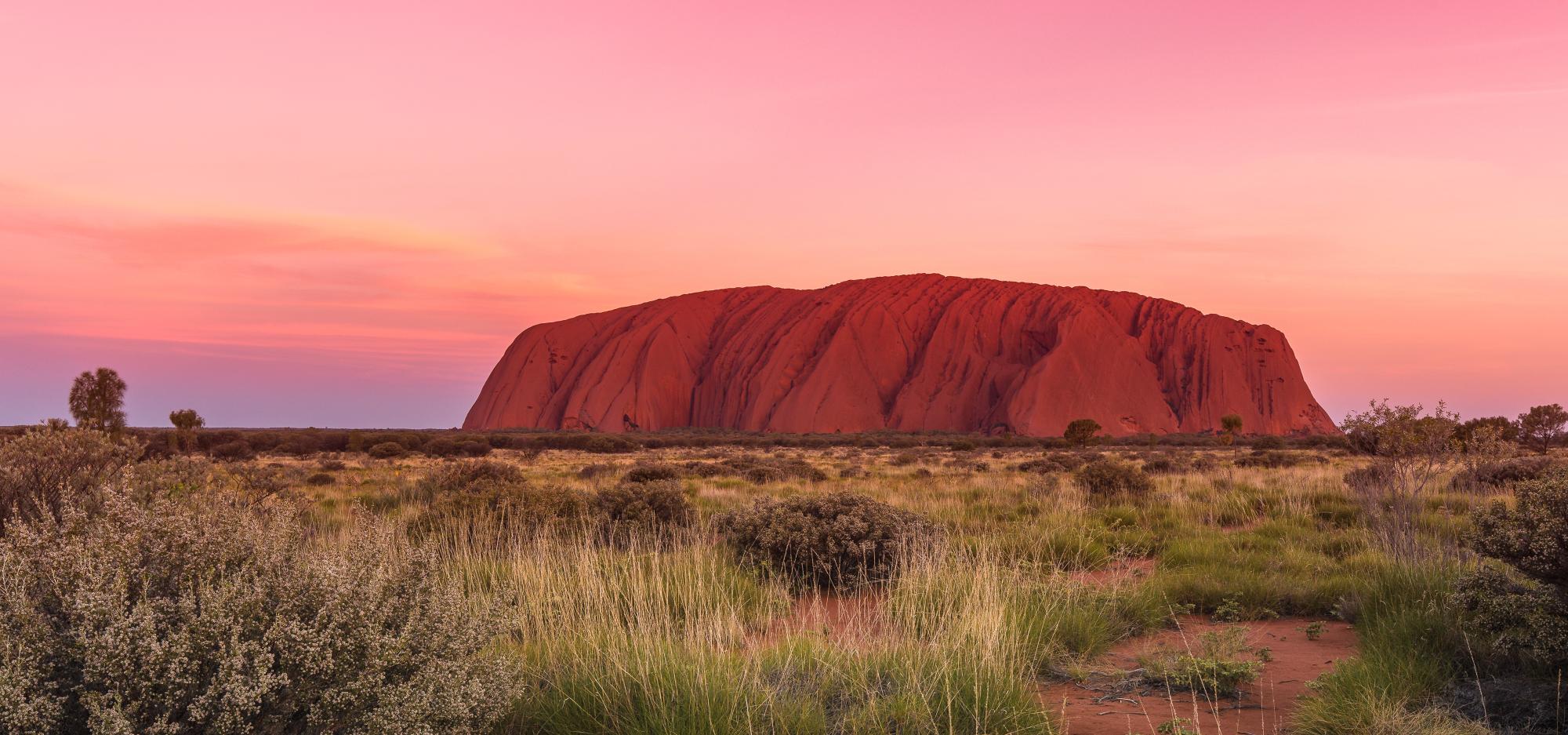 In Conversation: Perspective shifts, with Megan Krakouer
Join Megan Krakouer, a prominent Aboriginal leader, as she discusses the nuances of her surprising change of heart on the Voice to Parliament — just a week before the referendum.
Initially a notable advocate for the No Campaign in Western Australia and nationally, Krakouer's unexpected shift in stance in August prompts a deeper exploration of the complex personal and political dynamics of constitutional reform, particularly for Aboriginal people.
Join her for a conversation on the personal and societal dimensions of this change, offering a unique perspective on the national conversation.
Meet the speaker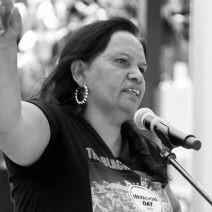 Megan Krakouer is the Director of the National Suicide Prevention and Trauma Recovery Project. She holds an LLB and was recently awarded Perth's Citizen of the Year. Megan has a history of involvement in various human rights campaigns, including the class action against Banksia Hill Detention Centre with Levitt Robinson Lawyers, which is now in the Federal Court.
Megan is dedicated to helping her people living below the poverty line and those in proximity to it. She has extensive experience working with vulnerable First Nations families, contributing for two and a half years to the Royal Commission into Institutional Responses to Child Sexual Abuse. Her work has taken her to 30 remote communities and 27 adult prisons, where she's addressed issues like suicidality, deaths in custody, homelessness, child removals, and domestic violence.
With a background in both government and the private sector, Megan's philosophy revolves around saving lives and improving the circumstances of all community members.
Facilitator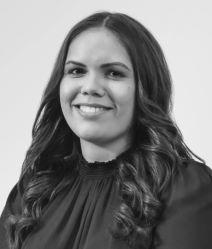 Emma Garlett is a First Nations woman who applies an Indigenous lens to current issues and seeks to educate others to bring them on a journey of reconciliation to make a better Australia for all. Emma is passionate about justice, law reform and ensuring First Nations people are involved in decisions which affect them. Emma is also currently teaching law and has worked as a lawyer, in addition to this working she is a Journalist covering a number of issues, including the referendum on a Voice to Parliament. 
---
This talk will be recorded and published after the event on the WA Museum Boola Bardip podcast platform. Discover past conversations here.
---
Aboriginal and Torres Strait Islander Voice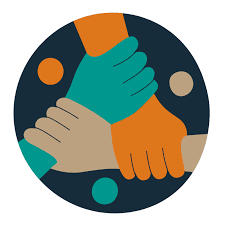 In late 2023, Australians will have their say in a referendum about whether to change the Constitution to recognise the First Peoples of Australia by establishing an Aboriginal and Torres Strait Islander Voice. 
Be ready for the conversation, become informed at Voice.gov.au