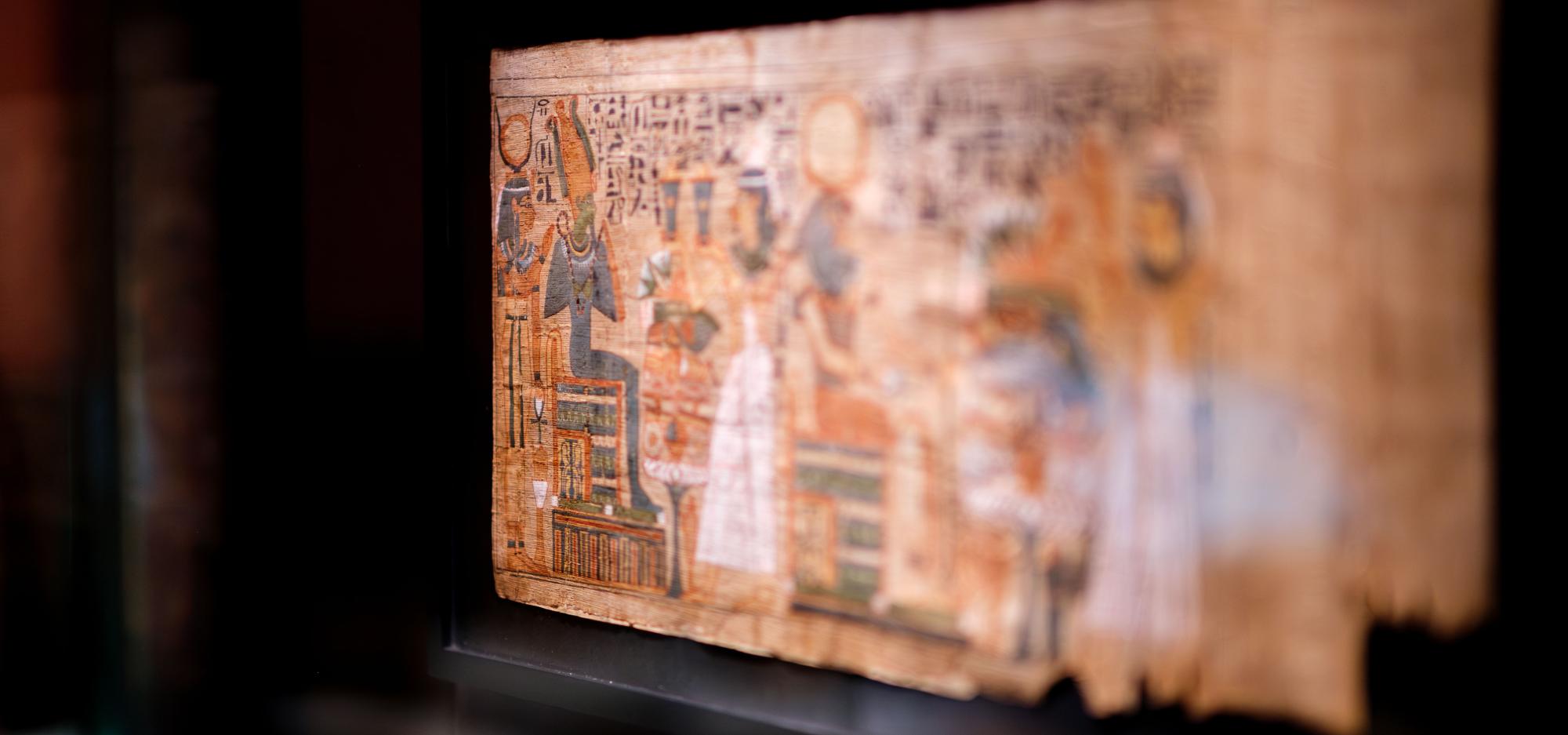 Ancient Egyptian Mythology by Dr Jasmine Day
Discover Egypt's ancient legends of creation, death and resurrection. Tales of Ra, Osiris, Isis and Horus will unlock the meanings of the art, religion and funerary practices of ancient Egypt.
Dr Jasmine Day, anthropologist and Egyptologist, is an expert on Egyptian mummies and the author of The Mummy's Curse: Mummymania in the English-speaking World. She appeared in TV's Egypt's Unexplained Files.