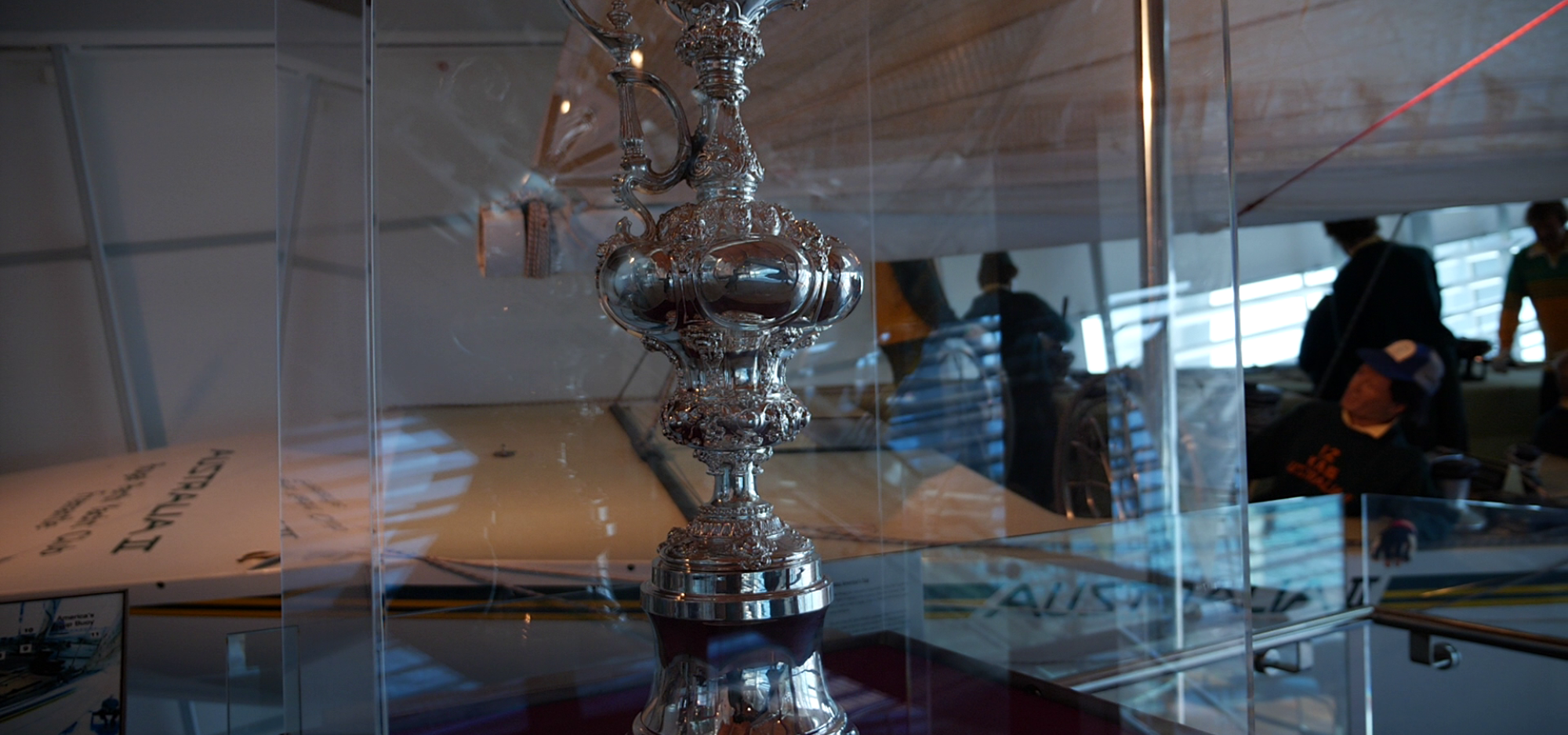 40th Anniversary of Australia II America's Cup Victory
Tickets
Included with General Admission.
On 26 September 1983, the yacht Australia II made history when the oldest sporting trophy in the world, the America's Cup, was wrested from the Americans after 132 years.
Join us as we explore the stories that led to the Australia II America's Cup Victory, celebrating the 40th anniversary of the win alongside Western Australia's incredible maritime sporting achievements.
WA Maritime Museum is the official home of the Australia II yacht with the Museum being purpose built to house this Western Australian icon. The yacht is displayed in the defining moment of the final race, having just passed the American boat Liberty on the last downwind leg. At 5.21pm the yacht crossed the line to win the America's Cup. This object, alongside other victorious memorabilia, such as the winning trophy, are just some of the incredible pieces of history available to explore.