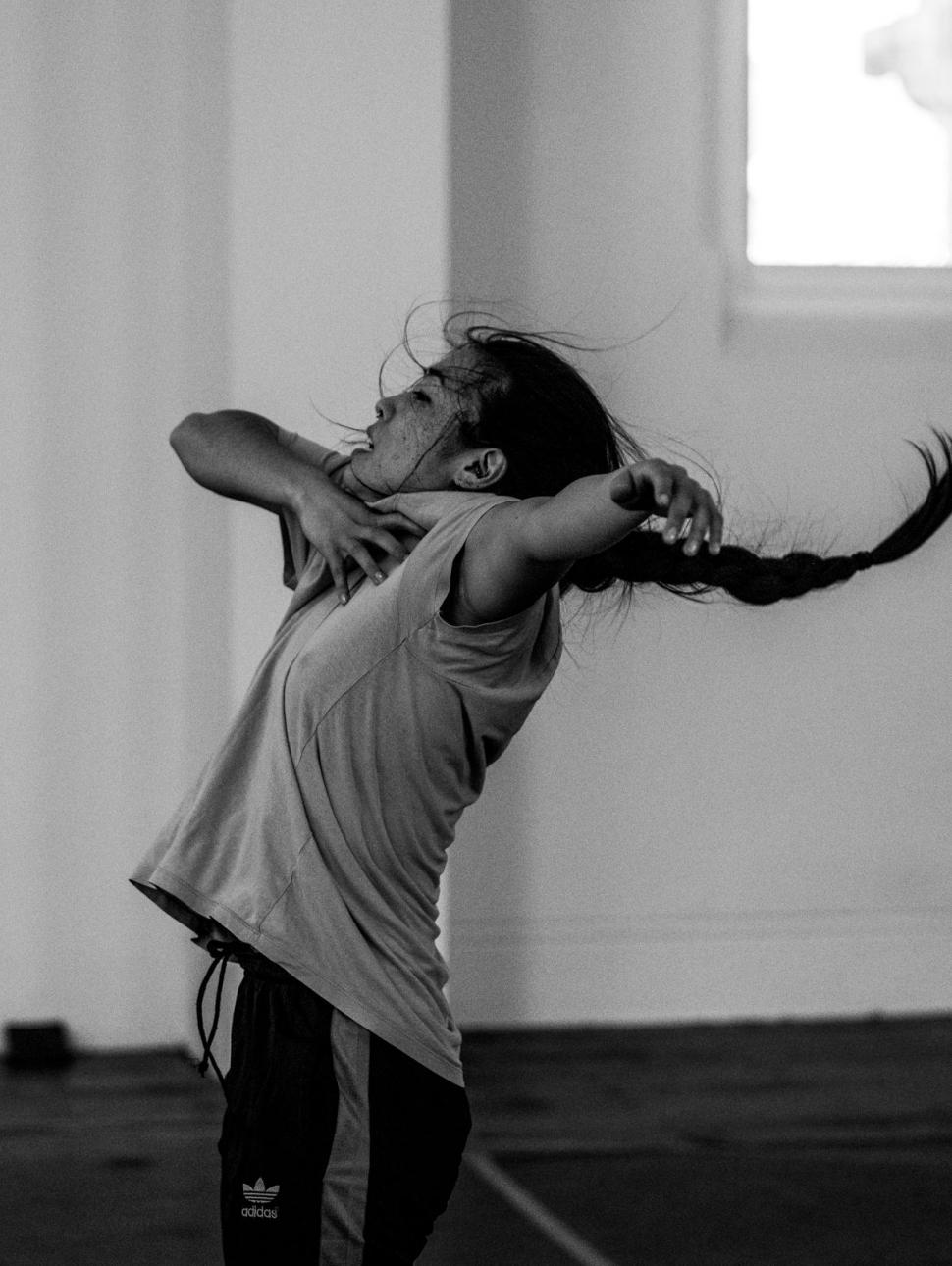 Artistic Director Raewyn Hill and Co3 dancers are working on the development of a new work called THE INSIDE.
As part of Co3 Contemporary Dance's residency at WA Museum, visitors are invited to view this series of open rehearsals and get a first-hand insight into how new contemporary dance work is created.
All welcome.
---
Organiser: Co3 Contemporary Dance
Location: Level 3 Foyer between Wild Life & Connections Galleries
If you register for a tour, program or an event, general entry is included in your booking.
Photo by Chris Symes