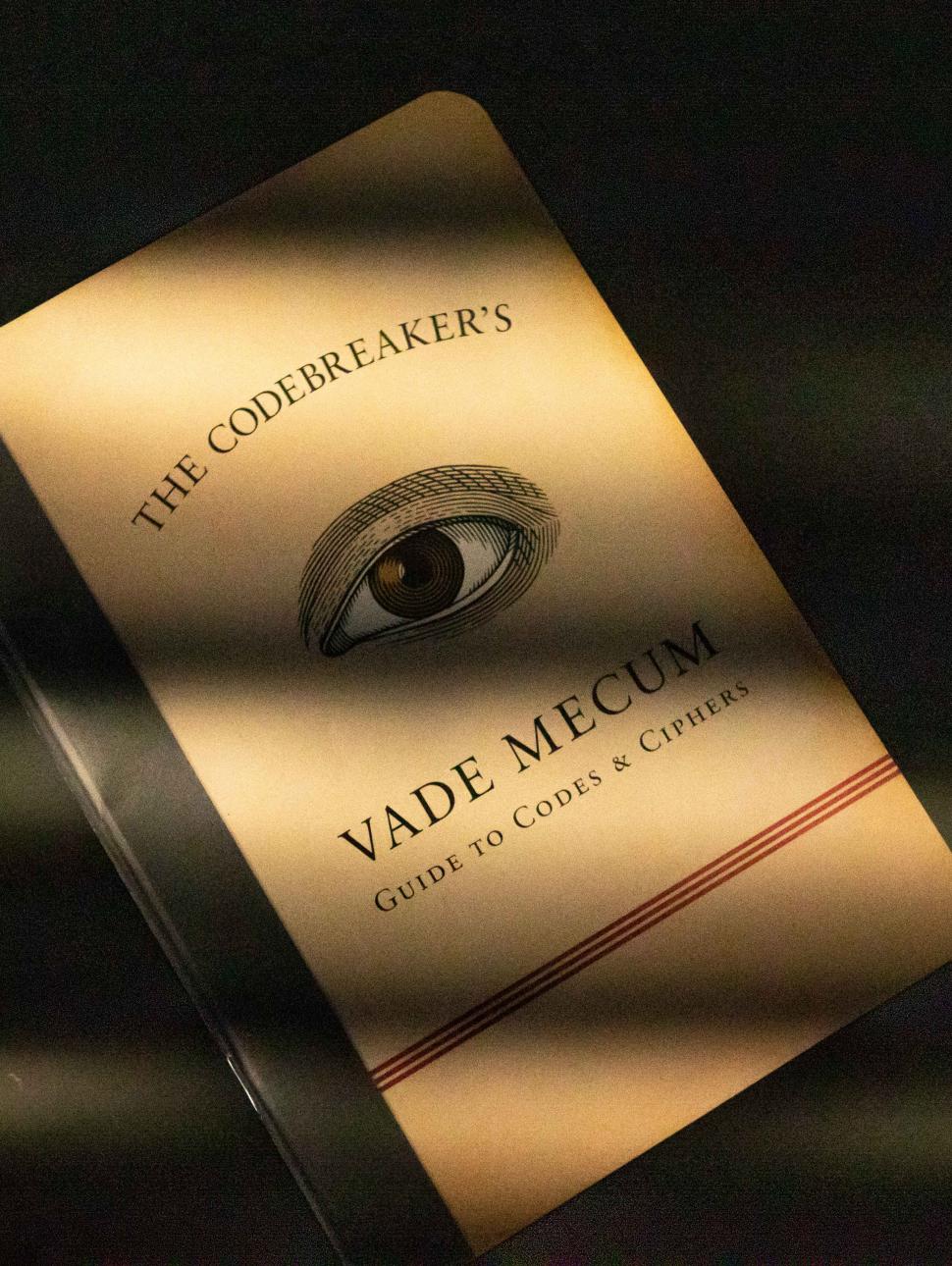 Dates
Available for hire | Daily until 2pm
Cost
$10 per kit hire (four participants)
Available from the information desk
General Admission applies
Can you crack the code before it's too late? 

Codebreakers is a family tour with a twist!  
Part scavenger hunt, part escape room, Codebreakers is a series of challenging puzzles, codes and clues leading you across galleries and through the Museum. Your mission is to identify an agent from the mysterious Shadow Society who is intent on raiding the museum's collection!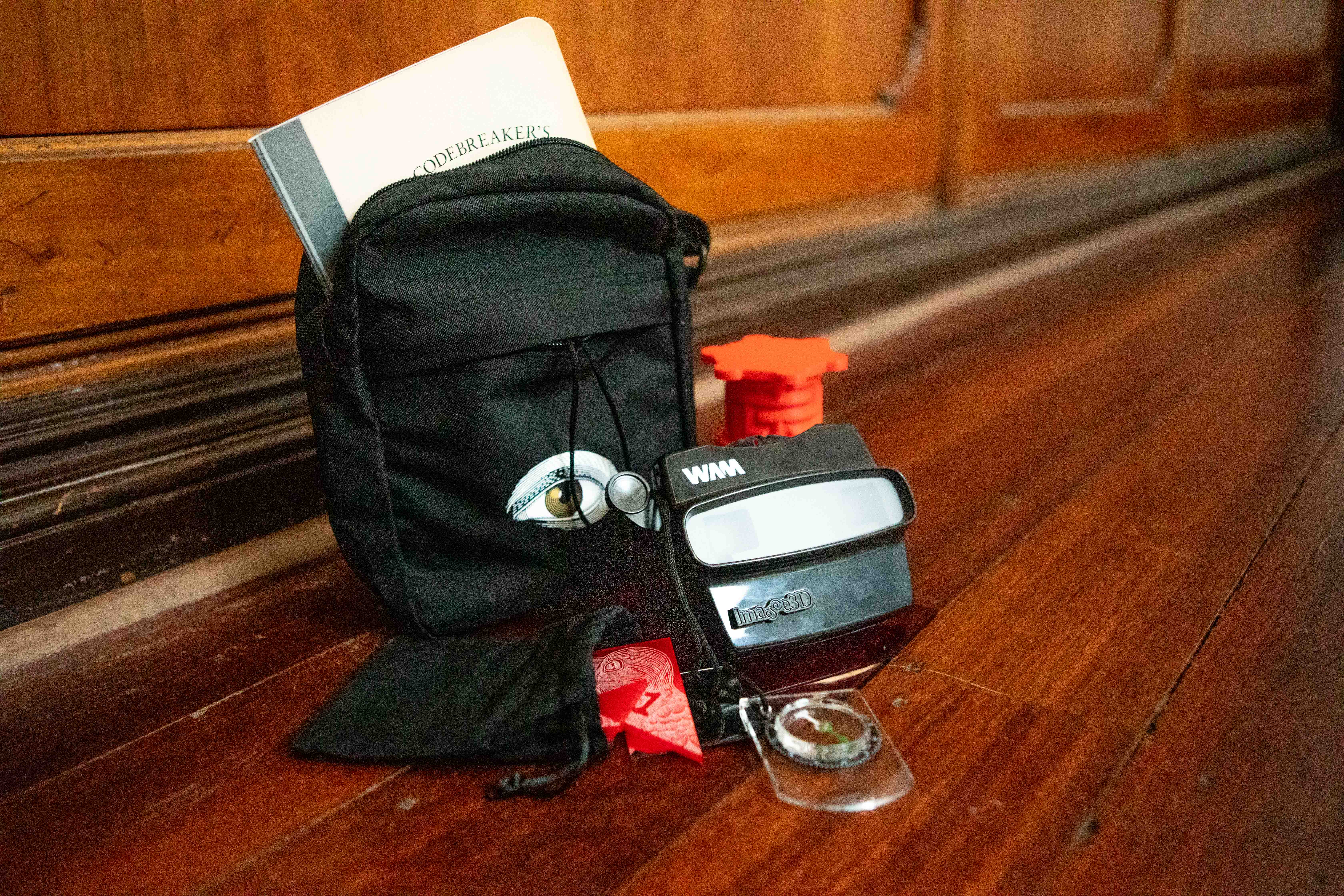 Hire a Codebreakers Kit from the information desk to help you on your mission and you will also receive a Vade Mecum Guide to Codes and Ciphers booklet to keep and record your evidence in. You will be asked to leave ID at the information desk to hire a kit. Participants will require their own device capable of reading QR codes to complete the program.  
This program is fun for all, best suited to mixed-age groups of participants aged 8 and over. Children must be accompanied by an adult.
One kit is suitable to be shared between four participants. 
Allow two hours to complete your mission, if you dare.