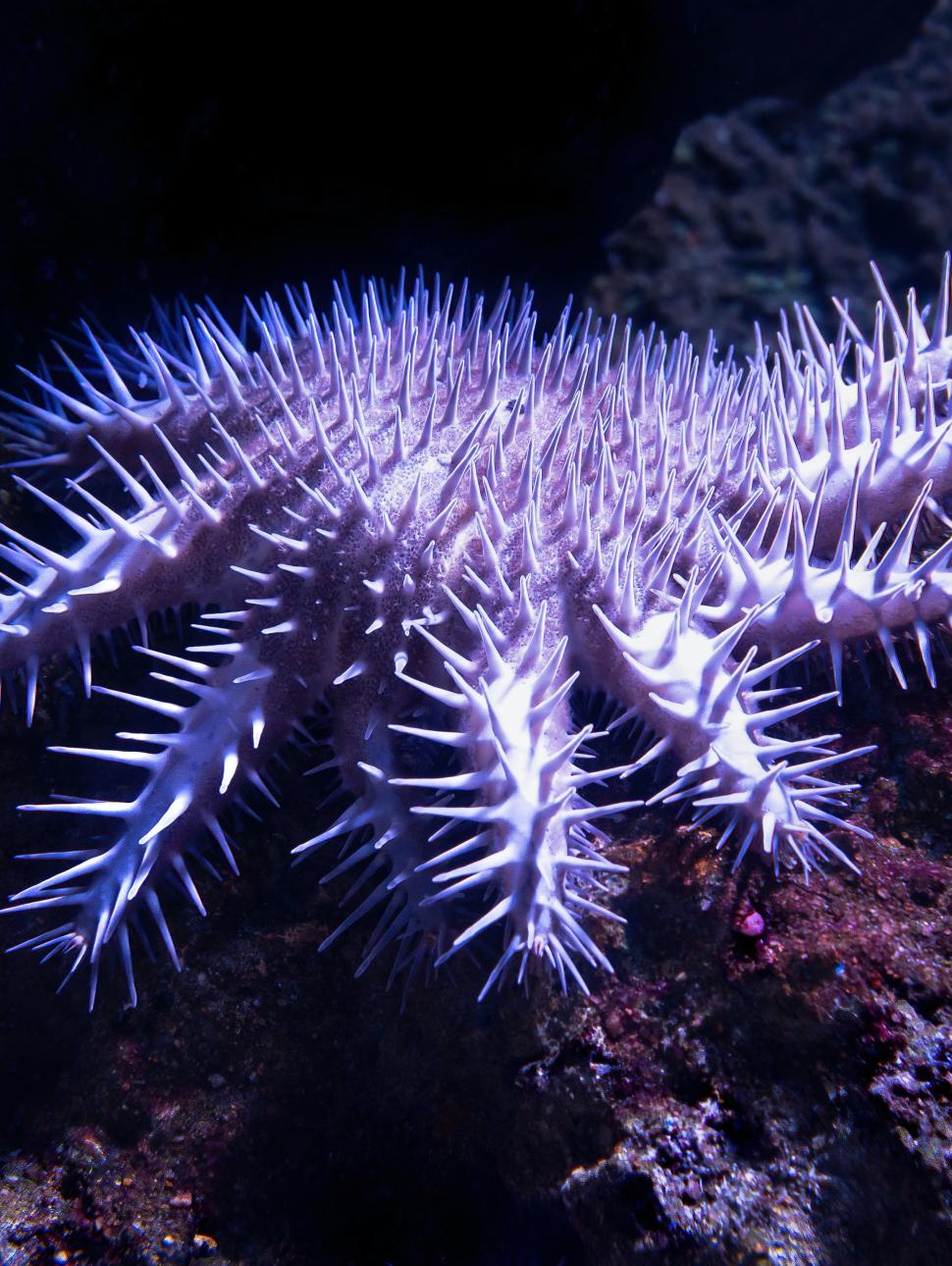 Conversations with Dr Chris Mah
Dates
This event has now finished. Please visit
Tours & events
to see what's on at the Museum.
Saturday 25 February | 2pm – 3pm
Ages
Suitable for all ages
Cost
Free | Bookings Required 
*This event is completely booked. Tickets are no longer available.*
This event has now finished. Please visit
Tours & events
to see what's on at the Museum.
Join world expert Dr Chris Mah from the Smithsonian Institution as he recounts his encounters with some of the most unusual creatures on the planet.
Venture into the depths of the sea and hear about the extraordinary adventures from our special guest visiting from the Smithsonian Institution, Dr Chris Mah. Learn more about his research into some of the most unusual creatures on the planet. From deep sea canyons to shallow waters from all over the world, you'll discover more about the real stars of the sea.
Have some images of seastars that you'd like to know more about? There is an opportunity after the conversation for Dr Mah to identify your seastar pictures, so come prepared with your favorite images and bring them along!
This session will be facilitated by the Museum's own Marine Invertebrate Curator Associate, Professor Zoe Richards.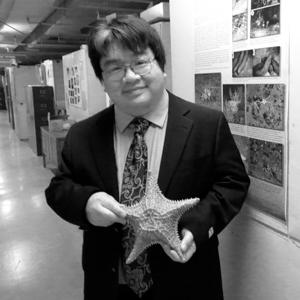 Dr Chris Mah
Dr Chris Mah is one of the world's experts the evolution and biology of the Asteroidea which is commonly known as the seastar. His research has taken him around the globe,  including Antarctica as well as the Aleutian Islands where he participated in numerous deep-sea cruises. His research includes deep-sea submersible dives in the Hawaiian Islands, off the Bahamas, and the Gorda Ridge in the North Pacific Ocean. 
---
Location: Woodside Learning Studio 1
Dr Mah's work with Western Australian Museum is made possible by a Foundation for the WA Museum Minderoo Grant Fellowship, funded from the Foundation's Discovery Endowment Fund.