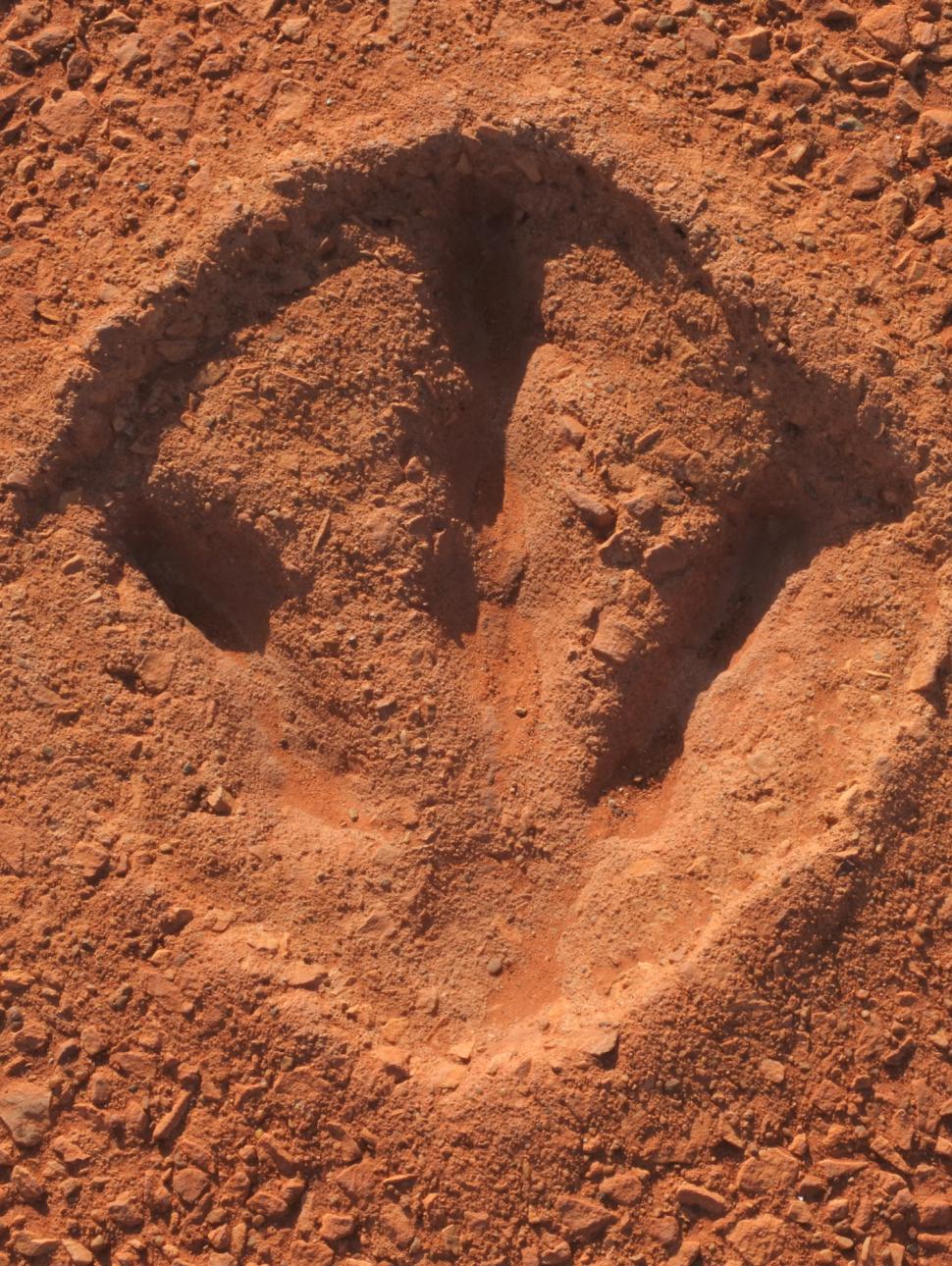 Dates
Weekdays during school term | 10am and 12.30pm
Curriculum
Science
Science inquiry skills
Science understanding
Environment
Historical knowledge and understanding
Palaeontology
Cost
$240 per group (up to 32 students)
Learn about our prehistoric history, handle fossils, and follow in the footsteps of dinosaurs.
In this hands-on workshop, students join "Dr Bones" to discover how sedimentation has created fossil remnants of dinosaurs, and handle real and replica fossils from the Museum's collections.
Student experience
Students will
Learn about paleontologists and what they do
Discover how sedimentation has created fossils remnants of dinosaurs 
Handle real and replica fossils from the Museum collection
Determine what fossils can teach us about the prehistoric world
Hear the story of the Broome Dinosaur Trackways
Please note that this program does not include entry into the Dinosaurs of Patagonia Exhibition. 
Skills development
This program links to the following strands of the Western Australian Curriculum:
Pre-primary
Science
Nature and development of science: Science involves observing, asking questions about, and describing changes in, objects and events (ACSHE013)
Questioning and predicting: Pose and respond to questions about familiar objects and events (ACSIS014)
Planning and conducting: Participate in guided investigations and make observations using the senses (ACSIS011)
---
Year 1
Science
Nature and development of science: Science involves observing, asking questions about, and describing changes in, objects and events (ACSHE021)
Questioning and predicting: Pose and respond to questions, and make predictions about familiar objects and events (ACSIS024)
Planning and conducting: Participate in guided investigations to explore and answer questions (ACSIS025)
---
Year 2
Science
Nature and development of science: Science involves observing, asking questions about, and describing changes in, objects and events (ACSHE034)
Questioning and predicting: Pose and respond to questions, and make predictions about familiar objects and events (ACSIS037)
---