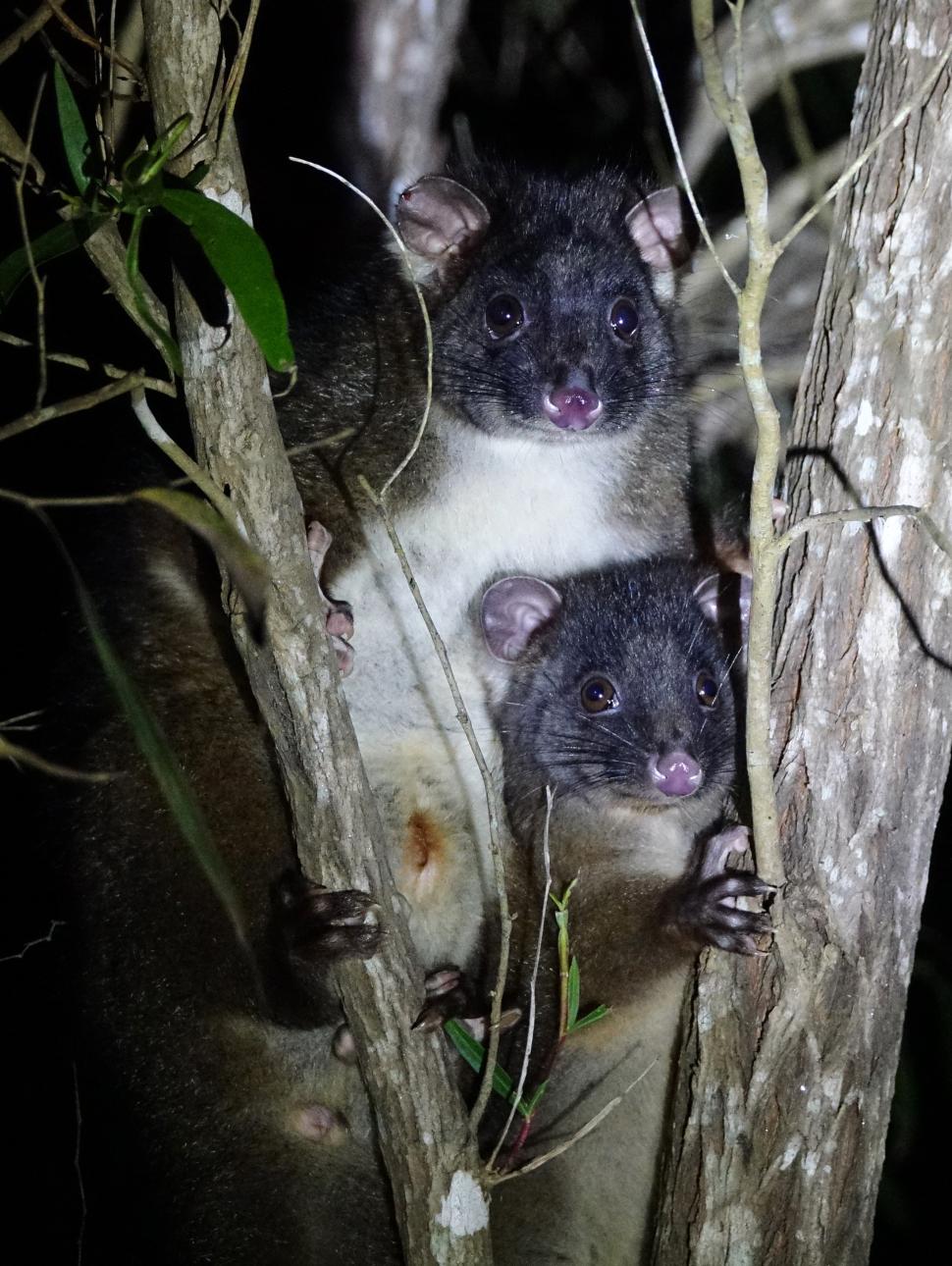 Endangered WA Wild Babies
Why should we care? Because they need us to!
Extinction is hard to see as it happens gradually over time. While it may seem unimportant if we lose a few species from the estimated 9 million species we share the planet with, is it ok that they should be lost in the first place?
Humans are just one of these 9 million species but one which has a huge impact on the lives and continued survival of other species. If we have contributed to species decline shouldn't we at least do as much as we can to prevent further losses, no matter how small the action?
Western Australia is home to amazing and unique species, many of which are found nowhere else on the planet-kind of like global superstars! It's really no secret that many of these species close to home desperately need our help if they are going to survive.
Will you spend a few minutes investigating these icons to understand why they need our help and why you should care?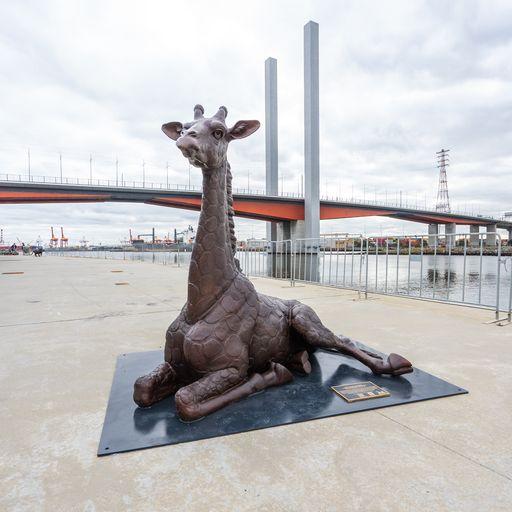 Wild About Babies School Visits 
Designed by artists Gillie and Marc, Wild About Babies is a celebration of the incredible diversity of the animal kingdom, building awareness of vulnerable species through a display of 20 life-sized endangered baby animal sculptures. 
Take a self-guided exploration of the sculptures before exploring in gallery some of Western Australia's own threatened Wild Babies.
Learn more about Wild About Babies School Visits here.
You can download an A4 map of the trail here.