Grigoryan Brothers—This is Us: A Musical Reflection of Australia
Location
WA Museum Boola Bardip
Perth Cultural Centre
Tickets
Included with General Admission 
Visit a selection of historical objects that inspired unique original compositions by renowned classical guitarist duo the Grigoryan Brothers.
In 2021, to mark the 20th anniversary of the National Museum of Australia, classical guitarist duo Slava and Leonard Grigoryan composed an album of 18 original works, This is Us: A Musical Reflection of Australia, inspired by objects.
On display in Hackett Hall are some of these collection items, on loan from the National Museum of Australia, alongside accompanying digital material. These fascinating objects carry intriguing stories and include a set of trial lenses and frames used by Professor Fred Hollows, a mourning locket of champion boxer Les Darcy and a lock of his hair, and an exquisite painting by Anatjari Tjakamarra representing the story of the Women's Camp and the origin of Damper. Their musical response and composition adds new layers of meaning to each of these objects.
"We chose objects that try to represent some of our First Nations' history as well as colonisation, migration, innovation and stories of love and loss. We were deeply moved by all of them." 
– Slava and Leonard Grigoryan 
The Grigoryan Brothers' personal responses to these iconic Australian artefacts take listeners on a stirring musical journey through Australia's history and heritage.
---
Collections from the National Museum of Australia
The National Museum of Australia and the Western Australian Museum share an ongoing commitment to connect the many strands of Australian experience and history.
This is Us: A Musical Reflection of Australia is the third in a series of planned displays at WA Museum Boola Bardip to feature works from the National Museum of Australia's collections and share stories of significance to Western Australians.
The initiative reflects an ongoing partnership between the two institutions, with the aim to increase accessibility of museum collections and to share stories of significance with Western Australian audiences.
The collaboration has previously resulted in display of Yiwarra Kuju (Canning Stock Route) and Papunya.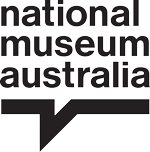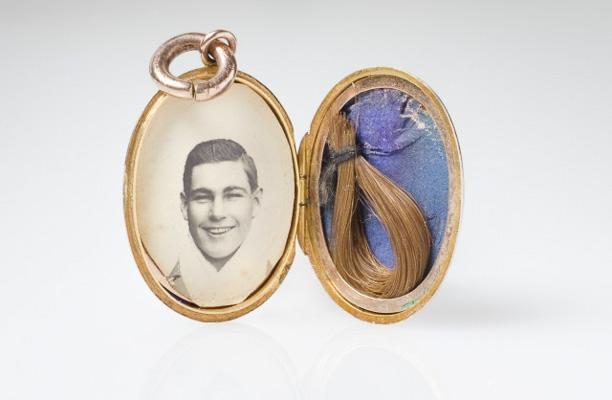 Mourning locket with photograph of Australian champion boxer Les Darcy and a lock of his hair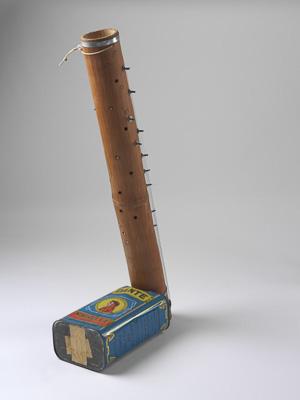 Bamboo hybrid stringed musical instrument called a Đàn tre, an original creation by Vietnamese refugee Minh Tam Nguyen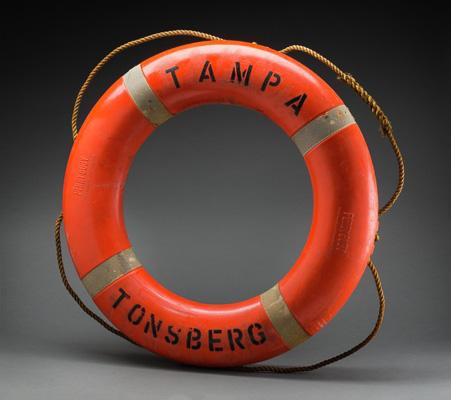 A lifebuoy, part of the safety equipment used on the MV Tampa, a container ship owned and operated by the Norwegian shipping company Wallenius Wilhelmsen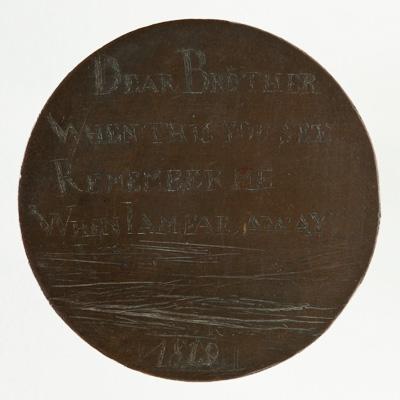 Convict Love Token. Made of a coin, engraved on one site with the words 'Dear brother when this you see remember me when I am far away 1819'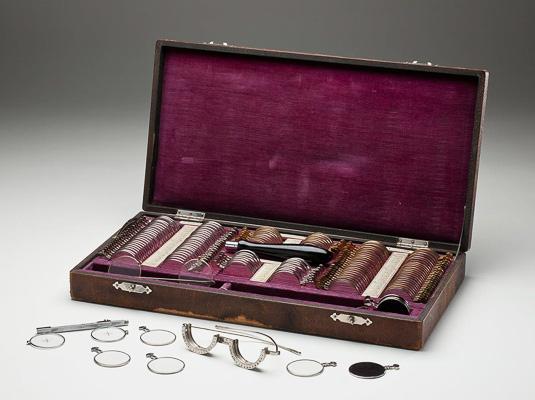 Box of trial optical lenses and frames. These trial lenses and frames were used by members of the National Trachoma and Eye Health Program, which was led by Fred Hollows, between 1976 and 1978.