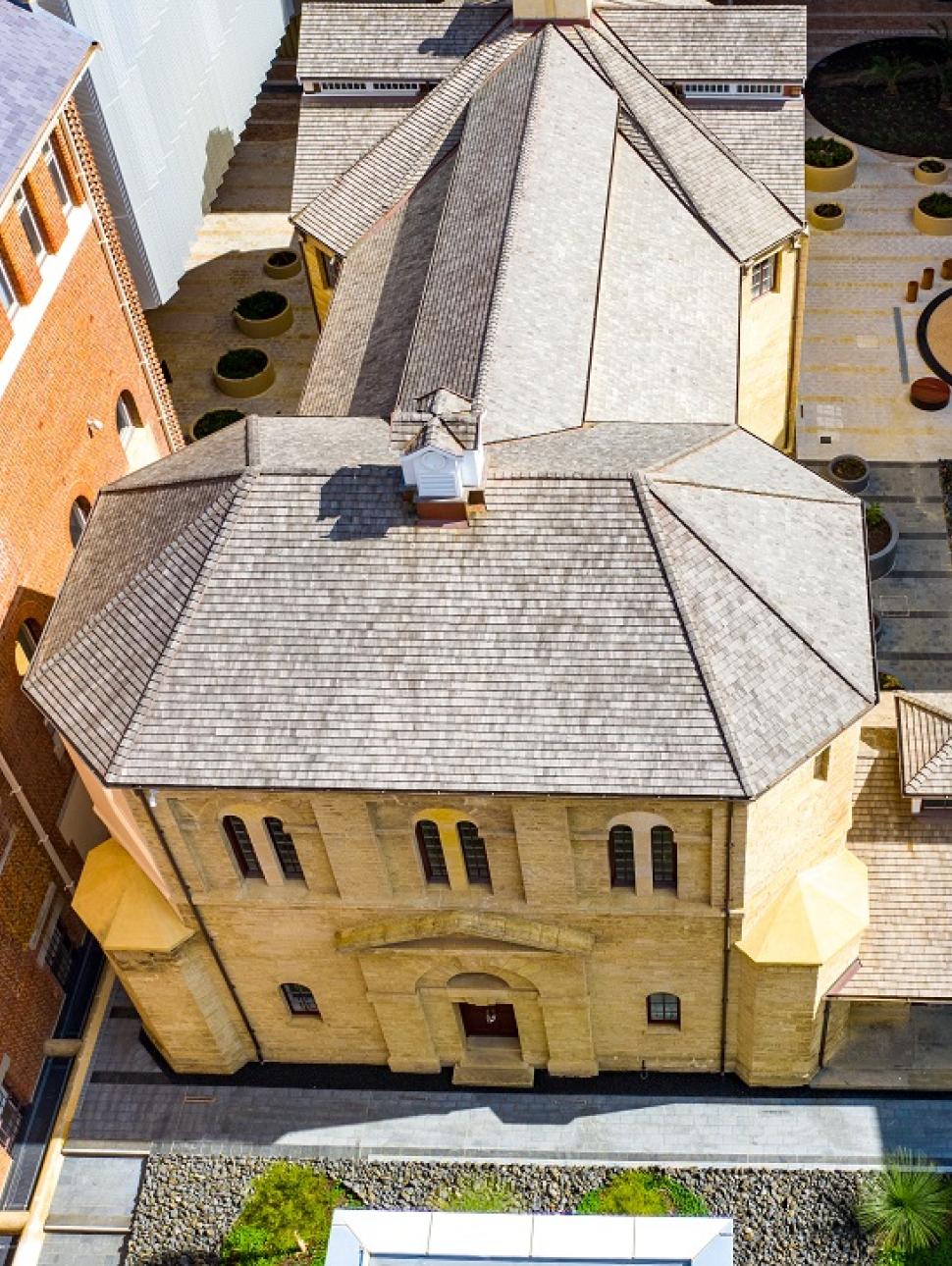 Meet the Museum: The Old Perth Gaol
Dates
Thursday 16 March | 5pm – 6pm
Cost
Standard | $10
Concession | $8
Junior | $8
Membership


Friend Members receive 15% off ticket pricing for this event.
At the heart of WA Museum Boola Bardip stands the Old Perth Gaol, the site of our first Museum building, and a space with a very complex, and often dark history.
Despite this, it is a space with very little interpretation. Join Visitor Services Officer Bec Weldon in exploring the history of this heritage-listed space, from its lifespan as a colonial Gaol and use as an early 19th and 20th-century museum, to its contemporary use, and the changing meanings which underlie its occupation.
Cultural warning: We advise Aboriginal and Torres Strait Islander visitors that this talk involves a walk-through of the Gaol space, and discussions about the forms of colonial violence which occurred in the space. 
---
Meet the Museum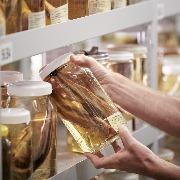 Are you curious to find out more about what goes on behind the scenes at the Museum?
This monthly program delves into the less visible part of the Museum's work, as our scientists, researchers, historians and curators share their expertise and passions.