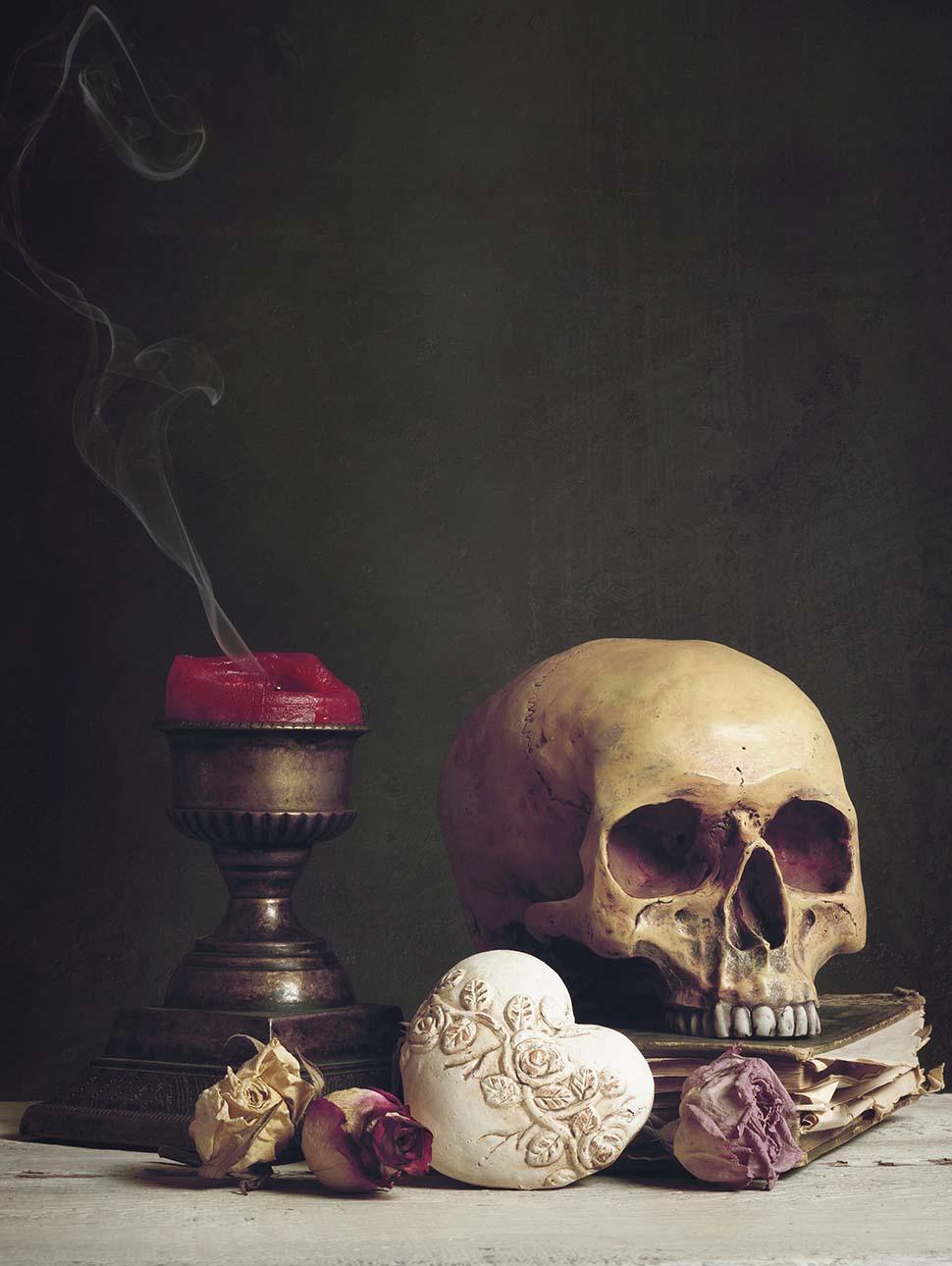 Museum Lab Memento Mori
Cost
Standard $20
Concession $18
Junior $12
Family Pass $50
Celebrate the weird and bizarre objects from the Museum's Collection and create your own piece of memento mori.
A memento mori is an artistic or symbolic representation of the Latin phrase, 'remember you must die'.
In this Museum LAB you will explore the ancient art of scientific illustration as well as the new digital world of collecting, witness live taxidermy and learn how to preserve your own specimens.
During this workshop, participants will:
Watch a live taxidermy presentation.
Cast flowers, scales and feathers in a resin paperweight that they can take home.
Experiment with digital taxidermy, sculpting and assembling strange beasts in 3D.
Complete a range of drawings from taxidermy specimens that you can take home.
Please note: The resin paperweight will need a week to set and will be posted out to you after the workshop.
---
If you register for a tour, program or an event, general entry is included in your booking.