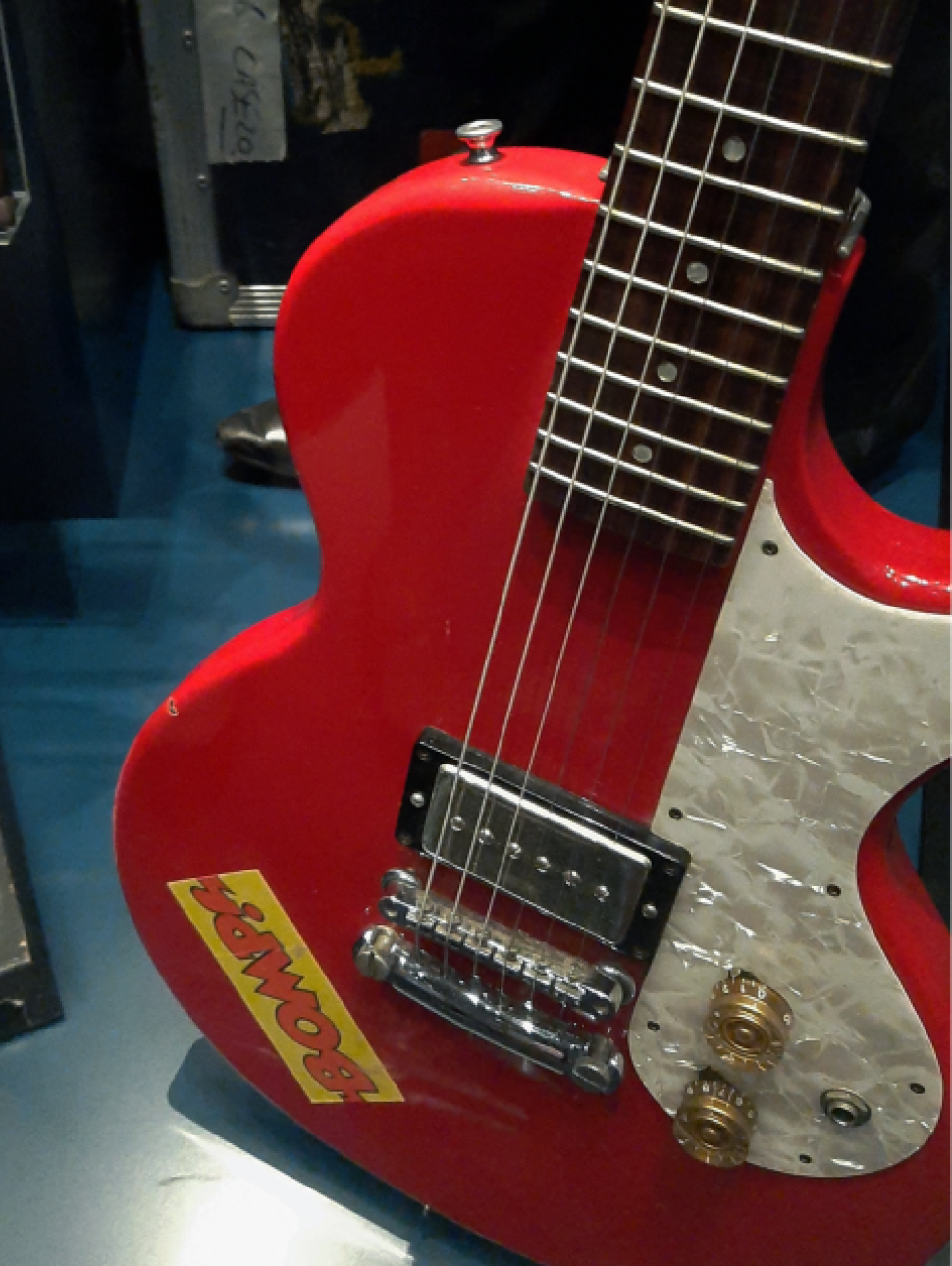 Dates
Sunday 12 March 2023 | 1pm – 2pm
Sunday 14 May 2023 | 1pm – 2pm
Cost
Included in General Admission fee | Bookings essential
Join us as we explore the music of the Museum from ancient song lines to synthesizers, whale song to elevator music.
Get to know Western Australia's rich musical history, discover intriguing musical objects and celebrate some of our most beloved local artists. 
This free tour will run weekly on Saturdays across November in celebration of Australian Music Month — book ahead online to secure a place and celebrate some of WA's musical moments.