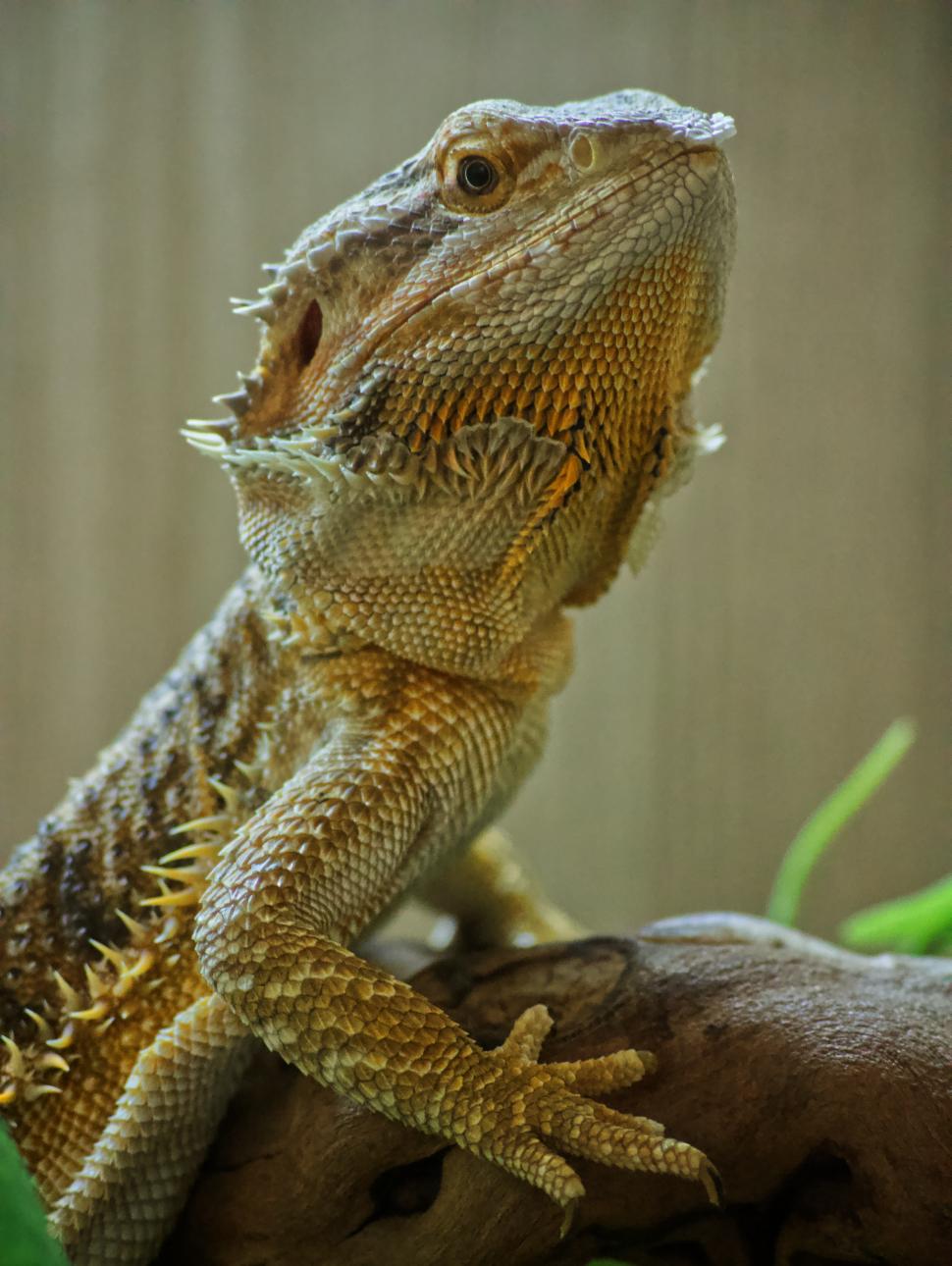 Dates
-
-
-
-
-
-
-
-
-
-
-
-
-
-
-
-
-
-
-
-
-
-
-
-
-
-
-
-
-
-
-
-
-
-
-
Cost
Standard | $10
Concession | $8
Junior | $8

Fan or Friend?
Standard | $9 or $8.50
Concession | $7 or $6.50
Junior | $7 or $6.50
A popular dragon joke suggests that a hungry Bearded Dragon's favourite day of the week is Chewsday, but our dragons think it's Sunday.
That's when they get to hang out as part of Sunday Animal Encounters.
Get up close and personal with them and some of our other favourite living residents at the Wild Life gallery and find out what they like to eat, what their favourite habitats are and how you can help them to thrive and survive. A tour for the whole family to enjoy. 
Please note that now the weather's cooling down our poikiothermic or cold blooded beings start to slow down which means that they may not always be available to meet.  They may need to stay in the warmth of their display to stay healthy and warm. Thank you for your understanding. 
---
This activity is delivered within the Nature Niche located in the Wild Life gallery on Level 3.